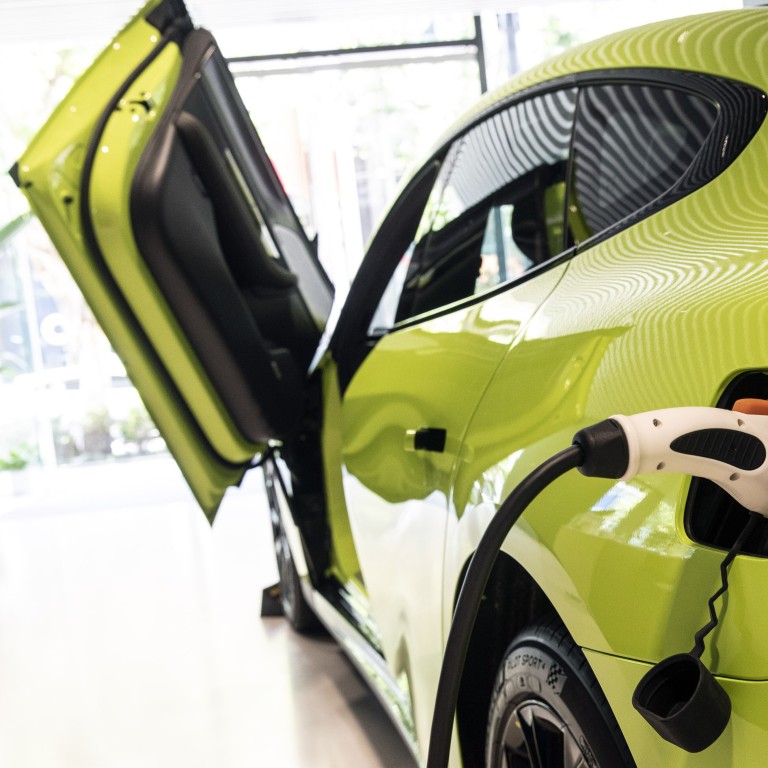 Beijing once again urges consolidation in saturated electric car industry to avoid fragmentation and wasted resources
The world's largest automotive market has more than 500 NEV assemblers that develop and build vehicles to compete against internal combustion engine makers
Sector has been gripped by an investment craze amid Beijing's ambitions of achieving its carbon neutrality goal by 2060
China's ministry overseeing manufacturing sectors has issued an ominous warning against overcapacity in the country's new electric vehicle (NEV) segment, saying the issue could cripple the industry's long-term growth.
Xiao Yaqing, Minister of Industry and Information Technology, told a press conference in Beijing on Monday that the authorities would encourage consolidation in the NEV sector to avoid a waste of investment and resources.
"NEV companies are encouraged to conduct consolidation through market forces as they seek to grow big and strong," the minister said, according to state-run news site China.com.cn. "We must understand that the new-energy vehicle is a technology-intensive industry and a concentration of resources is advisable. A fragmented NEV industry should be averted."
NEVs comprise pure electric, plug-in hybrid and fuel-cell cars.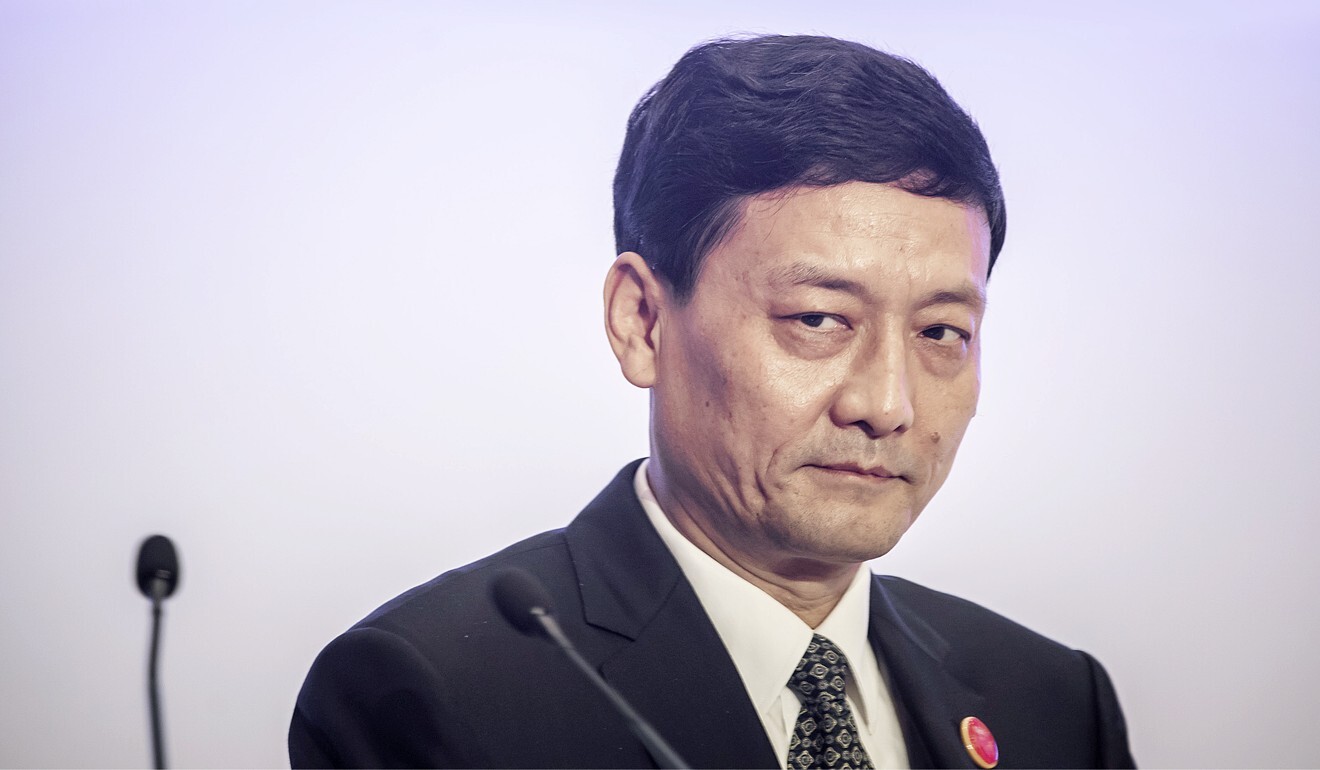 In China, pure electric cars currently have 78.9 per cent of the NEV market; plug-in hybrid vehicles have a 21.1 per cent share while fuel-cell cars account for less than 0.1 per cent.
The world's largest automotive market has more than 500 NEV assemblers that develop and build vehicles to compete against internal combustion engine (ICE) manufacturers. They build cars all the way up from a mini EV that costs less than US$5,000 with a driving range of less than 200 kilometres, to a Tesla high-performance Model Y with a price tag of US$60,000.
But the sector has been gripped by an investment craze amid Beijing's ambitions of achieving its carbon neutrality goal by 2060, leading to worries of a saturated industry with excessive production capacity.
"Overcapacity is inevitable based on the manufacturing facilities the carmakers plan to set up," said Chen Jinzhu, chief executive of Shanghai Mingliang Auto Service, which offers vehicle maintenance services and sells second-hand cars. "The government is urging some underachieving firms to quit the industry soon so as to avoid wasting money."
A car assembler needs to invest at least 20 billion yuan (US$3.1 billion) to develop and build an EV model, according to William Li, a co-founder and chief executive of China's leading EV start-up NIO.
The country's car assemblers plan to build an annual capacity of 20 million electric vehicles on aggregate in 2017, according to a report by the state-owned China Securities Journal.
Last year, a total 1.17 million NEVs were delivered in China, up 12 per cent year on year.
A bullish forecast by Swiss bank UBS in March showed that the number could jump nearly sixfold to 6.6 million units in 2025, with one out of every four new cars sold that year powered by batteries.
According to the China Passenger Car Association, 48.5 per cent of China's carmaking capacity was used at the end of 2020, down from 66.6 per cent in 2017, in the latest sign that overcapacity issues are looming for the industry.
Last month, it was reported that the embattled Chinese property giant Evergrande, the world's most indebted developer, is seeking to sell a 65 per cent stake in its Hong Kong-listed EV unit to mobile phone and electronic gadgets maker Xiaomi and some Shenzhen government-backed investment firms.
This article appeared in the South China Morning Post print edition as: Warning over glut of electric vehicles