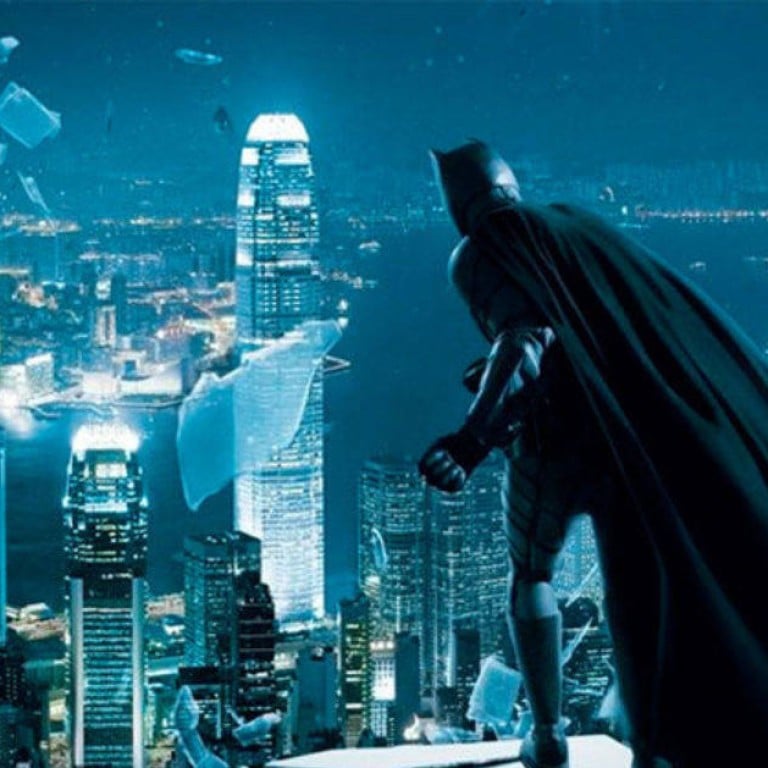 Hollywood producer behind 'The Dark Knight' seeks US$5 billion for new fund focused on tech
The fund aims to invest in technologies to put the US at a strategic advantage to global rivals, particularly China, according the fundraising document
Tull sold the film and TV company he founded, Legendary Entertainment, to China's Dalian Wanda Group in 2016 for more than US$3.5 billion
Thomas Tull, the billionaire who started the production studio behind "The Dark Knight" and "Dune," is raising money for a private investment fund that will count a unit of Guggenheim Partners among its biggest backers.
The US Innovative Technology Fund is seeking US$3 billion to US$5 billion to invest in companies catering to the defence industry and the commercial sector, according to a fundraising document seen by Bloomberg.
Tull, who runs his own investment holding company known as Tulco, will be chairman of the new fund that will focus on growth- and early-stage companies in industries including quantum computing, artificial intelligence, cyber, satellites, biotechnology and space. The new fund is not affiliated with Tulco, according a person familiar with the matter, who asked not to be identified discussing the fundraising effort.
A spokesman for Guggenheim declined to comment, as did a Tull representative.
The fund aims to invest in technologies to put the US at a strategic advantage to global rivals, particularly China, whose military investments and innovation "threaten the US-led global order that has been in place since World War II", according the document. The advisory board will count investors including Guggenheim's Scott Minerd, Jim Breyer and venture capitalist Joe Lonsdale.
The new fund's advisers will also have long-time government experience, including Ryan McCarthy, former Secretary of the Army, and Rear Admiral Wyman Howard, commander of Naval Special Warfare Command.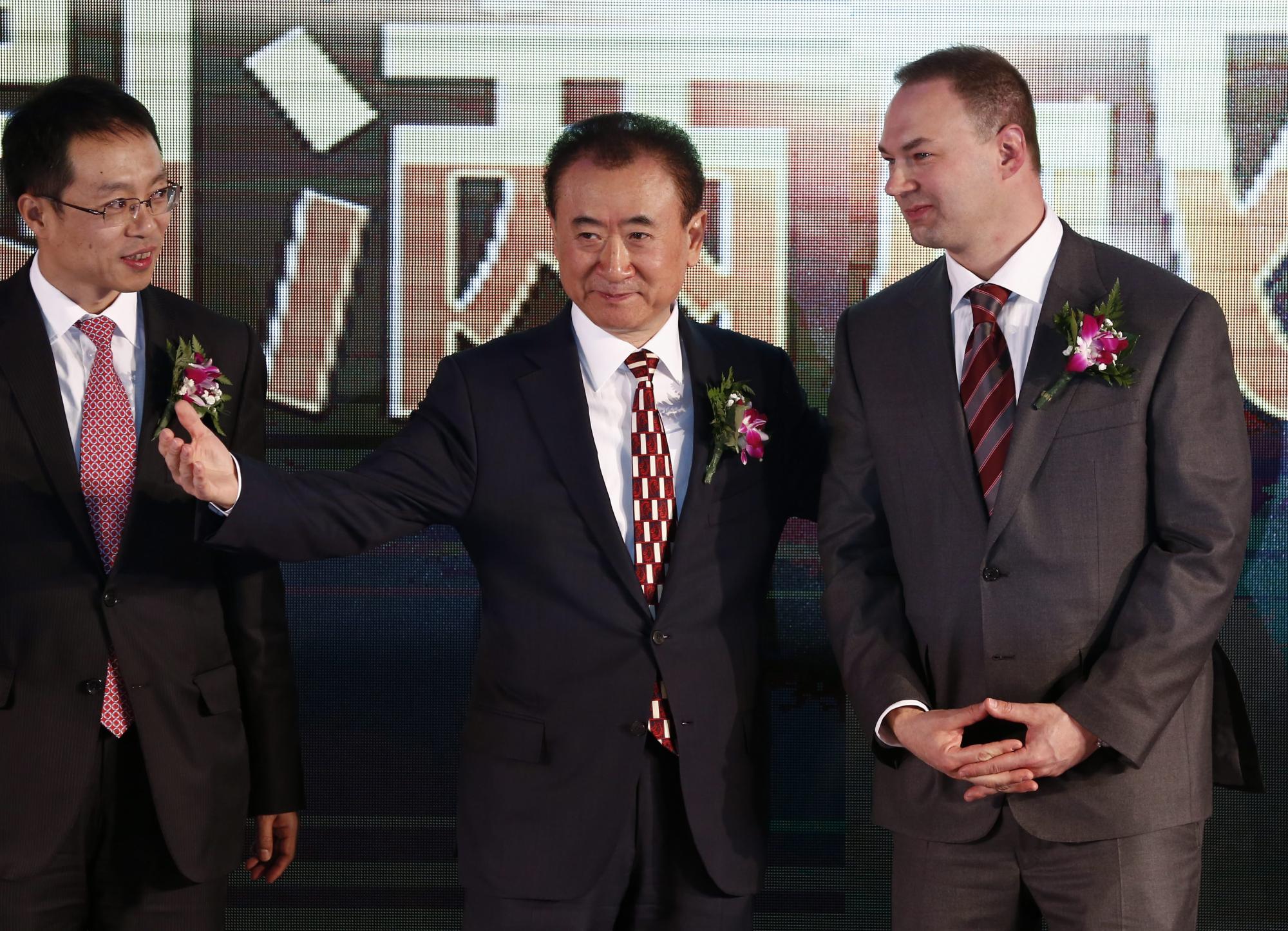 The fund "intends to leverage its knowledge, relationships and ongoing communication with the US Department of Defence and Congress, together with its financial and national security expertise, with the objective of investing in and rapidly scaling dual-purpose technology companies with proven national security and commercial sector use," according to the document.
Tull sold the film and TV company he founded, Legendary Entertainment, to China's Dalian Wanda Group in 2016 for more than US$3.5 billion. He was known for using data analytics for the production, marketing and distribution of multiple blockbuster films, including "Inception" and "The Dark Knight Rises."
He then founded Tulco to focus on AI, machine learning and analytics to help grow companies. The firm has backed medical scrubs supplier FIGS and insurance brokerage Acrisure, which raised money earlier this year at a US$23 billion valuation and counts Guggenheim Investments as a backer.