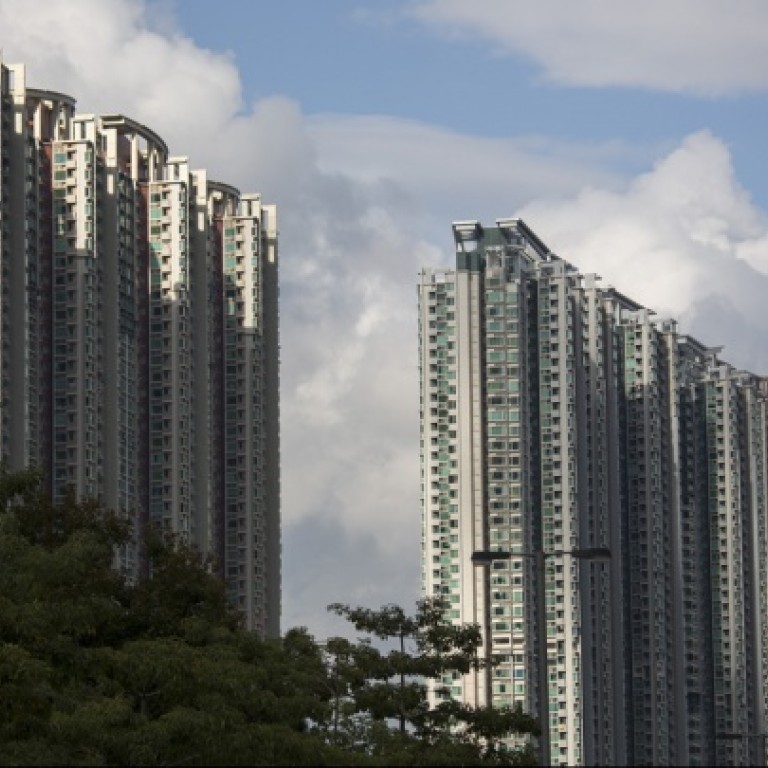 Opinion
Ask Melanie
by Melanie Nutbeam
Ask Melanie
by Melanie Nutbeam
Saving stamp duty means leaving home
Melanie Nutbeam, a certified financial planner based in Hong Kong, addresses common personal finance queries. Send your questions to
[email protected]
No, even a half-share in a residential property makes you a home owner, and prey to higher stamp duties for second-home buyers. But as a permanent resident, you will be exempt from the 15 per cent buyer's stamp duty.
If you want to halve the stamp duty on a new flat, you need to give up your interest in the family home.
Your wife might, for example, receive your half share of the home in return for giving up her interest in compensating assets.
The transfer of your half share can be by a "deed of gift" in which you legally transfer ownership for no money and this attracts minimal stamp duty. Make sure you carefully document this.
Stacey Devoy, a lawyer at Withers, says a fail-safe alternative is obtaining a court order as part of your matrimonial settlement so the property transfers with clean title. If there is a mortgage on the property, you will also need the consent of your bank to any ownership changes. There may be some bank costs in making these changes.
You could consider selling your current home so neither of you own any residential property. That way, when you buy a new property, you will only pay half the new stamp duty (the duty is designed to lower property prices by discouraging ownership of second homes). You will need to consider many things, starting with whether you want to sell your current home, whether you are each happy to have a property owned solely by the other, your mortgage arrangements, costs of the respective transactions, anticipated appreciation in the new properties and whether you should prepare new wills.
You might also consider transferring your current home to a company or trust. Stamp duty will be payable on that transfer. But, providing it is a valid disposition and you are no longer considered to have an interest in the property, you will no longer be property owners and therefore able to buy a new property at half the new stamp duty.
If you hold each of the properties for more than 24 months, the special stamp duty, which is aimed at curbing property speculation, will not apply.
Wrong. Buyers and sellers are equally liable to pay stamp duty. This joint liability anticipates and discourages such "under the table" offers. Both parties are obliged to make good on underpaid stamp duty, and penalties might also apply. Avoid brown paper bags.
This article appeared in the South China Morning Post print edition as: Saving stamp duty means leaving home