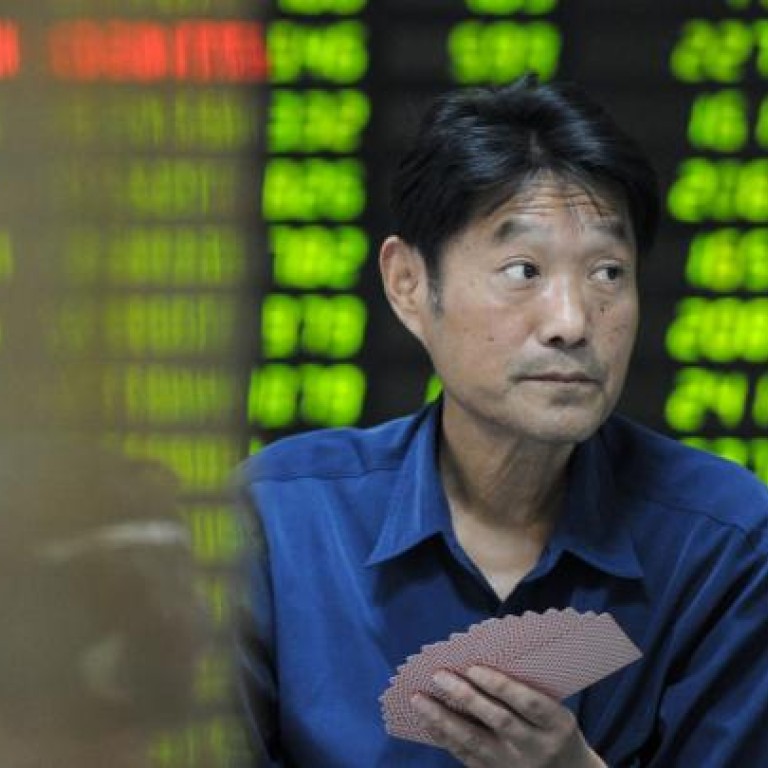 CSRC gives priority to western region IPOs
Regulator will give special treatment to 75 firms from mainland's west in bid to support area's development
The mainland securities regulator is giving priority to 75 companies based in western provinces for market listing, in a move to boost the underdeveloped hinterland.
According to the newly updated list of initial public offering (IPO) applicants by the China Securities Regulatory Commission (CSRC), the 75 firms are "specially labelled", which means the regulator will make special arrangements for them in the vetting process.
The official said the regulator would fast-track IPO approvals for these companies as part of efforts to support the development of the western regions.
The CSRC wasn't available for comment yesterday.
The special treatment runs counter to CSRC chairman Guo Shuqing's attempts to make the IPO approval mechanism fair and transparent, analysts said. In February, the CSRC for the first time published a list of IPO applicants as Guo pledged to approve only quality companies to protect investor interests. The list is now updated weekly.
The mainland's IPO review process is notoriously opaque, with the regulator often allowing major state-owned firms to raise funds while snubbing other, solid applications. Since he was appointed CSRC chief late last year, Guo has been trying to reform the controversial listing process, hoping to create a transparent system that ensures only quality companies are approved for IPOs.
According to sources close to the regulator, Guo is looking at a disclosure-based listing process to replace the existing approval-based system.
Under the US-style disclosure-based system, IPO hopefuls must provide detailed information about their finances and governance for the market to judge their worth.
The decision to give priority to western companies represents yet another embarrassment for Guo and the CSRC as it shows administrative force still plays an important role in the IPO review process. Guo and the CSRC have been directed by higher authorities to approve IPOs by companies in the western regions first, said two analysts, adding that rigid bureaucracy would continue to be the major stumbling block in Guo's market-based reforms.
The CSRC was also reportedly forced to slow down the pace of new listings to underpin the weak market.
It recently said it would not control the pace of IPOs as it was the economic downturn, rather than a fresh equity influx, that dragged down the market. But the regulator allowed only two firms to launch IPOs this week - the least in eight weeks.
This article appeared in the South China Morning Post print edition as: Listing hopefuls from the hinterland to get priority