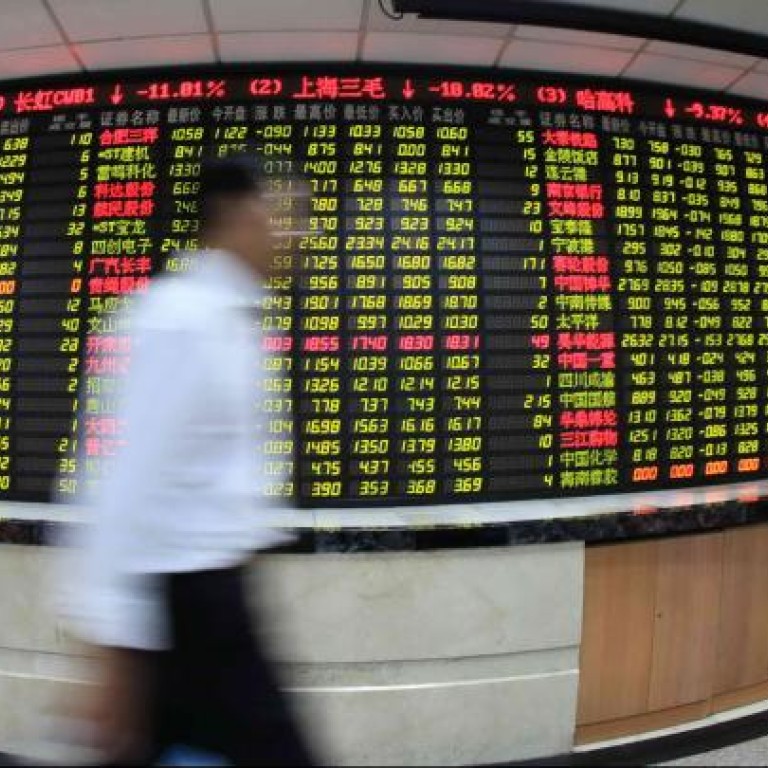 Asia hedge funds lag behind global average
Tracking of 395 funds shows just 1.6pc return this year, well below the global average
The world's fastest economic growth is not helping Asia's hedge funds.
The Eurekahedge Asian index, which tracks 395 hedge funds, returned 1.6 per cent to August 31, the worst performer among regions and about half the 3.2 per cent gain by the global benchmark.
Funds have been hampered by a concentration on Asian equities, which have been driven more by Europe's debt crisis and China's slowdown than by company fundamentals such as earnings. The MSCI Asia Pacific Index has climbed 8.2 per cent this year, compared with the 13 per cent gain by the MSCI World Index.
"Most Asian funds have been focused on the equity space and that hasn't done well," Dhawal Mehta, head of India equity investments at Reliance Asset Management said. "In the US and Europe, you have more variety in terms of the kind of funds."
This year, investors have withdrawn US$447 million from Asian hedge funds, while 73 of them have closed, according to Eurekahedge, a Singapore-based data provider.
In the region, 77 per cent of the funds are equity-related, against 46 per cent globally, Chicago-based Hedge Fund Research said.
The Eurekahedge index tracking Asian funds dropped 8.3 per cent last year, its second-worst year on record, after 2008. The Asian index has underperformed global peers since 2009, when it had a record annual return, data shows.
"The key problem that most hedge funds have had over the past couple of years is that they have spent too much time trying to guess the macro direction of the markets and less time trying to find out what stocks are going to deliver earnings," said Richard Cardiff, of the CC Asia Absolute Return Fund.
He said this year had been more difficult for managers who invested in equities based on fundamentals such as earnings because quality stocks had not done as well as cyclical ones that were more sensitive to economic moves. The fund, run by Coupland Cardiff Asset Management in Britain, is down 3 per cent this year.
Asian hedge funds managed US$125.4 billion as of August, compared with US$358.8 billion in Europe and US$1.2 trillion in North America, according to Eurekahedge.
This article appeared in the South China Morning Post print edition as: Growth no boost for Asia hedge fund cash