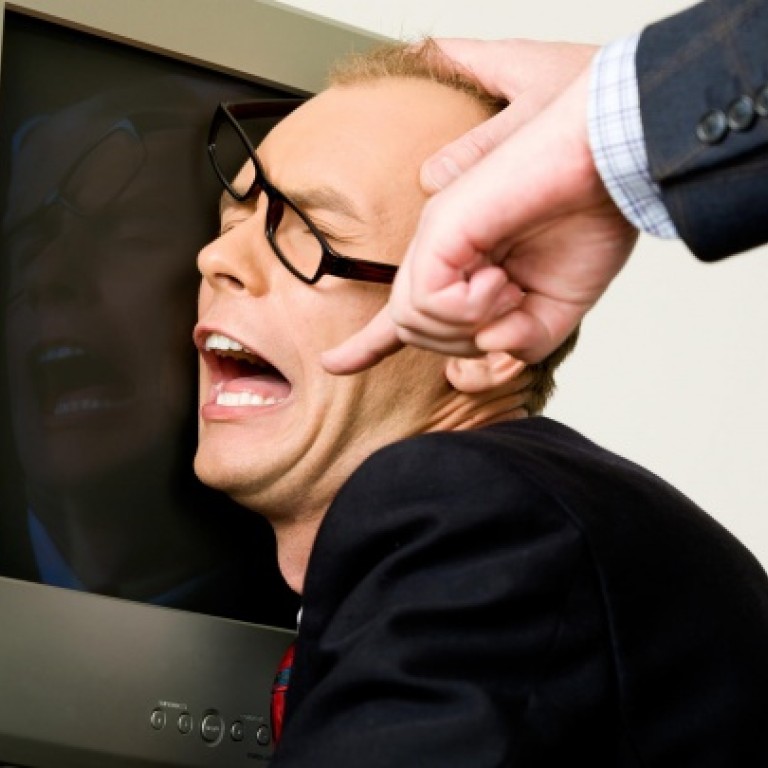 If you're buying alternative investments, seek the lowest costs
If you're putting your money to work, it's important to make sure you know the costs
How many times have you heard someone speak of minimising costs in the investment process? It is sexier to discuss instead the wonderful returns from investing in residential property in Hong Kong and the United States, or gold, or a host of other areas. Yet efficient investing through tight cost management is one of the keys to success.
Although it is rarely discussed, low-cost investing is obviously important to investors, otherwise the Vanguard group, built on the back of low-cost index funds, would not be one of the largest asset managers in the world today. Now that index funds and exchange-traded funds have proliferated, especially in the past decade, it is time that investors turned their attention to the next target ripe for efficient investing: alternatives.
There is no established definition of alternative investments, but there are clues: they typically include anything that is potentially difficult to access or understand, anything that is relatively uncorrelated to traditional debt and equity markets, anything that is relatively illiquid, anything with high minimum investment amounts, or anything that is secretive and mysterious.
As you can imagine, there is no shortage of investment products in this category: think hedge funds, private equity, venture capital, timber, oil and gas, property, structured products, the list goes on.
Here are a few ways to get investors started on the path of low-cost investing in the alternatives arena:
Fees, costs and expenses are typically found in offering memorandums and detailed executive summaries, but they are often not well-explained in presentations or fact sheets. The fine print may contain a few surprises, such as the possibility your manager will claim performance fees before your initial investment is returned, or claim fees pegged to fund performance for a set time, regardless of when you entered the fund (in which case you might be paying performance fees even though your returns are negative). This may sound technical but, believe me, it can have a big impact on your income.
Reviewing a fund's annual profit and loss statement might cause crooks to blush: you would be amazed at what can go unnoticed in the expenses section - especially my favourite category, "other expenses". A simple calculation of the total expense ratio of a fund will give you an immediate sense of the hurdle that must be overcome before you can start making money.
Not only does research show that smaller funds outperform their larger brethren, you can get a double bang for your buck by negotiating lower fees and/or revenue participation if you help a struggling manager regain their footing.
Ask for, and receive, transparency. It has been said that anyone who does not disclose what they are investing your money in does not deserve the privilege of managing it.
This applies to fees as well. For example, private equity firms focused on leveraged buyouts often earn millions in deal fees, yet they may or may not share some of these fees with their investors. Unfortunately, such funds rarely offer transparency on the deal fees they earn.
Same story for structured products: how often have you seen a structured product broken down to allow you to see volatility and other assumptions used to calculate the price that you pay for the product? If it were disclosed, you might get a glimpse at the extravagant overcharging that could be buried in such products.
Similar to oil leaks on the highway, the road to successful investing is paved with leaks of all kinds including fees, costs, expenses, and taxes. Minimising these leaks will keep your investment engine purring like that car you want to buy with your returns.
Robert Jones is head of FCL Advisory, which advises family offices and wealthy individuals
This article appeared in the South China Morning Post print edition as: Best alternatives come with the lowest expenses