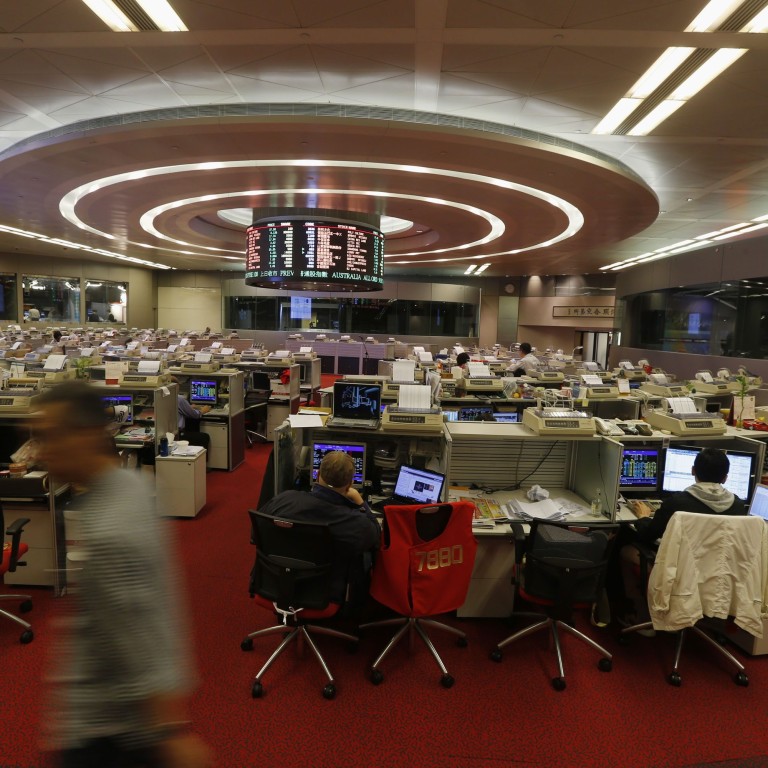 Opinion
White Collar
by Enoch Yiu
White Collar
by Enoch Yiu
Delay in HK-Shanghai stock through train just a hiccup, plan going ahead
Cross-border trading plan is unlikely to repeat history of 2007 despite recent postponement
It is official - October is history and we have no stock through train yet. The delay of the plan to allow investors to conduct cross-border trading between the Hong Kong and Shanghai stock markets has led some to worry that the much-awaited scheme is going to repeat the last ill-fated through train plan in 2007.
But do not worry. A lot of evidence shows it is unlikely to repeat the events of that year. The through train should still be leaving the station eventually.
Beijing dropped the plan in 2007 just a few months after its announcement in August that year because the scheme did not control or cap the amount mainlanders could use to directly trade Hong Kong stocks.
This time, Beijing has learned its lesson, so when it announced the plan in April, it imposed a quota of 550 billion yuan (HK$694.2 billion).
The scheme will allow Hong Kong and international investors to trade up to 13 billion yuan a day, or 300 billion yuan in total, in Shanghai stocks, while mainland investors can trade up to 10.5 billion yuan a day, or 250 billion yuan in total, of Hong Kong shares.
With the quota in place, what worried Beijing in 2007 no longer existed.
In addition, all orders under this scheme will go through Hong Kong Exchanges and Clearing and the Shanghai Stock Exchange. The regulators in Hong Kong and on the mainland signed a memorandum of understanding last month to allow them to conduct cross-border investigations.
This is much better than the 2007 version.
More importantly, in 2007, the mainland had yet to start internationalisation of the yuan. It was only in 2009 that Beijing hatched the plan for the currency to allow people outside the country to use the yuan to settle trade and do investments.
As many brokers believe, the postponement may be related to Beijing's smart guys showing their unhappiness about the Occupy Central street protests or their intention to avoid launching a plan in the wake of the recent volatile conditions in the world's stock markets.
When the political issue is solved or when stability returns to the global markets, the train may finally be ready to go.
Last Saturday, the Shanghai Stock Exchange asked brokers to continue testing the scheme, which is another sign that the plan is only delayed and is still very much on track.
This article appeared in the South China Morning Post print edition as: Stock through train scheme still on track