A-shares
Get more with myNEWS
A personalised news feed of stories that matter to you
Learn more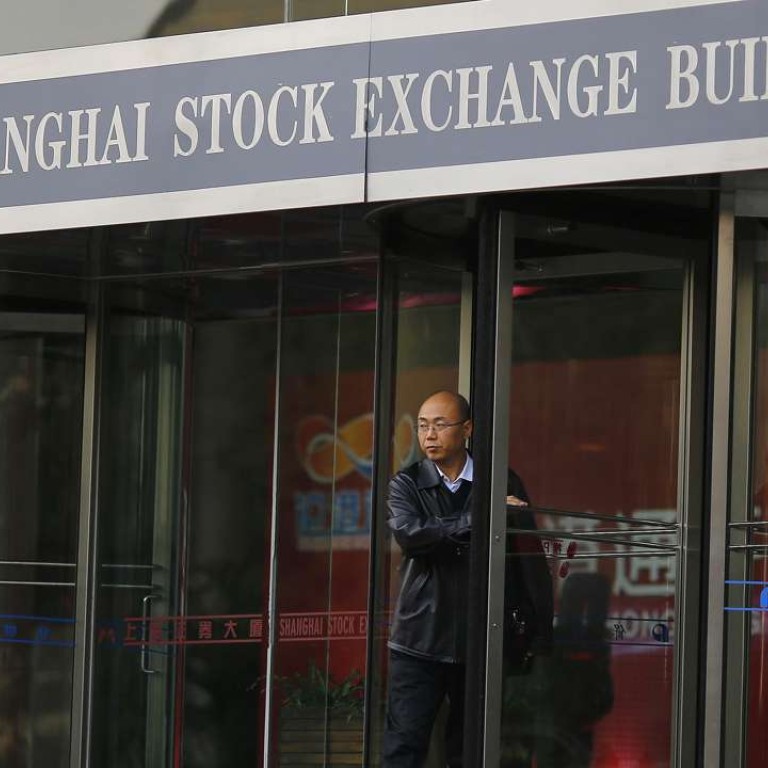 CSRC suspends reviews of IPOs sponsored by Southwest Securities
Shanghai-listed brokerage, which has 33 projects under review, is the first big fish netted by watchdog after securities regulator tightens supervision
China's securities regulator has suspended reviews of all initial public offering (IPO) applications sponsored by Southwest Securities and will investigate the company, Southwest Securities said in a filing to the Shanghai Stock Exchange late Thursday.
Southwest Securities has emerged as one of the most active players in mergers and acquisitions (M&A) using back-door listings on the A-share market, but recently seems to have become a target of the China Securities Regulatory Commission (CSRC), as it steps up investigations into misconduct in fundraising activities, industry insiders said.
The Shanghai-listed brokerage and investment bank currently has 33 projects under review by the CSRC, including nine IPO applications, 10 merger and acquisition projects, 13 share placement projects, and one bond issuance deal, according to industry media Brokerage China. It is also acting as a financial adviser to China Vanke.
Southwest Securities applied for a trading suspension from Wednesday, but will resume trading from Friday, the filing said.
"The company is suspected for having not performed its duty according to rules," the filing said, without giving details.
"The CSRC has been taking stringent measures to curb misconduct on capital markets. The authority would keep or even up the pressure to awe some disqualified companies," a regulatory source said.
"As if the CSRC doesn't already have enough to do, it's now taking on the Fifth Labour of Hercules, to try to clean out the Augean Stables that is China's domestic brokerage industry," said Peter Fuhrman, chairman of China First Capital, a mainland based investment bank and advisory firm.
Since late April, the CSRC has tightened verifying fundraising applications under M&A or back-door listings by slowing down approvals and asking companies to provide more detailed reasons for their cash-and-share deals involving aggressive profit outlooks and high valuations for acquisition targets.
During a press conference last Friday, the CSRC announced a list of 17 companies who had their IPO reviews terminated by the regulator.
Deng Ge, spokesman for the CSRC, said if companies who embellished their balance sheets, or withheld relevant information about financial conditions to facilitate their IPOs, their sponsors and agents would have to bear legal responsibilities.
"Even if a company actively withdraws applications, people responsible cannot be exempted," he said.
Southwest Securities is not the first brokerage to see projects halted by the CSRC. Ping An Securities received the same treatment in 2013 after the CSRC found it presented misleading financial information to facilitate an IPO review.
"Ping An has more friends in high places, and they let Ping An off with a slap on the wrist after they were caught," said a senior investment banker.
According to Deloitte, 788 mainland companies are under IPO review by the CSRC.