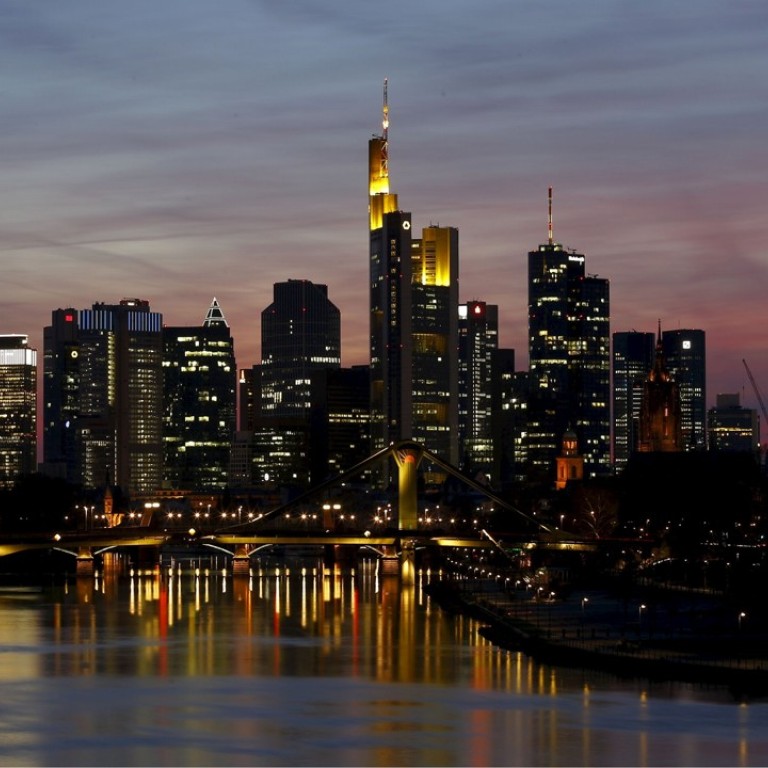 Hunt for cheaper and smaller units takes Asian investors to second-tier cities in UK and Europe
There is life beyond London as cities such as Manchester and Frankfurt offer attractive returns 
Asian investors looking to buy property in the United Kingdom and Europe are turning to tier 2 cities as they target smaller units and higher yields, say realtors.
Manchester, Liverpool and Leeds in Britain, and Berlin and Frankfurt in Germany, are the hottest cities being considered by investors from Hong Kong, mainland China and Singapore, Tim Murphy, founder and chairman of IP Global, a property investment company based in Hong Kong, told the South China Morning Post.
"The UK is still considered to be the No. 1 market, but not just London any more," said Murphy. 
The capital controls introduced by the Chinese government in late 2016 are also influencing the search for smaller and cheaper houses by mainland investors, he added. 
And Hongkongers would rather invest abroad, according to a survey conducted by IP Global in April 2017. About 13 per cent of the 1,000 respondents said they had plans to invest in overseas property over the next 12 months, compared with 10 per cent who said they would only invest in Hong Kong real estate. The percentage was also the highest out of results in China, Singapore, UK and the United Arab Emirates.
"We have seen a huge uptick in investors from Asia-Pacific looking at so-called second-tier cities in the UK, Manchester and Birmingham being super popular," Anne-Marie Sage, head of international residential property at real estate consultancy JLL, said. 
A weaker pound has also contributed to an increase in purchases by Asian investors in these cities, she added.
"People are more price-sensitive now, since the economy slowed down and black swans such as Brexit," said Murphy. 
Manchester is set to post the greatest returns for investors, according to IP Global's Global Real Estate Outlook 2018 report, thanks to the city's college students and the UK government's "Northern Powerhouse" project to boost the economy in northern England.  
The report also projects that property prices in Manchester will rise by about 19.8 per cent in the next four years.
House prices will rise by 17.5 per cent between 2018 and 2021 in Liverpool, the second-largest economy in the North, fuelled by a £5 billion (US$7.02 billion) investment aimed at revitalising the city's prime waterfront area.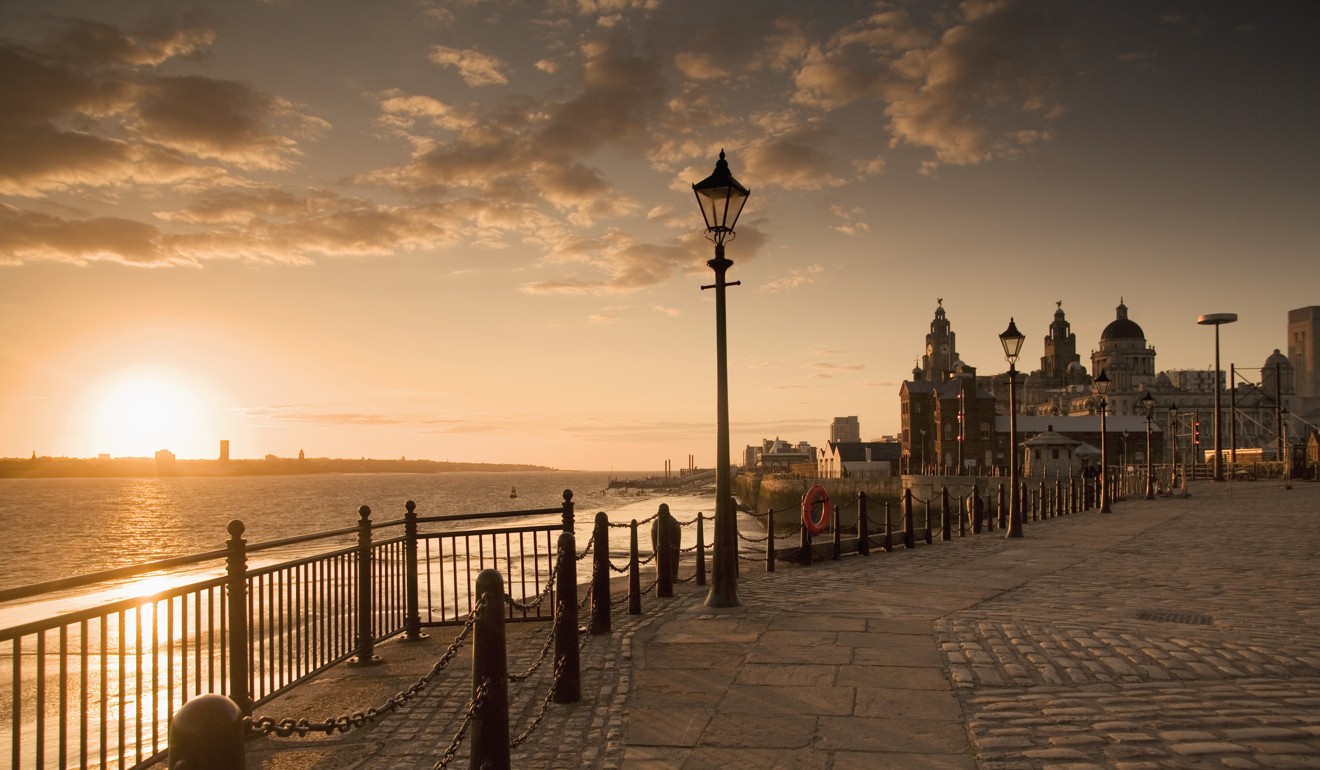 In Europe, Asian investors are exploring cities with robust economy growth and relatively cheaper housing prices, with Berlin and Frankfurt their prime targets.
As the main start-up hub in Europe, Berlin has seen its population increase by more than 300,000 – about 10 per cent – between 2005 and 2016, according to the CBRE Group, the US-based commercial real estate investment company. Housing prices were up by 10 per cent in 2017 from the year before, and will continue to rise at the same pace in 2018, Deutsche Bank said. 
Population and job increases in Europe's financial centre, Frankfurt, pushed up apartment prices in the city by 15 per cent in 2017, according to Deutsche Bank. The bank expects the trend to continue because of Brexit and an accelerating economy. 
In Asia, investors from Hong Kong and Mainland China prefer properties in Japan and Thailand. 
"They seem to be quite fond of Japan at the moment, because the units there are smaller and thus cheaper," said IP Global's Murphy. 
He also warned investors about the risks of chasing high yields in countries where ownership transfers can involve high legal costs, especially in Cambodia and Vietnam.
"I've been investing in properties for the past 25 years, and I can tell you sometimes you see a big return and you take a gamble. And then you can be in a world of pain," said Murphy.
This article appeared in the South China Morning Post print edition as: Asians turn to small flats in UK, Europe