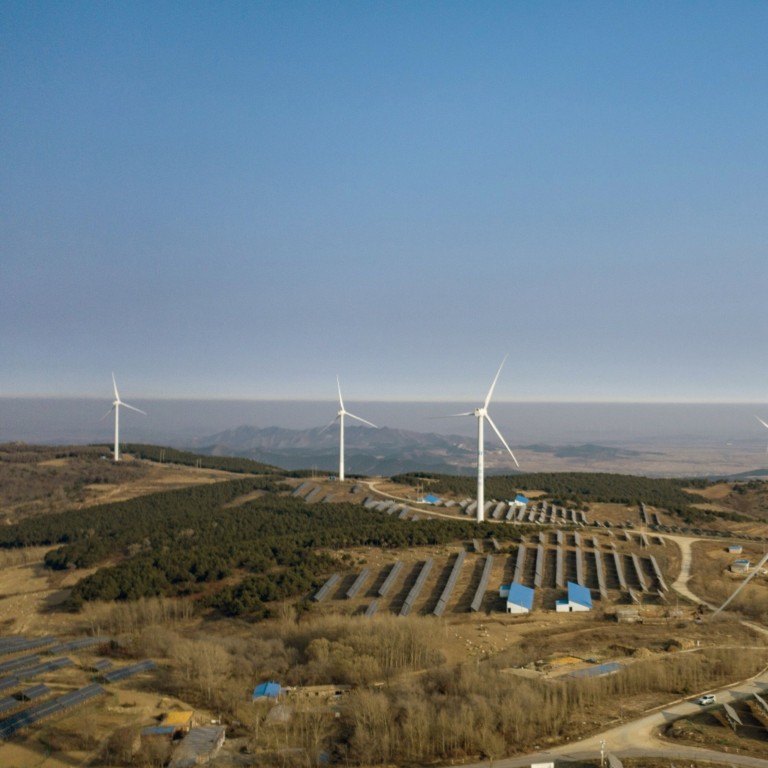 BlackRock leverages voting power in Hong Kong companies to spur climate-change targets and disclosures
Only 25 of 55 Hang Seng Index members have mentioned carbon emissions reduction or improvement targets on energy consumption
A BDO annual survey of 400 of listed companies shows unsatisfactory results with only 12 per cent citing issues related to climate change
More than half of Hong Kong's blue-chip companies have failed to commit to carbon emissions reduction or energy efficiency improvement targets in their latest annual reports. Investors including BlackRock want board directors to get their act together.
Only 25 of 55 Hang Seng Index members have mentioned carbon emissions reduction or improvement targets on energy consumption with time frames so far this year, according to environment, social and governance (ESG) disclosures reviewed by the Post.
That resonates with the annual survey published in January by BDO accounting firm, in which only 12 per cent of 400 randomly selected companies cited issues related to
climate change
. The climate-change agenda is a
new addition to the ESG disclosure regime
set by bourse operator Hong Kong Exchanges and Clearing last year.
"There is still a high percentage of companies that do not yet have any climate targets," Amar Gill, who oversees investment stewardship in Asia-Pacific at BlackRock. "If you do not have targets, you will not be making steps toward that direction. Then we are likely to vote against some directors' re-election."
The New York-based firm, which manages about US$9 trillion worldwide, owned stakes in 333 Hong Kong-listed firms with a combined market value of US$34.6 billion on May 17, according to stock exchange data compiled by Bloomberg. Its biggest holdings included Link REIT, Swire Pacific, HSBC and CK Asset Holdings.
At least 28 Hang Seng Index companies will hold their shareholders' meetings before the end of July. BlackRock voted against 53 directors globally for below- expectations disclosures on climate-related issues last quarter, Gill added.
Under the stock exchange's revised rules published in December 2019, listed firms must report direct and indirect greenhouse gases emission volumes, describe emission and energy use efficiency targets, and disclose measures to achieve them. They must also describe relevant climate issues and actions taken to manage them.
The rules apply to listed companies with financial years from July 2020 and to be reflected in reports starting from the second half of 2021. Some companies have already improved their disclosures in recent publications.
"We see that companies have made noticeable improvements involving ESG strategy," Clement Chan, managing director of Assurance at BDO said of its January report. "Still, our survey has found that there was limited information disclosed to the public" which deterred investors concerned about sustainability goals, he said.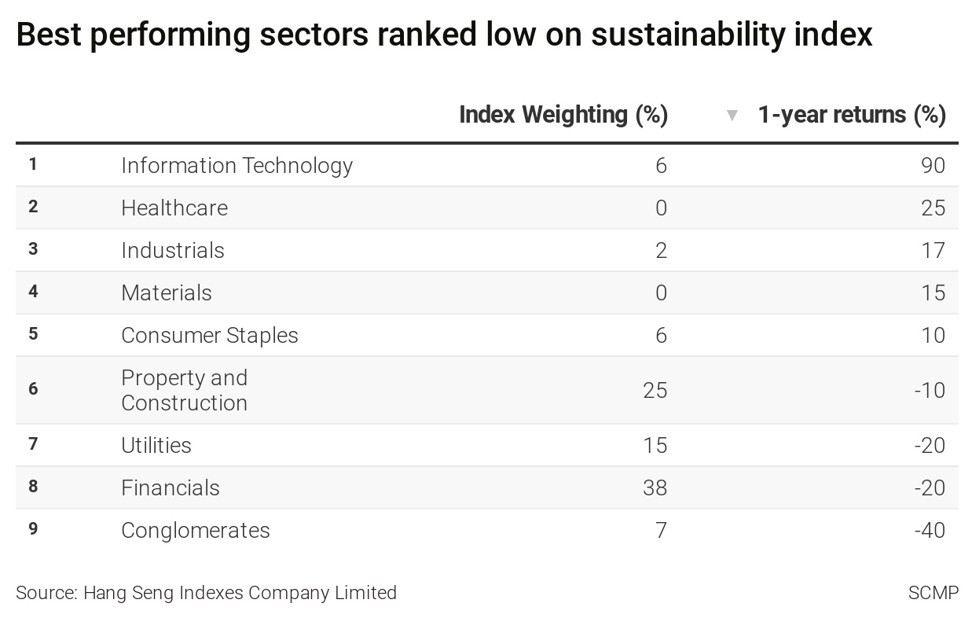 "We look for disclosures in line with the principles laid out in the Task Force on Climate-related Financial Disclosures (TCFD)," Gill said.
TCFD, released by the Basel-based Financial Stability Board in 2017, requires scenario planning for different levels of global warming, and the disclosure of both medium and long term emissions targets.
It aims to help investors, lenders and insurers assess and price climate-related risks and opportunities. More than 1,500 organisations globally have adopted the framework, or 85 per cent more than a year earlier, TCFD said in October.
Some 13 of the 55 Hang Seng Index members have adopted TCFD, while five said they will do so and two were considering using it, according to their latest ESG disclosures. In the BDO survey, only 15 per cent referred to TFCD among companies that reported on climate change.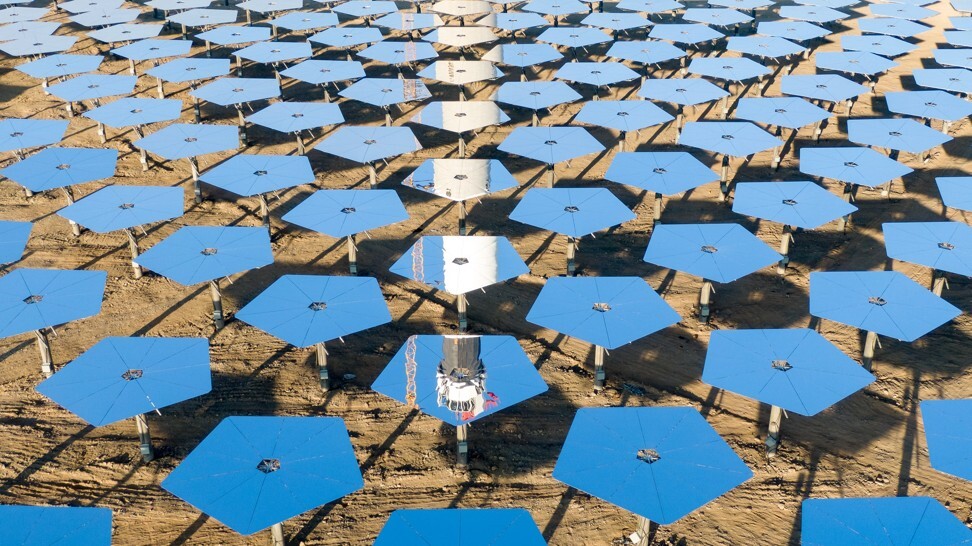 Pressuring listed companies to commit to more ambitious policies to fight climate change from outside is rare in Asian markets. In Hong Kong, only shareholders with 5 per cent or more of a listed firm can propose resolutions to the board.
"In Asia Pacific, climate resolutions have historically been uncommon in annual shareholder meetings," said Felix Lam, head of investment stewardship in Asia ex-Japan at JP Morgan Asset Management. "However, we expect to see more [such] resolutions" as more governments commit Paris Agreement goals, he said.
The firm, which managed US$2.3 trillion of assets globally at the end of 2020, supports climate resolutions that commit a company to transparency on capital allocation and a business strategy in line with a low carbon economy, he added.
Across Asia, Singapore-listed firms have also improved on sustainability disclosure, a joint review by Singapore Exchange and the National University of Singapore showed. Chinese firms are also more willing to engage on climate issues, driven by China's 2060 carbon-neutrality aim, according to BlackRock.
While improvements have emerged in ESG disclosure in Hong Kong, results are still far from satisfactory in terms of compliance and quality, BDO said in its report. Listed firms should intensify efforts to enhance the disclosure to meet stakeholders' information and investment needs, it added.
This article appeared in the South China Morning Post print edition as: firms feel heat on climate policy