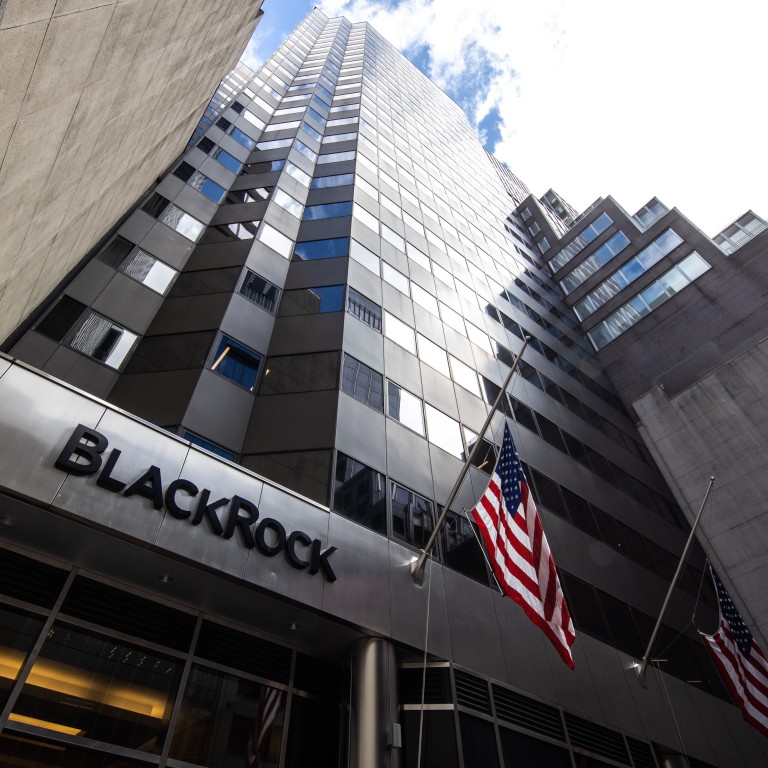 BlackRock uses voting might against independent directors as overstays intensify in Asia-Pacific
Almost a fifth of independent directors in Hong Kong-listed firms have retained their boardroom seats for longer than nine years
Proposals to tighten re-election rules are in store, will put the city in touch with reforms in other smaller markets in the region
Too many non-executive
independent directors
in Asian companies have overstayed, and risk losing their objectivity in boardrooms and becoming a liability to shareholders, according to BlackRock, the world's biggest money manager.
This has prompted BlackRock to vote against the election of 1,448 independent directors in 819 listed companies in Asia-Pacific in the 12 months to June 30, according to its latest proxy voting report. This amounted to 61.7 per cent of 1,327 companies globally in which it voted against at least one of them, it added.
The New York-based firm, which manages about US$9 trillion on behalf of clients, said excessively long tenured independent directors who tend not to rock the boat have long been a concern in this region.
"In some cases, those who have been on the board for over 20 or even 30 years are still classified as independent," Amar Gill, BlackRock's head of
investment stewardship
in Asia-Pacific, said in an interview. "We see much more of these cases in Asia than in Europe or in the US. In some other markets, after 10 to 15 years, as [their] independence becomes questionable, they retire from the board."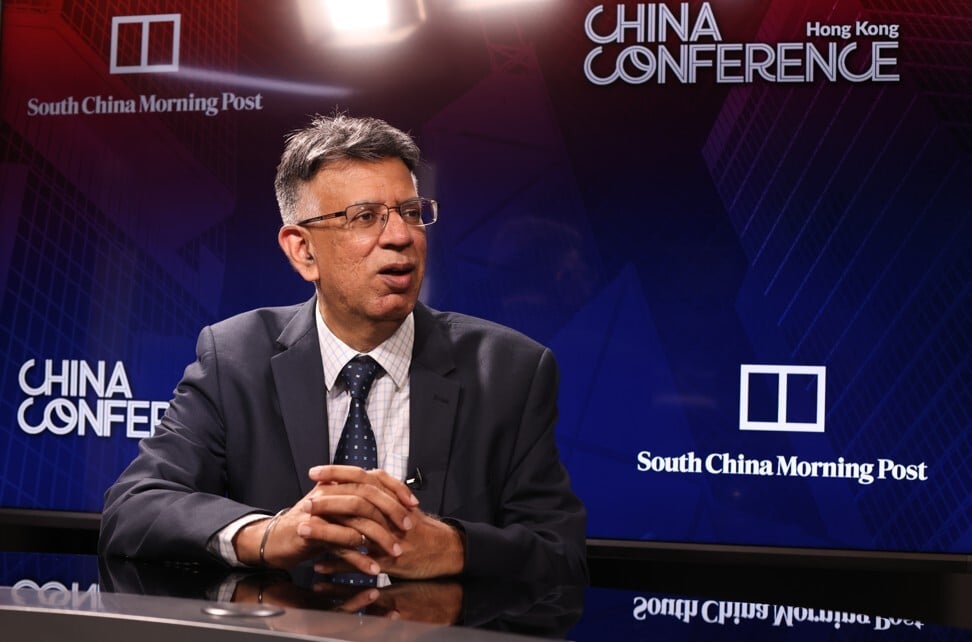 BlackRock assesses the suitability of a candidate through factors including the person's tenure as an independent director of the company and skills profile, apart from other criteria such as boardroom diversity and demographic make-up.
While the proxy voting report did not provide a breakdown of voting by jurisdiction, BlackRock said a "large number" of them involved companies listed in Hong Kong. Some 18 per cent of independent directors in the city had retained their seats in the same boardrooms for longer than nine years by the end of 2020, based on stock exchange data. They sat across almost a third of the city's 2,538 listed companies.
About 6 per cent disclosed that all of their independent directors had served for at least that long, leaving ample room for boardroom reforms when compared with smaller markets such as Malaysia, Singapore and South Korea.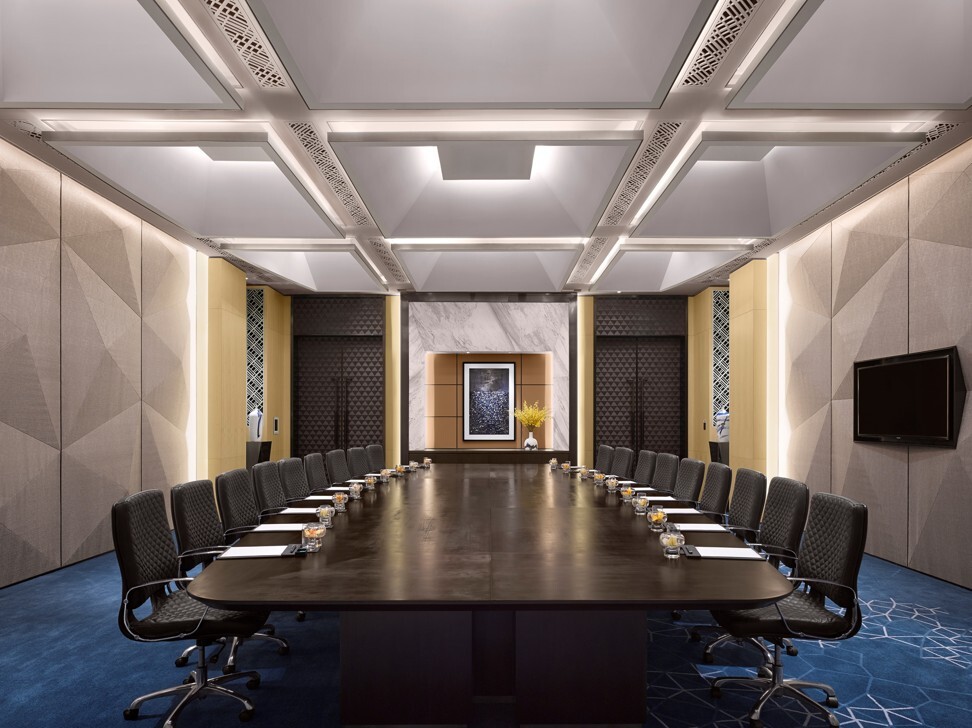 Part of the blame is inadequate regulation on directors' qualifications and measures to bolster the effectiveness of nomination committees, which are responsible for assessing whether independent directors are still able to provide objectivity and check conflicts of interest. It will take more than rules tightening for real changes to happen, Gill said.
"The view on the function of the board by the controlling shareholders is the strongest determinant," he said. "That is a culture issue that will take a little bit longer [and more] than just having the rules changed to change the way boards function in Hong Kong."
Boardroom composition should change in line with evolving business environments and challenges, to avoid entrenchment in groupthink and to attract new perspectives, bourse operator Hong Kong Exchanges and Clearing (HKEX) said in a
consultation paper in April on proposed changes
to listing and corporate governance.
Approval from independent shareholders and disclosure of factors considered by the nomination committee would be required for the re-election of independent directors who are seeking to extend their stay beyond nine years, according to the proposed changes.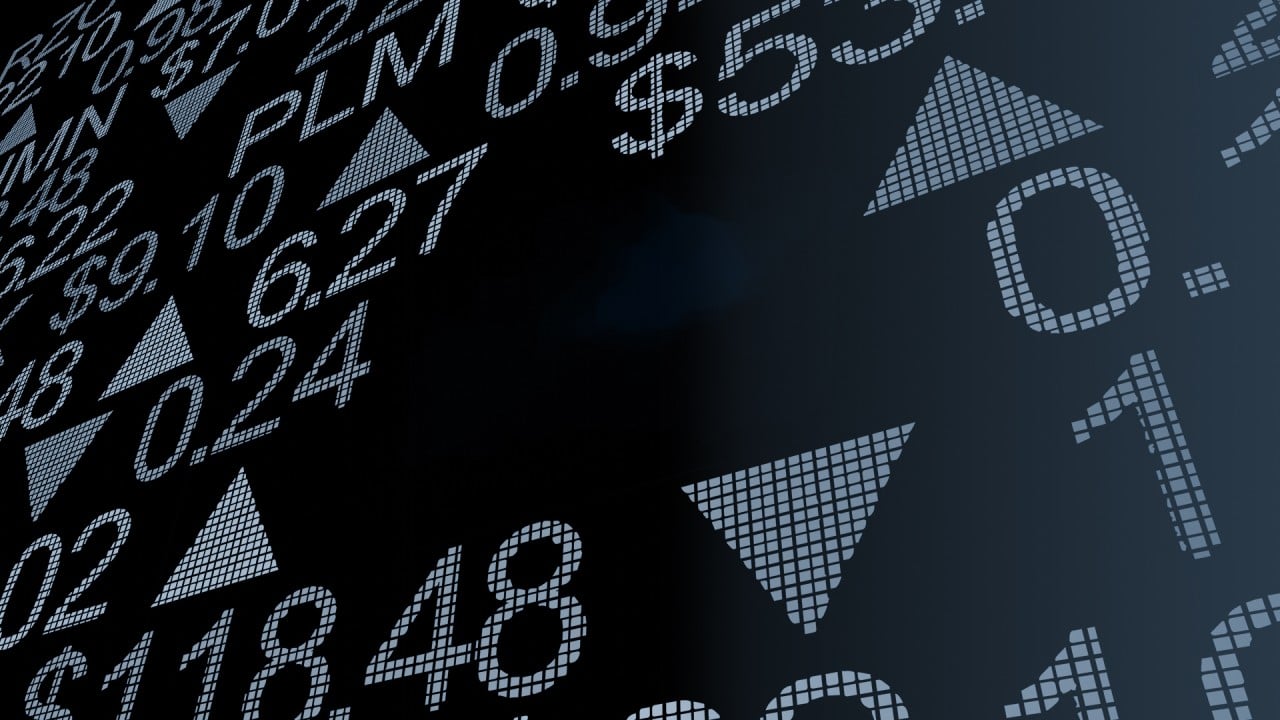 03:34
SPACs: Everything you need to know about the finance world's new big thing
SPACs: Everything you need to know about the finance world's new big thing
The Asian Corporate Governance Association (ACGA), a group funded by 90 institutional investors, wants Hong Kong to go one step further. Company boards should describe how candidates are sourced and the breadth and depth of its candidates pipeline, it said in a submission to HKEX last month.
These proposals could put Hong Kong in touch with regional peers.
In mainland China, six years is the maximum tenure for independent directors, BlackRock's Gill said. From 2022, Singapore will require a third of board members to be independent directors and those seeking to stay beyond nine years will need the approval of independent shareholders.
Malaysia has already imposed the same requirements on the nine-year rule, while an absolute cap of 12 years will come into force next quarter. In South Korea, some large firms have invited institutional investors to nominate their candidates, according to ACGA.
Even so, long tenured independent directors in Hong Kong should not be discriminated against because of their longevity in boardroom, said Mike Wong, CEO of Chamber of Hong Kong Listed Companies.
"They are more familiar with the operations and management of their companies, and could be more effective in making things happen," he added. "It will take time for new appointees to get up to speed and make effective contributions."