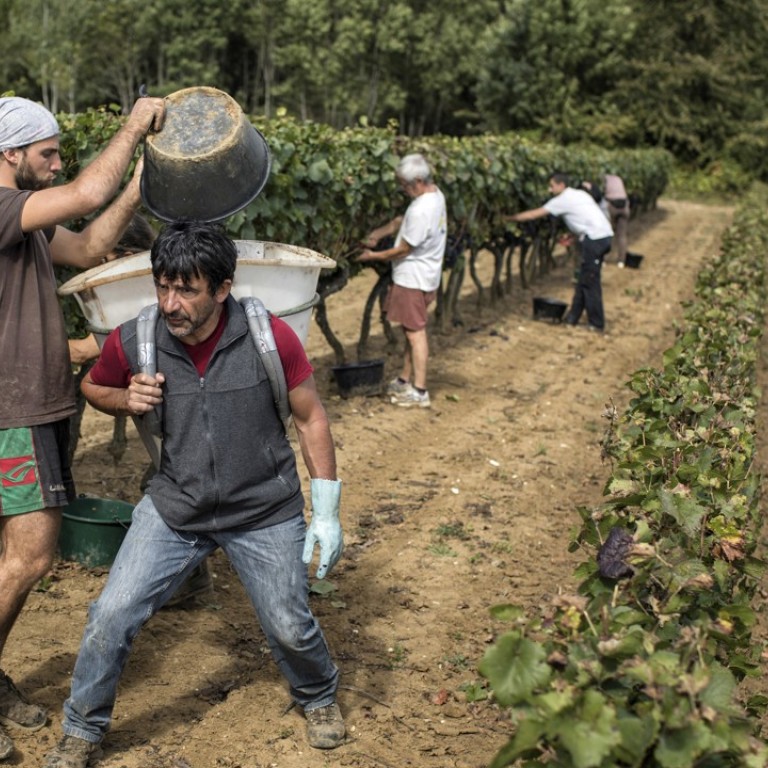 How climate change makes winner and loser of the world's vineyards
European wine production has fallen by 14.6pc last year because of 'adverse weather conditions', according to global industry trade group OIV
A wine's success is often predicated on its terroir – whether it is from one of the most renowned vineyards in Bordeaux or Napa or a less auspicious producer in southern England. Wine depends as much on the plot of land from which it was plucked as it does on the method in which it was made. Until recently, the effects of a changing climate are causing dramatic impact.
The 2017 wildfires that swept through northern California, incurring an estimated US$3 billion in insured losses were an example, though the vast majority of wine producers were relatively untouched. Nonetheless, the region's wine producers recently met to discuss collective crisis management for the coming year. Less noticed but perhaps far more damaging was the drought that destroyed 40 per cent of last year's crop in Provence, France, the world's premier source for rosé wine, a favourite among millennial drinkers.
Figures by the Organisation Internationale de la Vigne et du Vin, a global industry trade group, recorded a 14.6 per cent drop in European wine production in 2017 from 2016, blaming "adverse weather conditions" in Europe's main wine producing regions. Meanwhile, global consumption has been rising, adding price pressures for wine drinkers.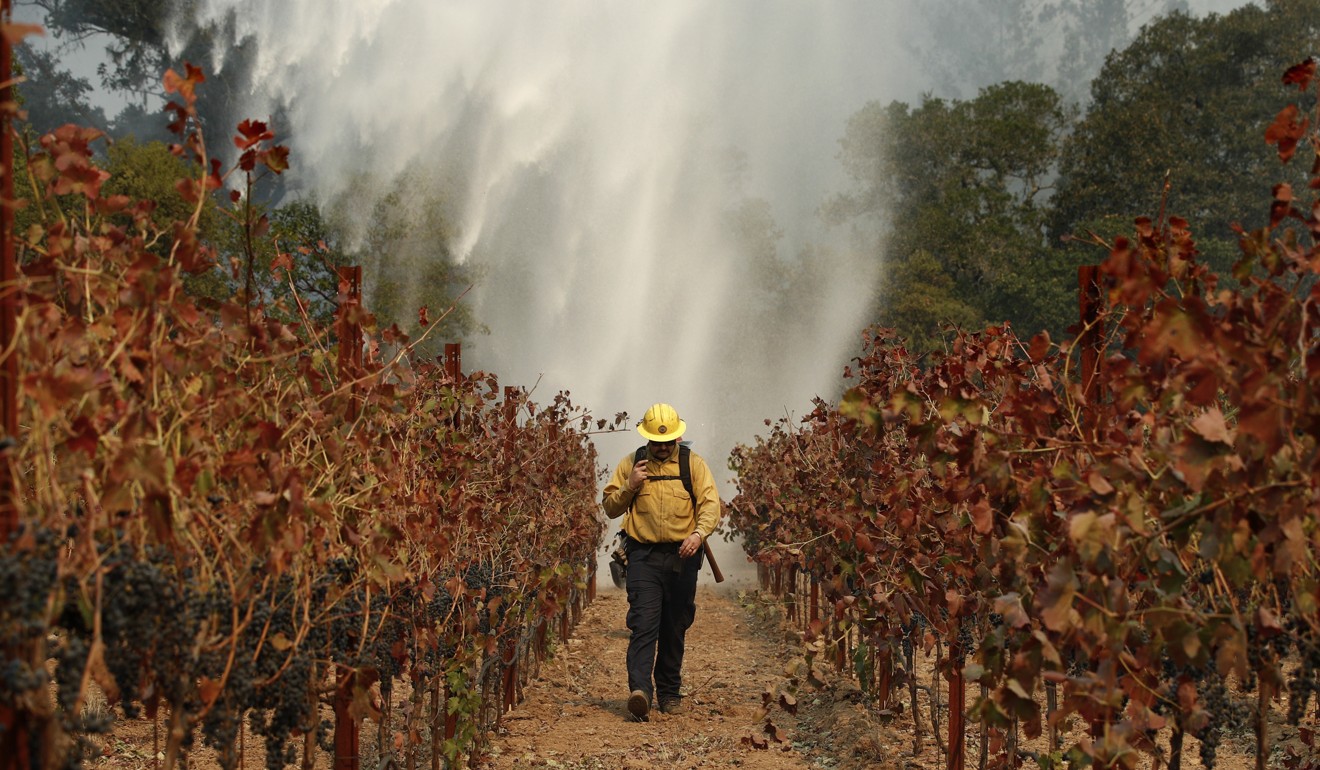 In southern England, vineyards brimming with chardonnay, pinot noir and pinot meunier grapes have, improbably, flourished. England has been for the past five years, producing award-winning sparkling wines that critics say rival those of Champagne, France.
A disruption is transforming the wine world, thanks in part to climate change. Wine watchers believe the most renowned regions in the world – Bordeaux, Napa Valley, Tuscany – are in peril, while other previously derided grape-growing regions – England, Canada, China, New York – are hailed as the future of wine.
"If you pan back and look at the big picture, how we make wine hasn't changed since Roman times," says Julien Fayard, co-founder and winemaker at Napa's Azur, who trained at France's grand Chateaux, including Lafite Rothschild. "But what has changed is the way we do it, the machines we use, the chemicals, what we know about varietals and how different techniques can affect the final product. Also, the climate in which we grow the grapes."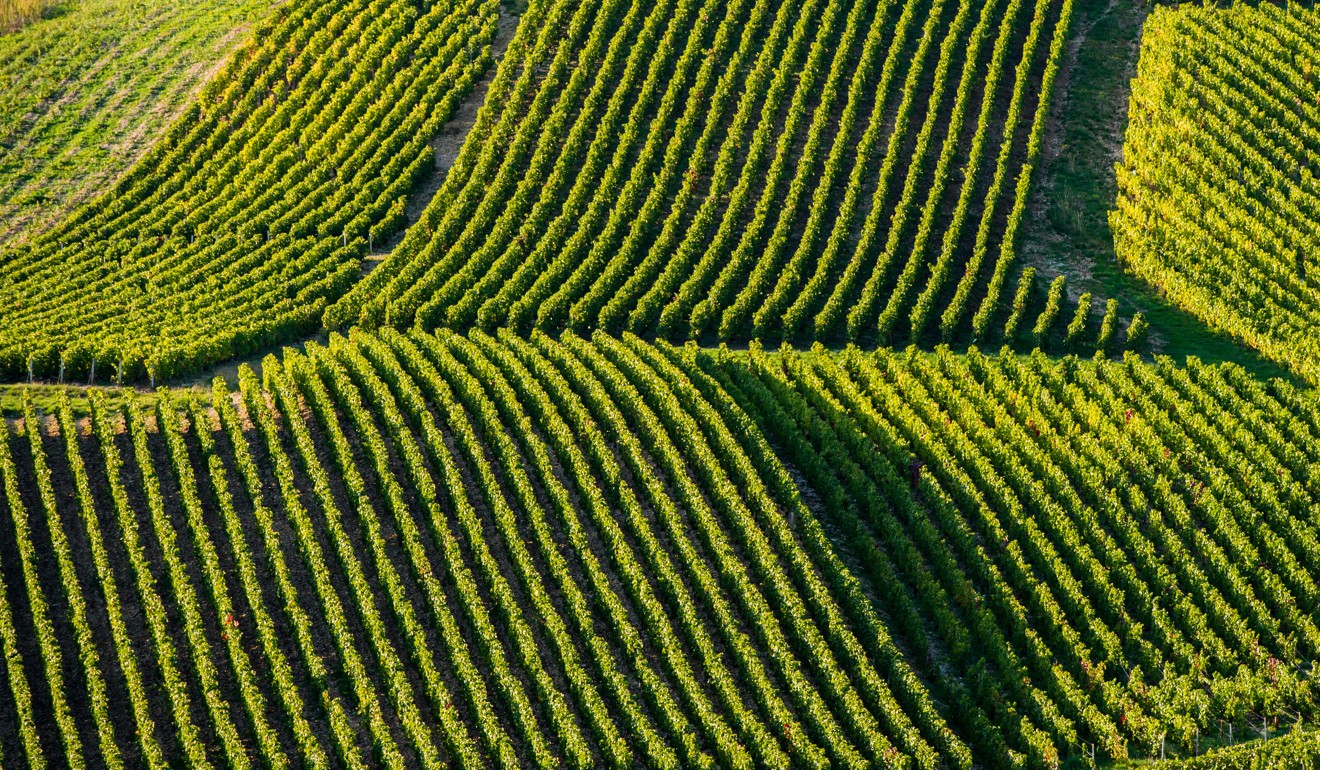 Every year, the wine industry suffers more than US$10 billion in losses from damaged assets and diminishing profits due to extreme weather events, according to research from the Karlsruher Institut für Technologie in Germany. Climate change could cause traditional wine growing regions to lose as much as 73 per cent of their land by 2050, while new opportunities have opened up elsewhere, according to a study published by the US National Academy of Sciences.
Because climate change isn't progressing in a linear fashion from which scientists have been able to extract a pattern beyond the gradual and consistent increase in temperature and erratic weather patterns, winemakers in traditional grape-growing regions are doing everything they can to micromanage their vineyards and soften the impact of extreme temperature swings, droughts and excessive rains.
Highly-prized varietals like pinot noir must ripen within a narrow temperature window (between 14 to 16 degrees Celsius) that is becoming harder to consistently hit. In recent years, hailstorms and frigid spring frosts have destroyed crops in Chablis. And bouts of warmer weather makes most prized grape varietals develop higher-than-normal levels of sugar, which in turn creates alcohol-driven wines.
In southern Germany, where families have worked together on vineyards for generations, Kevin Pike, the founder of the US importer Schatzi Wines, says winemakers have recorded earlier harvests for decades now. Julien Fayard says the same thing is happening in France and California.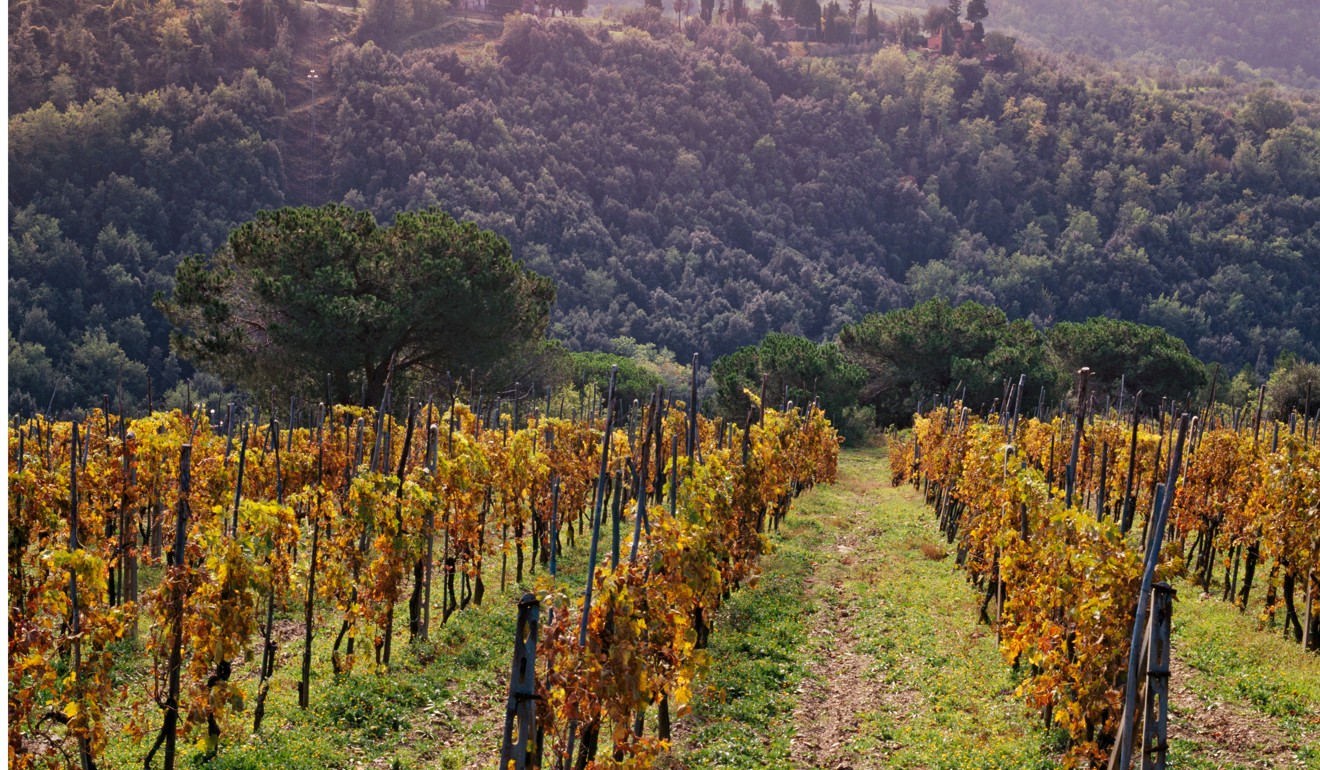 Fayard and fellow California vintners Michael and David Phillips of Michael David Winery are banking their future on technological tweaks. "We are doing everything we can to reduce our water consumption and become more sustainable on less in anticipation of future drought conditions," Fayard explains.
The climate challenges California faces are not insurmountable, according to Fayard and the Phillips brothers. They say that while their bud break (the moment in spring when the leaves on the vine appear) and harvest time have been earlier in recent decades, the length of time the grapes need to grow hasn't changed.
"Certain areas of California, like Lodi where we are, are protected from some of the extremes seen in Napa and elsewhere," David says. "Lodi is just north and east of San Francisco Bay, about 12 miles as the crow flies. We get what's known as the Delta Breeze, a cooling stream of air that comes in from the Bay, where melt from the Sierra Nevada Mountains ends up. We never see the extreme temperatures that growers to the north and south of us do."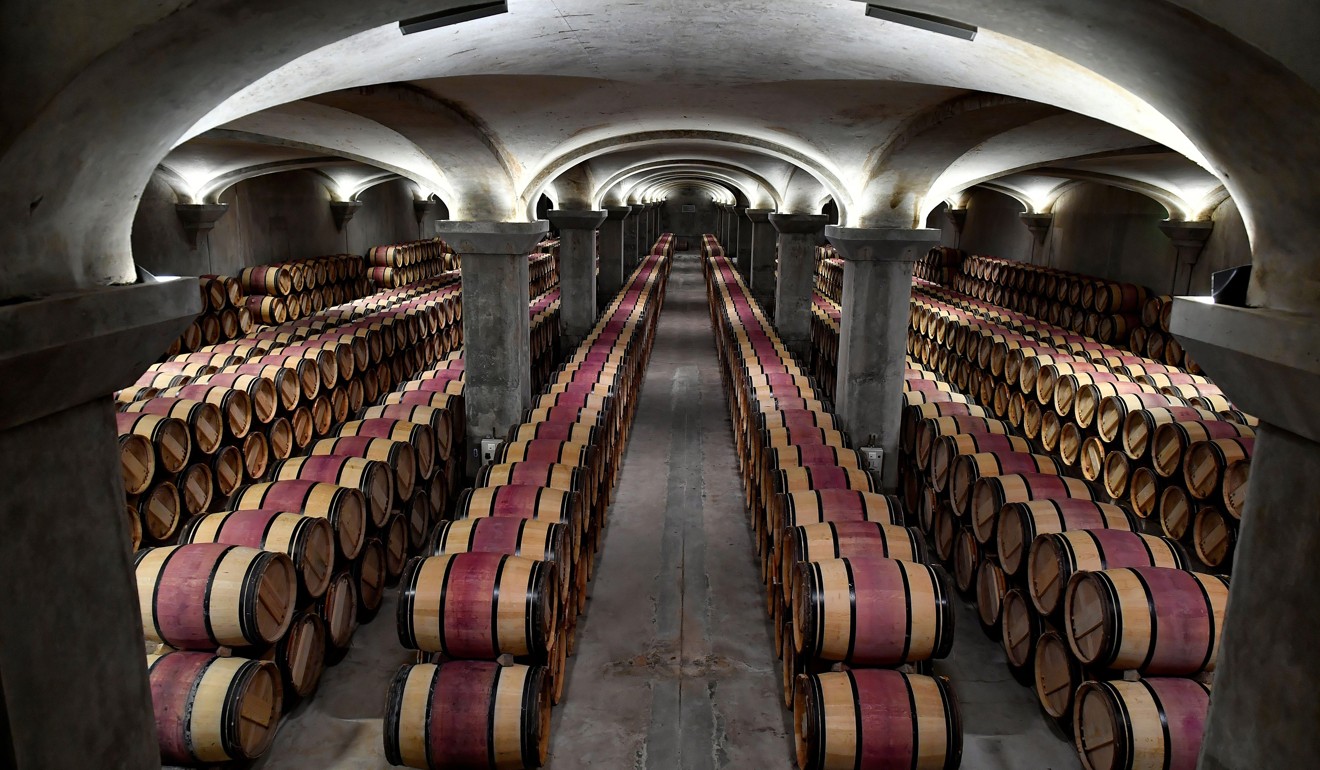 They have also given more than US$1 million in stipends to growers they work with, so they can implement new water-management systems and more sustainable practices for the 30,000 acres of grapes under vine. They also encourage their grape growers to experiment with varietals that may flourish in warmer climates.
Even France, the country with the world's most rigorous wine laws, is asking the AOC (the French organisation that governs how agricultural products are named) to allow previously forbidden varietals that are more suitable for hotter climates to be planted.
"Climate change offers some benefits for traditional wine-growing regions too," notes Marian Leitner, the founder of Archer Roose, which sources grapes from France, Chile and Italy. "Provence, for example, is seeing new plots of land suddenly become viable for wine-growing, like Corsica and Hate en Alpes. And it has been a boon for new wine regions like England."
While winemakers in Napa and Bordeaux argue that wines bottled from their prized vineyards still set the standard for excellence, those in up-and-coming regions are happily reaping the benefits.
Take England for example. While wine has been produced there since the era of Roman Britain, few wanted to drink it until recently.
Winemakers are planting grapes in southern England that normally star in France's Champagne – chardonnay, pinot noir and pinot meunier. In the past decade, the movement has reached a critical mass, with 502 commercial vineyards producing more than four million bottles in England (up from three million in 2011). The area of vineyards planted in the UK has doubled in the last eight years and is set to grow an additional 50 per cent by 2020.
The sparkling sector continues to be England's most significant growth area; about half of the one million vines recently planted are chardonnay, pinot noir and pinot meunier, destined for bottles of fizz, many of which – especially ones from Nyetimber, Ridgeview, Hattingley Valley and Langham – are earning international accolades and glowing critical assessments.
What's more, the potential for growth has barely been tapped: just five per cent of England's wine is currently exported.
Other previously less than auspicious grape-growing regions, including New York State, Canada, Patagonia, China and Sweden, have also become fermenting tanks for investors eager to get in on the ground floor of the next rising star in the wine world.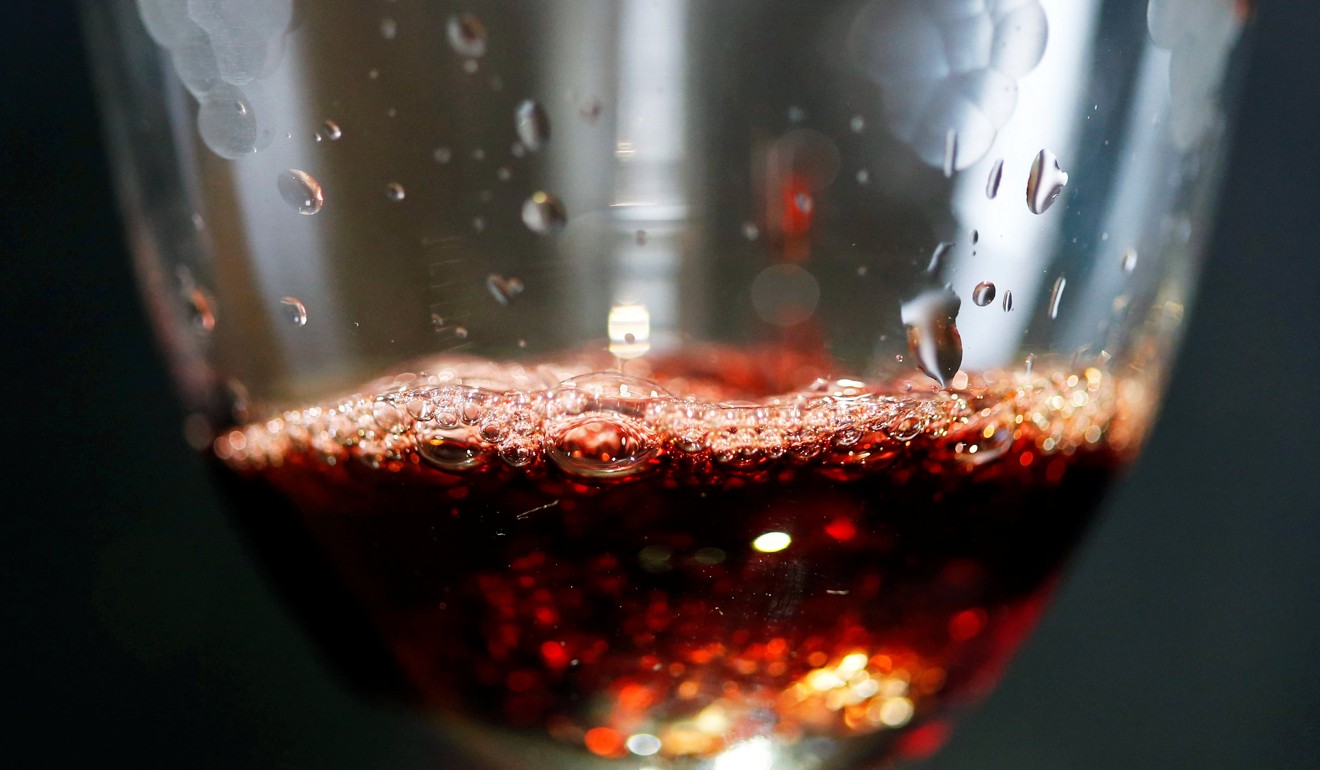 In Niagara, Canada's largest wine-growing region, while winters are getting milder, there are patches of frigid, harvest-decimating weather that are more extreme than ever, says Jordan Cowe, a certified sommelier and co-founder of BeWineful, a Canadian company that mixes wine appreciation seminars and meditation.
"There have been instances of cold spells in the -25 degrees Celsius range," Cowe says. "But this has pushed the development of new technologies, particularly geotextiles, which allow winemakers to grow malbec, syrah, sauvignon blanc and other highly-prized varietals previously unable to withstand the extremes of weather in Canada."
Geotextiles are polyester-like materials used to insulate the base of vines with soil as protection from extreme weather.
But in addition to exploring new regions and utilising technology to optimise the growth cycle, scientists are urging winemakers to also examine different varietals.
In a recent paper in the multidisciplinary scientific journal Nature, evolutionary biologist Elizabeth Wolkovich pointed out that the Old World alone harbours 1,000 varieties of already planted wine grapes, some of which are better adapted to deal with hotter climates and drier conditions. Yet only 12 varieties make up more than 80 per cent of the wine market.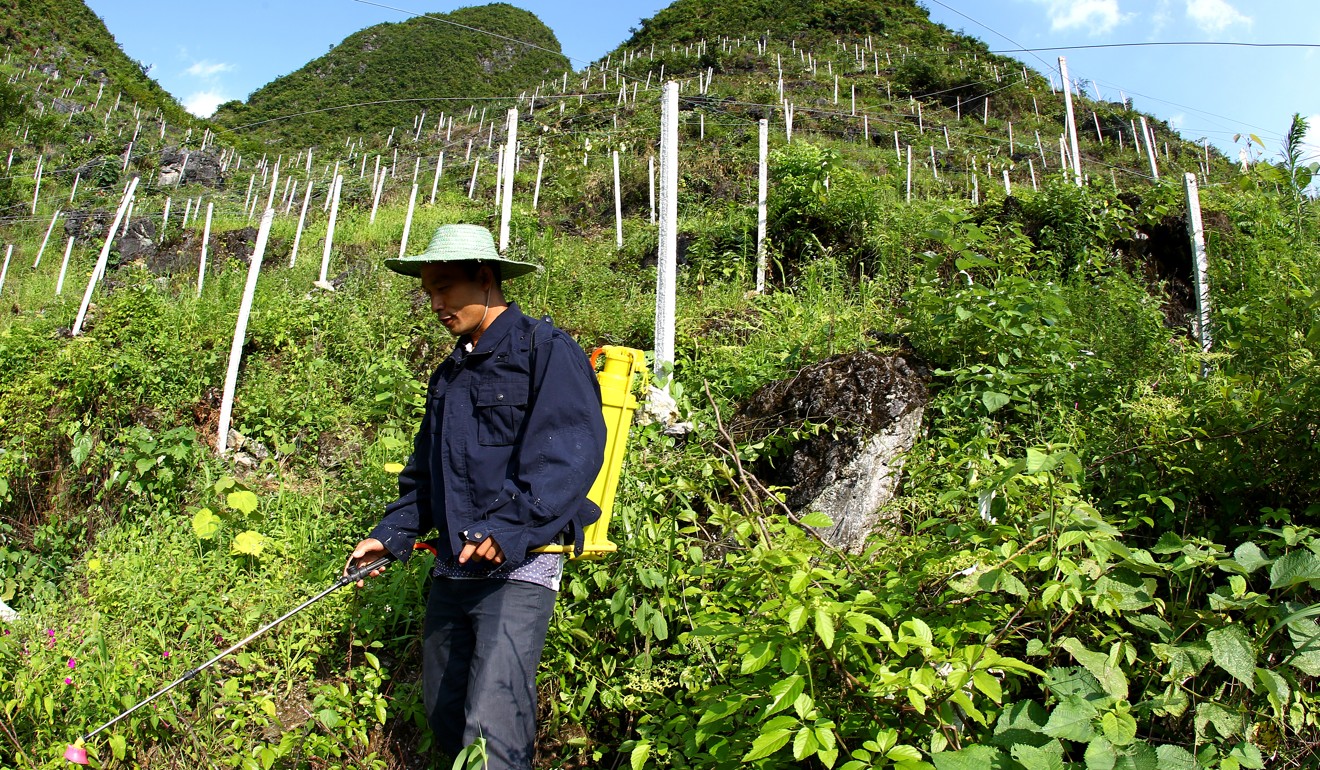 The market with the most untapped potential in terms of grape-growing regions and consumers is China, where there are about a dozen wine-growing regions. The most significant northwestern Ningxia autonomous region harbours about 100 wineries. Domestic production is at about 120 million bottles per year, the bulk of it is chardonnay, cabernet sauvignon and cabernet-dominant blends.
From the critics who have sampled Chinese wines – the indomitable Jancis Robinson among them – the buzz has been positive. Moet-Hennessy found the terroir auspicious enough to snap up a plot in southwestern Yunnan province. The winery has so far produced vintages comprising 90 per cent cabernet sauvignon and 10 per cent cabernet franc.
China – currently the world's fifth-largest producer – overtook France as the biggest consumer of red wine in 2014. By 2020, China is likely to become the second-biggest consumer of wine behind the US. It is currently importing more than 642 million bottles of wine every year. Chinese buyers are the biggest foreign investors in Bordeaux – they own more than 100 of the roughly 7,000 vineyards in France's southwest – and bought three of the highest-priced vineyards in 2016. Alibaba Group Holding's Jack Ma owns three vineyards in Bordeaux. Alibaba owns the South China Morning Post.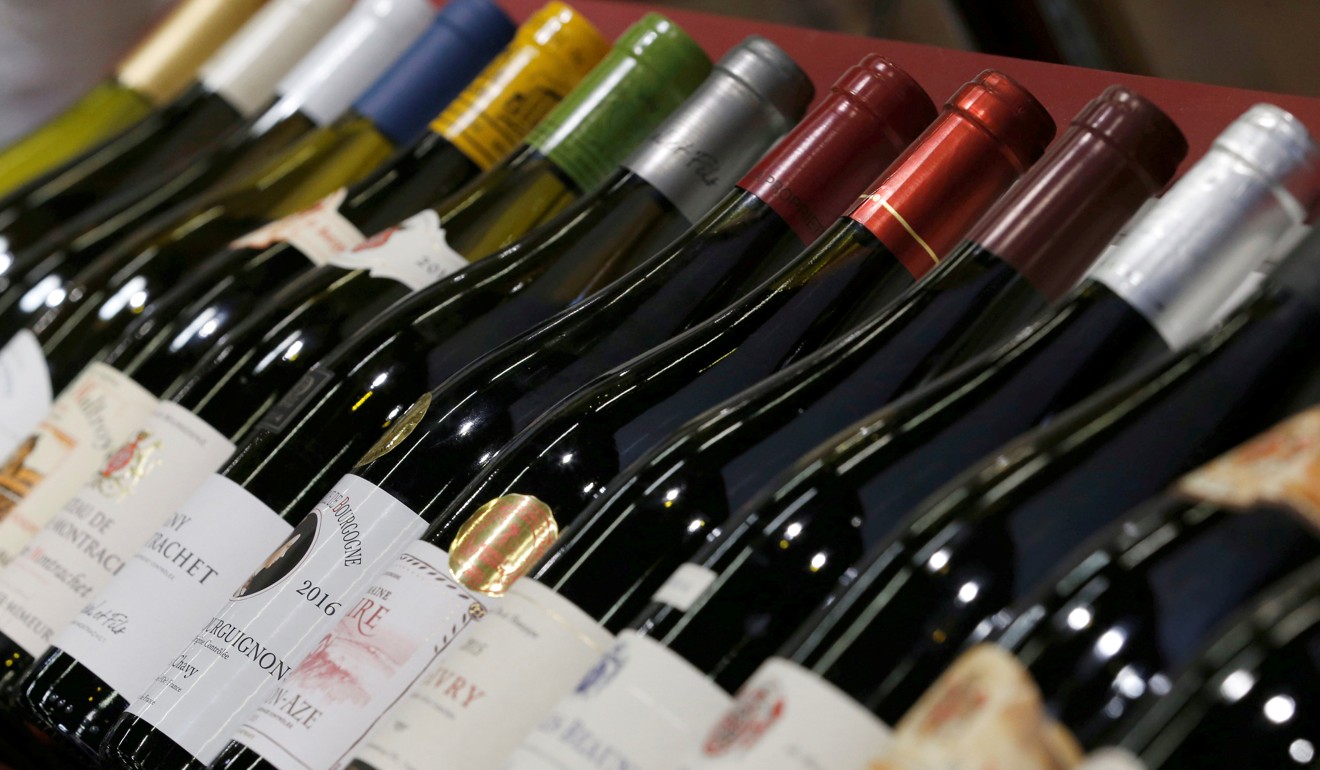 Just as Chinese investors rush to Bordeaux to snap up France's vineyards, European brands have shifted eastward. Domaines Barons Rothschild Lafite and Moet's owner LVHM are expanding their footprint in China.
As for new regions such as Canada and England, their production is still a bare fraction of global production. French production in 2017 was 36.7 million hectolitres (one hectolitre equals about 133 standard bottles of wine), against a global production of 250 million hectolitres. England managed less than 100,000 hectolitres.
But with a changing climate, it may be the brave ones who move to the new areas that wind up with the better production in a thirsty world.
(The full version of this article is published in the June issue of the The Peak magazine, available at selected bookstores)