Four eco-friendly Hong Kong businesses that will keep you cool all summer
Hong Kong had the hottest July on record with an average temperature of 30.3 degrees Celsius
From craft beer brewed from stale bread to coffee served in edible cups, local businesses are doing their bit to reduce the impact of climate change
The scorching weather in the
city throughout July broke 11 records
. The average monthly temperature of 30.3 degrees Celsius (86.54 degrees Fahrenheit) was the highest on record, according to the Hong Kong Observatory.
Experts have warned that
heatwaves
are only going to become more common because of climate change.
In recent years Hong Kong entrepreneurs have taken a proactive approach to reduce emissions and recycle waste in a bid to protect the environment.
Here is a list of businesses whose drinks you can enjoy during this searing summer, while also limiting the impact on the environment.
Breer
The food upcycling start-up collects unsold, uneaten and surplus bread, and uses it to brew craft beer.
Breer was founded in 2020 by four university students in Hong Kong who noticed the countless loaves of bread being thrown away each day.
The team came up with an idea to save on food waste and create something new – craft beer made from unsold bread from bakery chains and supermarkets.
By upcycling food, Breer is helping to reduce global food waste, which currently accounts for 10 per cent of the world's carbon emissions.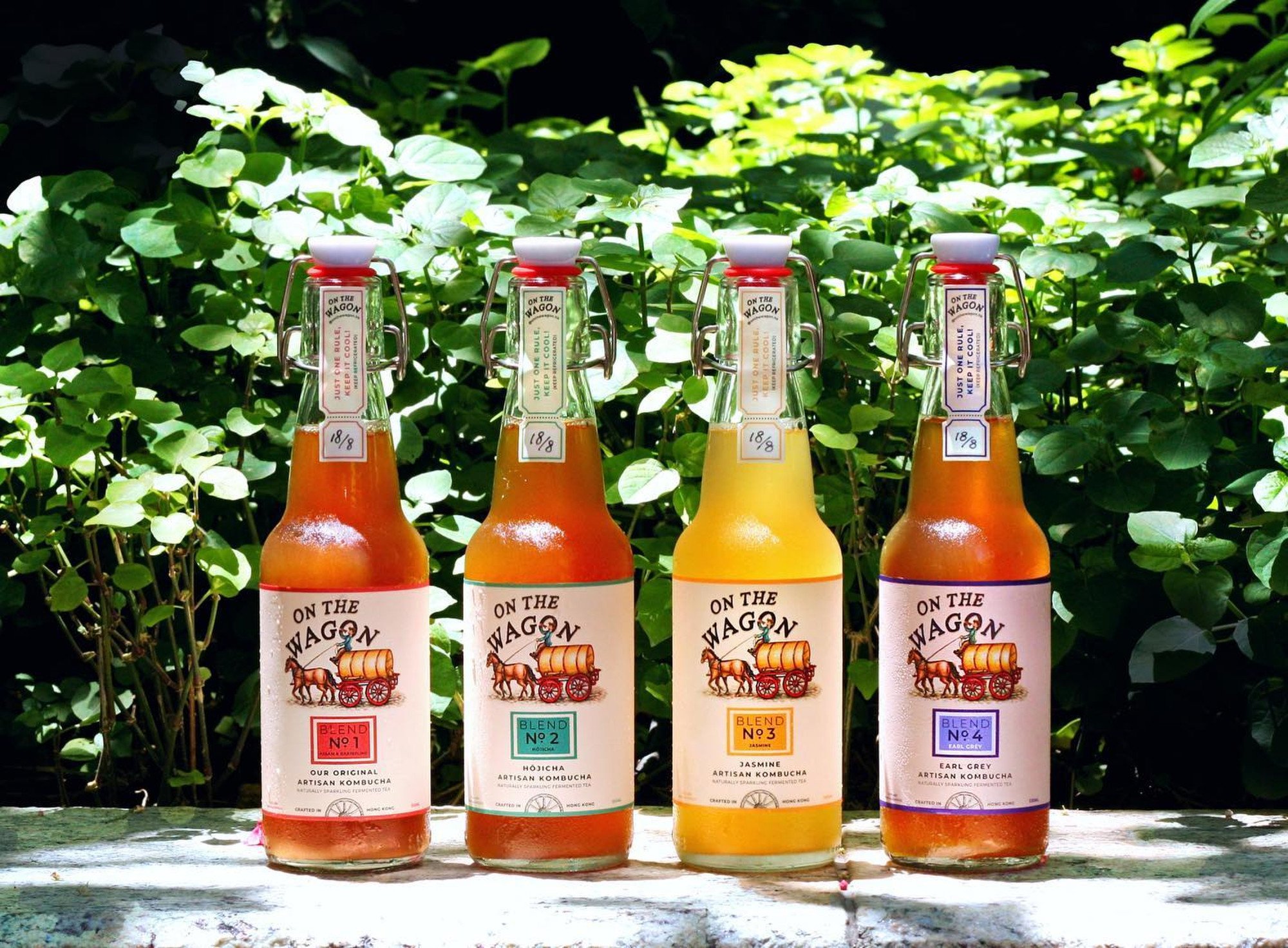 On The Wagon
On the Wagon is a Hong Kong-founded maker of artisanal kombucha, a fermented tea drink with probiotic properties. Not only does it taste great – especially on a hot afternoon – but it is produced locally using recycled glass bottles.
The company has collection points across the city where customers can drop off their empty bottles. Bottles are collected, sanitised and reused.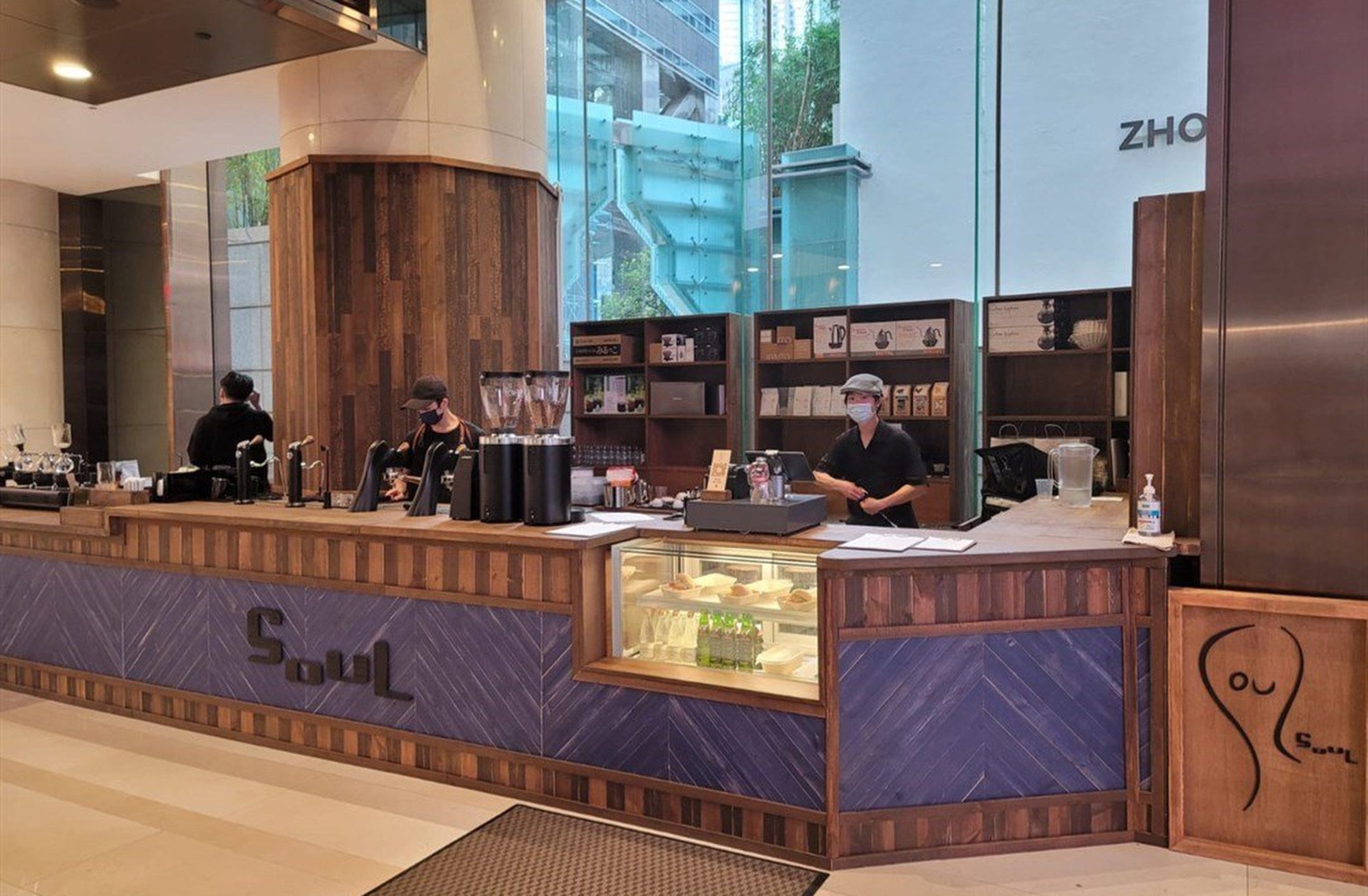 Soul Cafe
This trendy cafe located on Queen's Road in Central sells coffee in edible cups, sourced from sustainable packaging brand Cupffee.
Cupffee is a zero-waste production company whose cookie cups are edible, biodegradable and offer a toasty, wafer taste.
Hong Kong disposes around 400 million takeaway coffee cups each year, according to Greenpeace.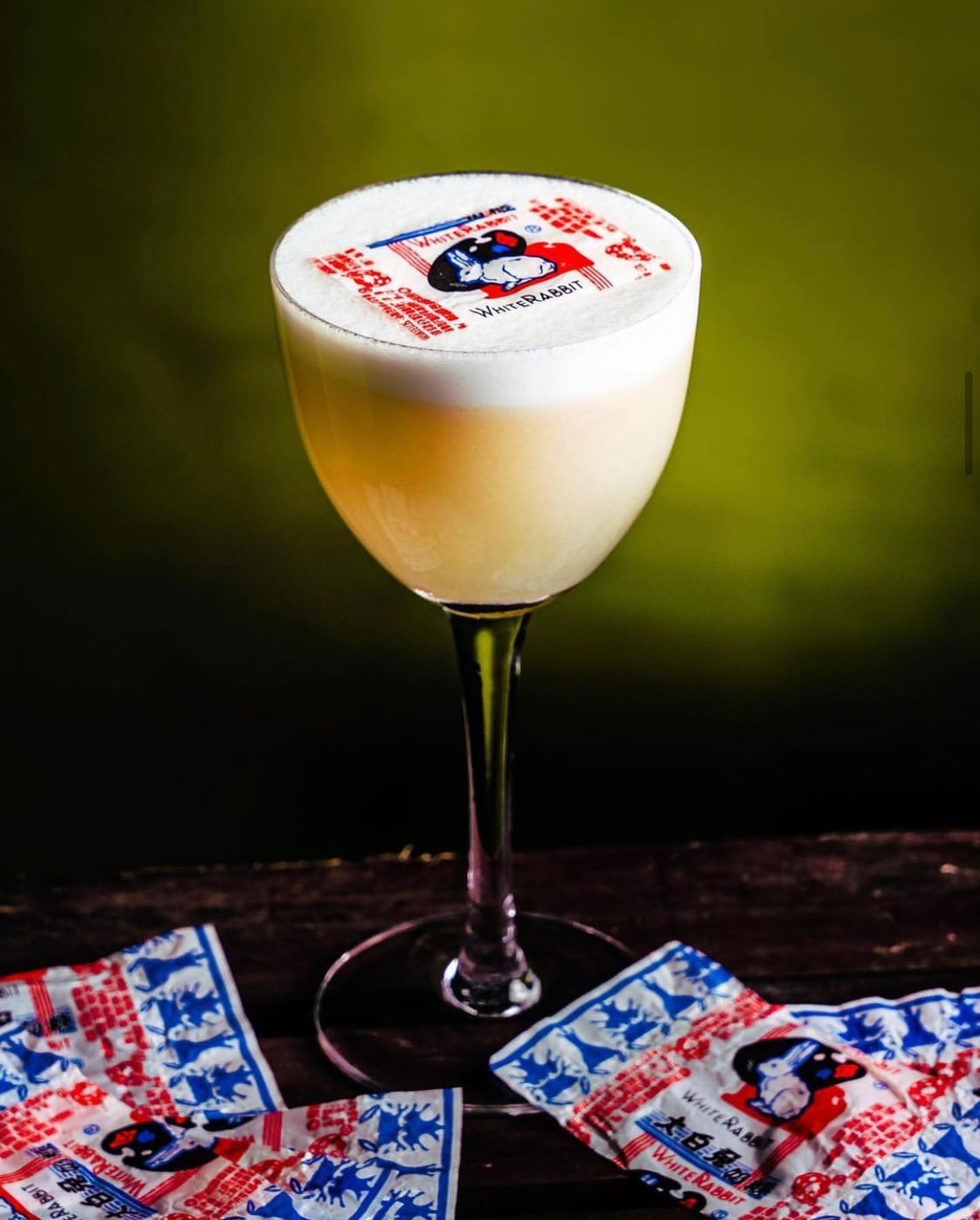 Penicillin
The trendy bar in Central claims to be Hong Kong's first sustainable bar to use a closed-loop model of production.
The bar minimises waste by recycling and upcycling items that normally would go to waste in the kitchen. The ingredients are all sourced within Hong Kong, reducing transport-related carbon emissions.
The bar also turns leftover ingredients into innovative new dishes, like upcycling potato peels into bar snacks. The team even recycles paper and leftover ingredients into handmade bottle labels.
Last year, Penicillin launched One Penicillin, One Tree cocktail initiative that plants one native Mallotus Muticus tree in the Kalimantan rainforest in Borneo for every drink sold.