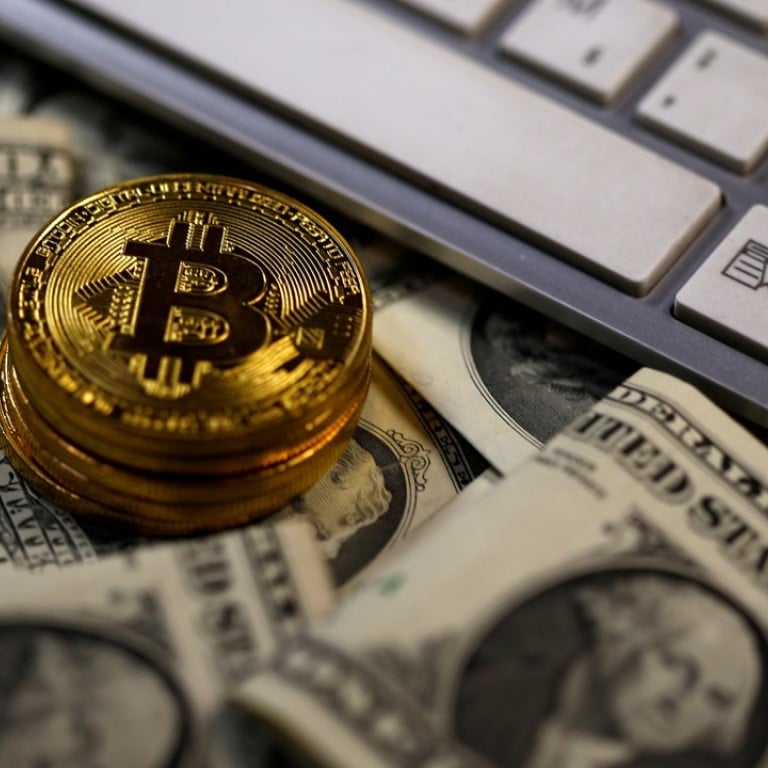 Telcoin eyes fundraising as cryptocurrency demand in Asia rises
The company, which focuses on connecting with mobile networks to allow users to make payment remittances, aims to access more than 100 million subscribers in the next 18 months
Telcoin is the latest cryptocurrency set to raise funds through an initial coin offering (ICO) to capitalise on Asia's rising demand for digital currencies despite the controversy surrounding their validity and risks to investors.
"We believe that being in Asia for us is going to be an asset more than anything else. Asia is leading the pack in terms of regulation when it comes to cryptocurrency, and we're not seeing the change in the other side of the world, that will mean that they will catch up with Asia," said Claude Eguienta, CEO and co-founder of Telcoin.
An ICO is a fundraising mechanism whereby start-ups issue digital "tokens" or "coins" to fund a particular blockchain-related project.
Based on ethereum's blockchain, Telcoin will create 100 billion virtual coins that people can use for making payment remittances across countries through mobile phone operators, catering especially for migrant workers or those without bank accounts.
According to the World Bank, there are nearly five times as many mobile phones in the world as there are active bank accounts which total 1.2 billion.
By partnering with telecommunications operators, the Tokyo-based firm aims to access more than 100 million subscribers in the next 18 months, with a "remittance corridor" established between East Asia and Southeast Asia, and another corridor for Europe and Africa.
"It is for migrant workers who want to send money home. They can transact money in 17 seconds, then they will have usable money without leaving the sofa," Eguienta said.
"We want to leverage existing infrastructure, trust and details that people share with telecom operators to provide services. We are turning phone providers into banks."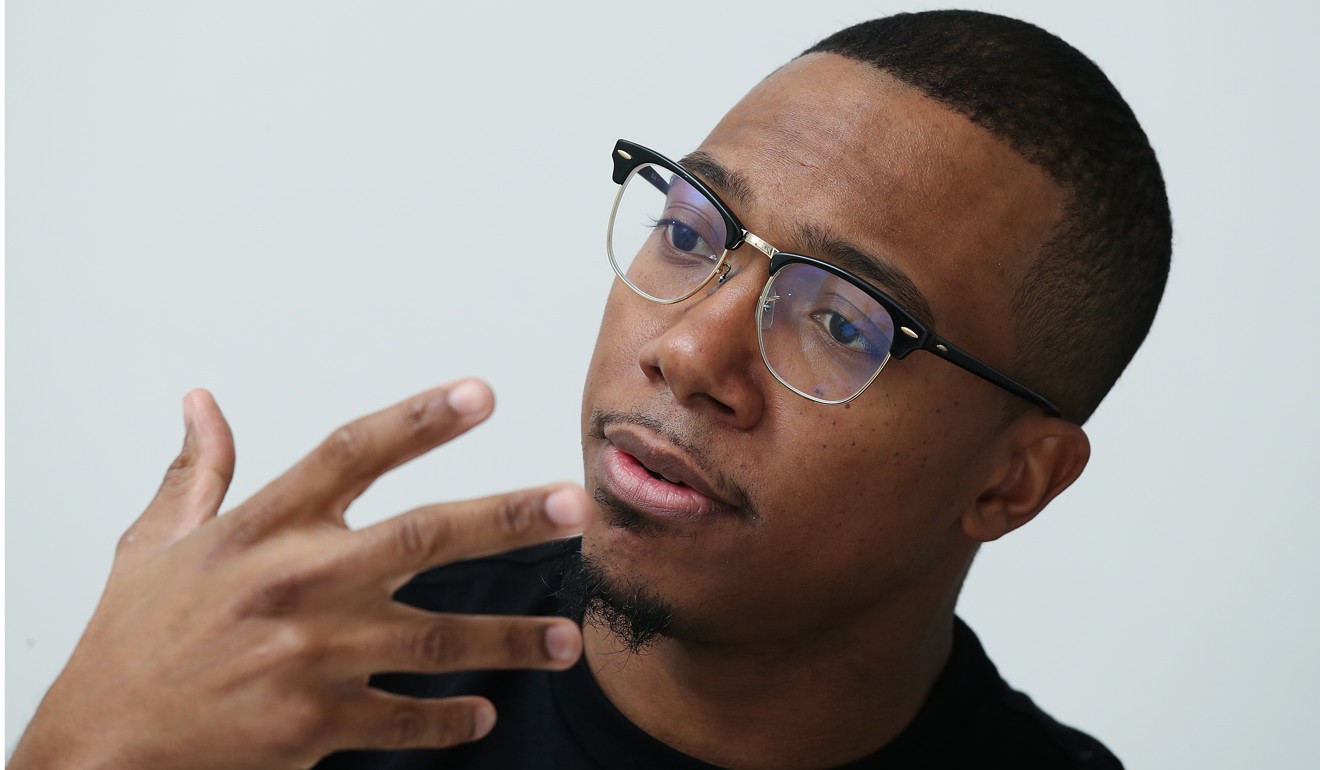 Asian investors are investing in cryptocurrencies that are tied to telecommunication companies, as they are ensured of compliance, know your customer (KYC), and that transactions are transparent and traceable.
Telcoin aims to raise between US$10 million to US$25 million through the ICO, which will start on December 11 and last for two months. The ICO will account for 25 per cent of the total 100 billion coins to be created.
Another 50 per cent of the coins are expected to be issued over 10 years to telecom operators.
With the issue of regulation on cryptocurrency and ICOs in a confused state of flux globally, Eguienta said the general trend was towards a recognition by some governments that ICOs have a place in the market.
Token sales have surpassed venture capital investment as a source of funding. About US$3.8 billion have been raised through ICO funding to date, according to data from crypto information provider CoinDesk. The market capitalisation of cryptocurrency, comprising digital coins and tokens of varying kinds, is around US$100 billion.
Bitcoin, the world's most famous cryptocurrency, has had a spectacular year, with its value having surged by as much as 1,118 per cent to US$11,591.
Venezuela announced that it is pursuing a new form of digital currency to address the collapse of its economy. China banned ICOs and bitcoin trading in September, but it is also working on a proof of concept along with other markets such as Hong Kong, UK, Singapore and Uruguay.