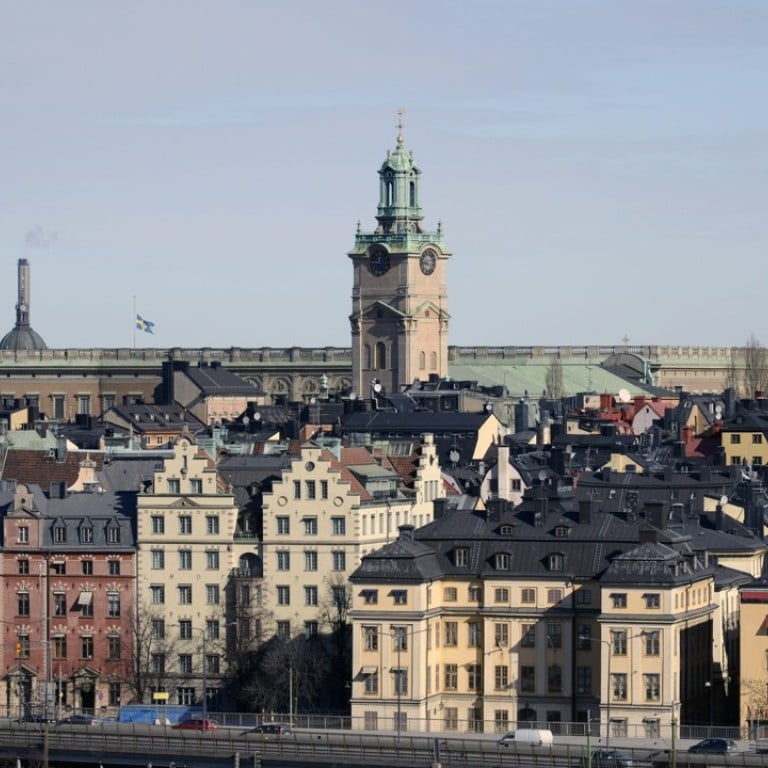 China's newly wealthy families favour real estate, equities, and are increasingly looking abroad, study says
Among the findings in the Global Family Office Report 2017, wealthy families in Asia-Pacific are more proactively than their global counterparts in grooming the next generation for succession
China's newly wealthy families have increased their overseas investments in European properties and technology stocks in the US, according to research by UBS and Campden.
Enrico Mattoli, head of global family office in Greater China at UBS Wealth Management, said that family offices in Hong Kong and mainland China were increasingly seeking opportunities beyond Asia.
"We've seen growing interest in overseas investments from China's family offices," Mattoli said at the Hong Kong release of the Global Family Office Report 2017.
The annual study, jointly published by UBS and Campden, tracks 262 family offices across the globe with an average of US$921 million assets under management.
Among the big trends, he said real estate in London and other European cities have emerged onto the radars of wealthy Chinese families, as many see the retreat in property prices after the Brexit vote as "a good buying opportunity".
Moreover, large technology companies listed on US equity markets are also among favourites, Mattoli said. He cited Facebook and Netflix as among favoured selections, while Chinese companies listed in New York, such as Alibaba and Baidu, were also garnering attention.
"Family offices in China are characterised by younger entrepreneurs or 'new wealth', who are more likely to be oriented towards growth than asset preservation," he said.
He expects to see asset allocation favouring equities, private equity and real estate in the Greater China portfolios, as these assets provide attractive long term returns.
According to the report, family offices in Hong Kong and China have an exceptionally high allocation in real estate compared to other regions. In 2016, about 26 per cent of Hong Kong portfolios were invested in real estate, versus 20.3 per cent of family offices in the Asia-Pacific and 16.2 per cent of family offices globally.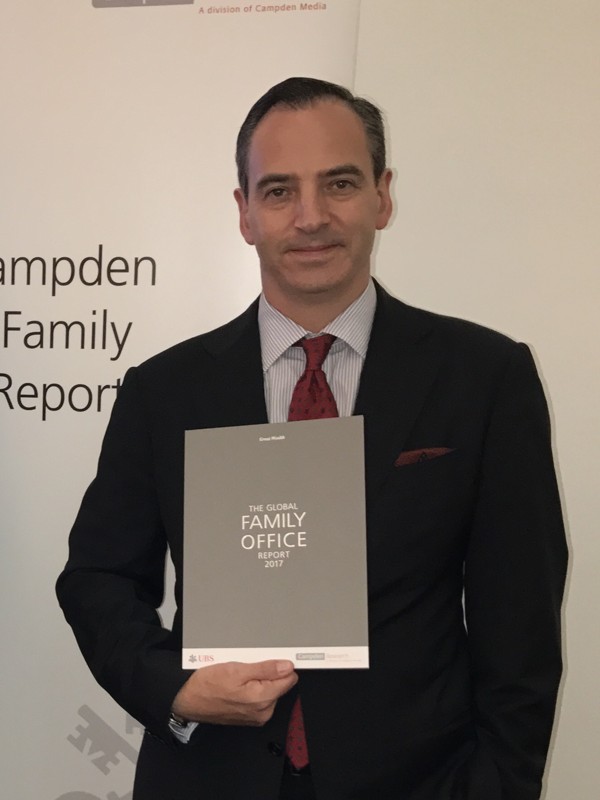 Meanwhile, equities accounted for 21.2 per cent of the Hong Kong portfolios, while private equity investments, including direct venture capital and private equity, co-investing, and private equity funds, took up 13.7 per cent.
Cash holdings stood at 12.4 per cent.
The research also found that succession planning is a key priority in Asia-Pacific, as 48.4 per cent of the region's rich families are developing succession plans.
In line with the trend, there is a greater emphasis on the grooming, training and development of the next generation to take over the family business as compared to other regions.
"The next generations of Asian families have a much greater level of involvement in the family office compared to other regions," said Edith Ang, executive director of Family Advisory Group at Asia Pacific, UBS Wealth Management.
Globally, the younger generation of wealth holders have shown greater interest in sustainable investing, also known as environment, social and governance investments.
According to the study, more than 40 per cent of family offices globally expect to increase their allocations in this area.
"Millennials are driving the adoption of impact investing," said Dominic Samuelson, CEO for Campden Wealth.
On average, global family offices' investment returns rose to 7 per cent in 2016 from 0.3 per cent in 2015. Family offices in Asia-Pacific recorded a 6.7 per cent return, the second highest among regions, and just behind North America's 7.7 per cent.