Tencent
Get more with myNEWS
A personalised news feed of stories that matter to you
Learn more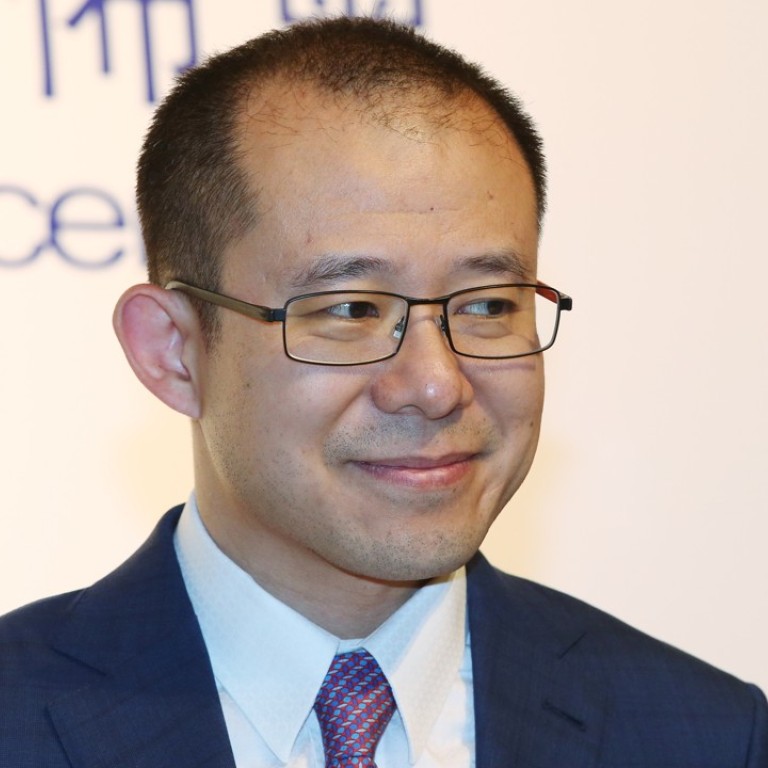 Tech pays, and Tencent president Martin Lau's payslip shows how much
The former Goldman Sachs banker's pay packet doubled on the back of a 100 per cent jump in the internet giant's share price
It pays handsomely to be in the tech business, and Martin Lau Chi-ping is proof. 
The president of internet giant Tencent Holdings took home a whopping 237 million yuan (HK$296 million, US$38 million) in 2017, nearly double the 122.10 million yuan a year earlier, according to the company's annual report. 
Lau's hefty pay rise was largely due to the increase in Tencent's stock price, which more than doubled in 2017 and made it the first Chinese tech company to reach a market value of US$500 billion, joining a global elite club that includes Apple, Alphabet, and Facebook.
But Lau, a former Goldman Sachs banker, was not the highest paid employee at Tencent. According to the annual report, two unnamed individuals made nearly 382.7 million yuan and 344.7 million yuan respectively.
To put Lau's pay in perspective – he earned about 1,600 times more than the city's average worker, whose median income was HK$15,500 (US$1,975) per month in 2016, according to government figures. It would take about 4.4 years for an average Hongkonger to earn what Lau earns in a day.
The average monthly pay for employees in China's internet technology sector was 9,495 yuan in 2016, the highest among all industries, according to a survey by job recruitment site Zhilian Recruitment.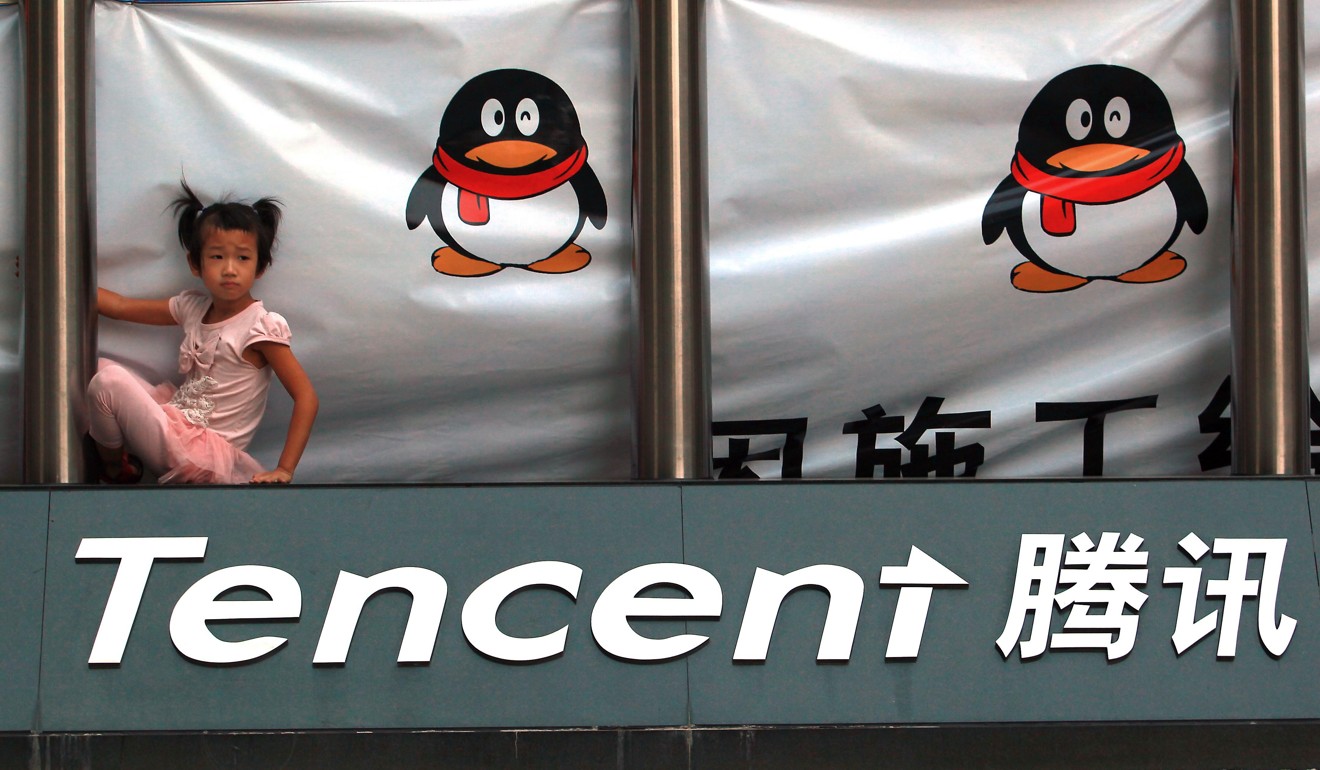 Canning Fok Kin-ning, executive director and group co-managing director of CK Hutchison Holdings, dubbed by the media as "King Worker" for nearly two decades, received a total pay of HK$210.53 million (US$26.8 million) in 2017, up 5 per cent from the previous year, according to the company's financial report. 
Lau also recently made it to the latest Forbes list of Hong Kong's 50 richest for the first time, with a net worth of US$2.4 billion.
Lau joined Tencent in 2005 as chief strategy and investment officer, before being promoted to the president a year later. Before Tencent, he worked for Goldman Sachs' investment banking division in Asia and ran the technology, media and telecoms unit. While still at Goldman, he helped Tencent launch its initial public offering in 2004. 
Lau received a master's degree in electrical engineering from Stanford University and an MBA degree from the Kellogg School of Management in the US.
In June 2004, when Tencent debuted on the Hong Kong stock market, it priced its shares at HK$3.7 each, or HK$3,700 for a single lot of 1,000 shares. Today, those shares would be worth HK$2.1 million.
Tencent's net profit increased 74 per cent to 71.5 billion yuan in 2017, mainly due to a jump gaming revenues and one-off proceeds from the IPOs of tech firms it has substantial stakes, such as insurtech firm ZhongAn Online Insurance, online car retailer Yixin Group, and search engine firm Sogou.
This article appeared in the South China Morning Post print edition as: Tencent trio are paid top dollar in HK salary stakes