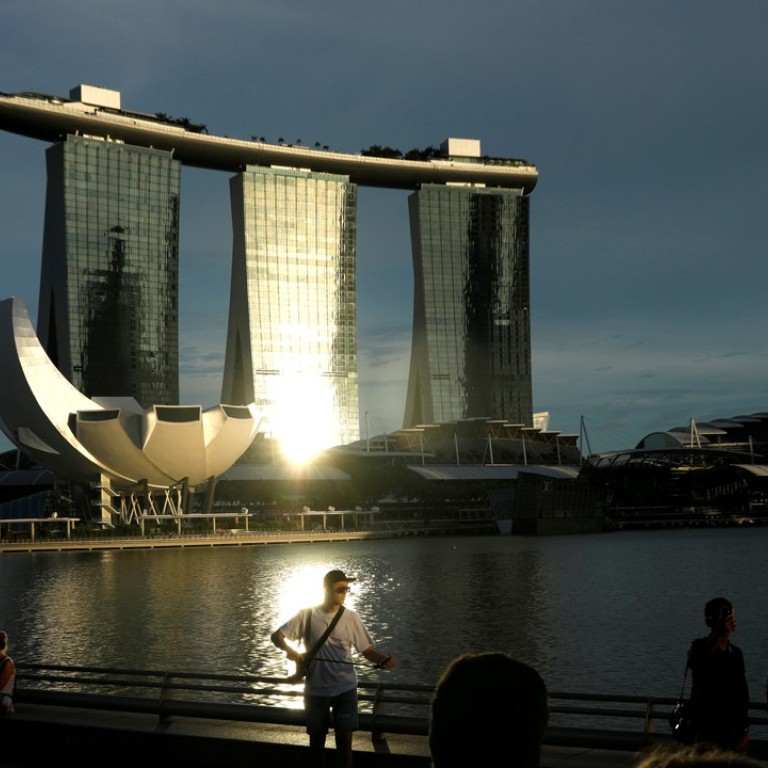 Ping An to cast tech spotlight on Singapore's wealth market
Its mobile application 'Lu Global' is being opened to Singapore-based clients with a minimum of US$1,000 to invest
A Ping An Group offshoot has launched an online platform aimed squarely at attracting wealthy Singaporean clients, as China's largest companies continue to make headway into Southeast Asian and other international markets using cutting-edge technology.
Lu International (Singapore) Financial Asset Exchange was created in the republic last year by leading Chinese wealth management group Shanghai Lujiazui International Financial Asset Exchange (Lufax), which is itself owned by Ping An, China's second-largest insurer.
Its mobile application "Lu Global" is now being opened to Singapore-based clients with a minimum of US$1,000 to invest, who it views as smaller ticket individuals.
The platform offers 15 wealth management products from global financial institutions such as BlackRock, Pimco, and Schroders, and it has plans to add further "alternative investment" choices such as private equity products that were previously available to mainly private banking and institutional clients.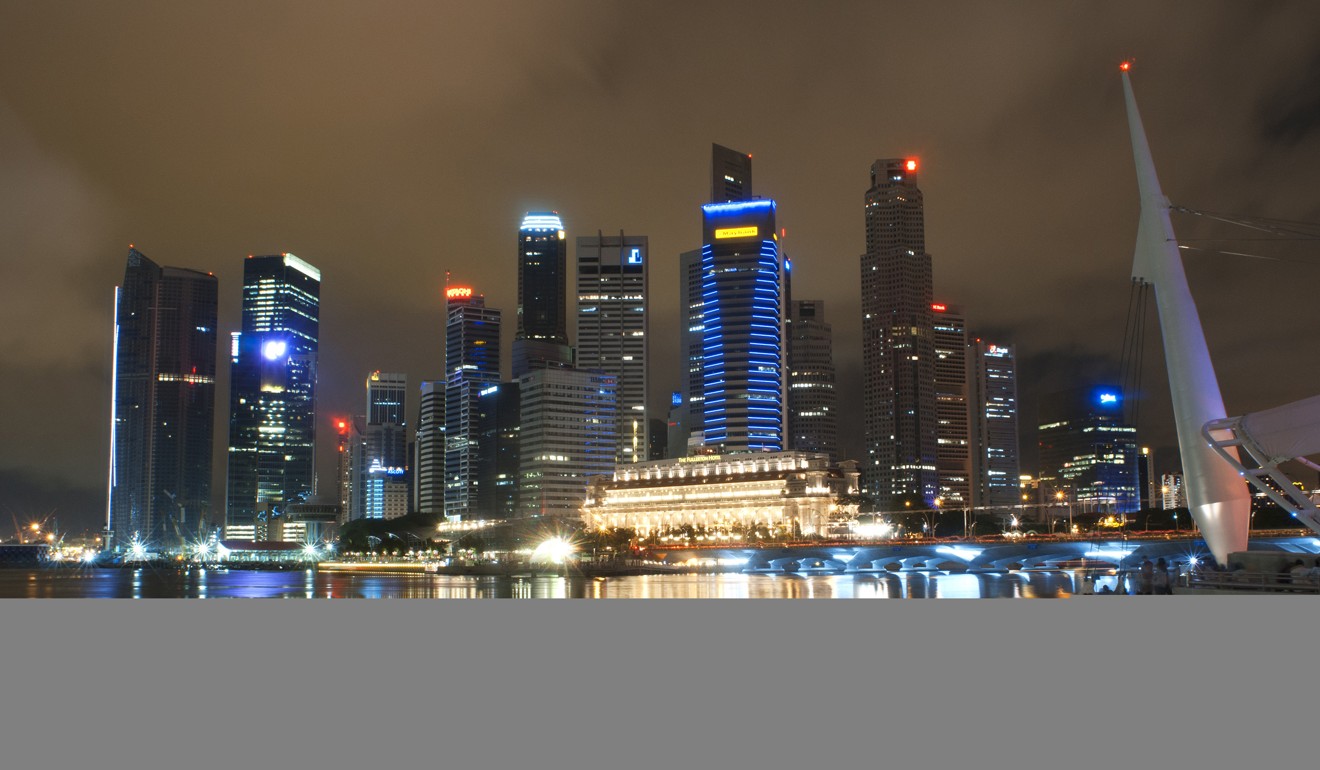 Kit Wong, Lu International's CEO, said: "We pride ourselves in having a range of good, quality products and the whole idea is to use technology to make it more available to everyone."
Wong hopes its latest systems, including facial recognition systems, will give it the edge over competitors, and has set a target of 10,000 Singapore customers in its first year.
GPS verification will also be used to track the location of its new clients' mobile phones as a proof of address, rather than needing clients to submit third-party verified residential documents.
"Digital platforms are becoming more of a norm, as the phone is becoming such a strong interface," said Wong. "It started out with apps for e-commerce, and then apps for social media, so it is only natural for financial services to move towards that too."
Several Chinese fintech companies are now scaling up their businesses to expand into Southeast Asian markets, using increasing know-how in big data and artificial intelligence, instead of traditional bricks-and-mortar growth.
"The biggest difference from banking for me is that technology has a big focus on understanding details of how people buy and interact, and on the customer journey to make the app experience as smooth as possible," Wong said.
"In banking, it's the case of getting things 100 per cent right before launching financial services. Sometimes the time it takes to get to 100 per cent means you have missed a trend."
This article appeared in the South China Morning Post print edition as: Ping An platform targets Singapore wealth market