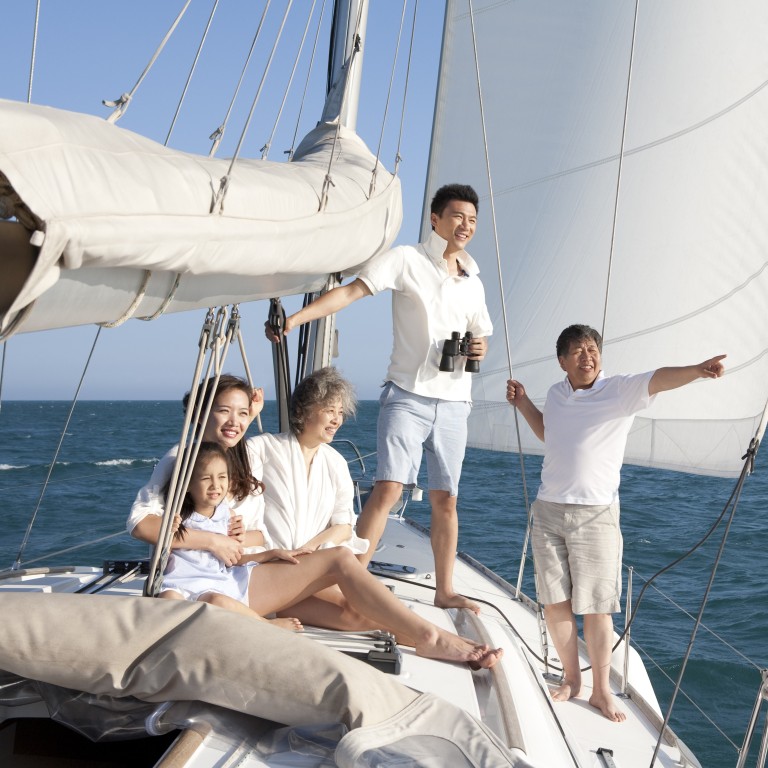 Stingy rich Asians trail multimillionaires of North America, Europe on charitable giveaways as wealth erodes
Asia's ultra high net worth individuals gave 0.19 per cent of wealth to charities in 2018, trailing peers in North America and Europe
Older wealthy people likely more generous than younger generations to establish legacies, Wealth-X report suggests
When it comes to philanthropy, Asia's super-rich are giving away their wealth at a slower pace than their peers in North America and Europe. The trend may yet persist as they lose their wealth at a faster clip this year.
The region's population of ultra high net worth individuals (those with US$30 million of assets or more) gave away a combined US$18.8 billion or 0.19 per cent of their fortune to charities in 2018, data analytics firm Wealth-X said in a report on Wednesday. North Americans and Europeans parted with 0.65 per cent and 0.56 per cent, respectively.
Total charitable spending by high net worth individuals amounted to US$153 billion globally last year, with North Americans and Europeans contributing a combined 81 per cent of the sum, according to Wealth-X, which is being acquired by Euromoney.
As a guide, the sum would have filled the US federal budget for health care, education and energy. The United Nations spent US$34.8 billion on humanitarian and developmental help last year, while the World Bank loaned out US$45.1 billion to governments this year.
The Wealth-X's report suggests older wealthy people tended to be more generous with their money than younger generations who are more focused on building up businesses than worrying about legacies. Education remains the leading cause for nine in every 10 ultra high net worth individuals, it said.
For the past two years, the US-China trade war and lingering debates over the UK's exit from the European Union have raised the geopolitical tension by a few notches, making it harder for investors to boost returns from their assets.
The combined net worth of this pool of millionaires
slipped 1.7 per cent in 2018 to US$32.3 trillion
in 2018, the first decline in three years, according to Wealth-X. In Hong Kong, the 9 per cent drop was the biggest collective erosion among their peers.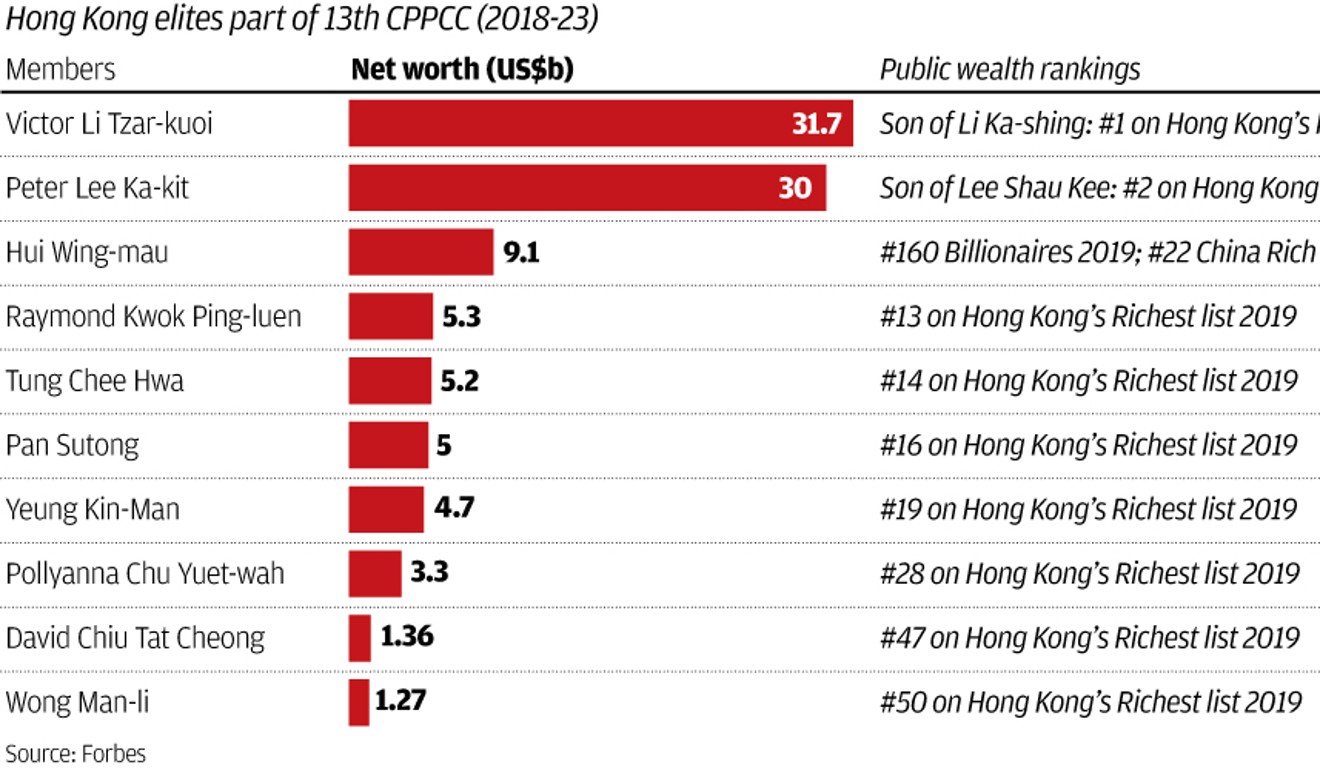 Global stocks slumped last year by the most since 2008 while a basket of major commodities also fell. While both asset classes are winning this year, they are not showing up in the bank balances of the wealthy lot.
A report by Wealth-X in September showed Asia's high net worth individuals are in fact losing their wealth faster than their peers from developed regions.