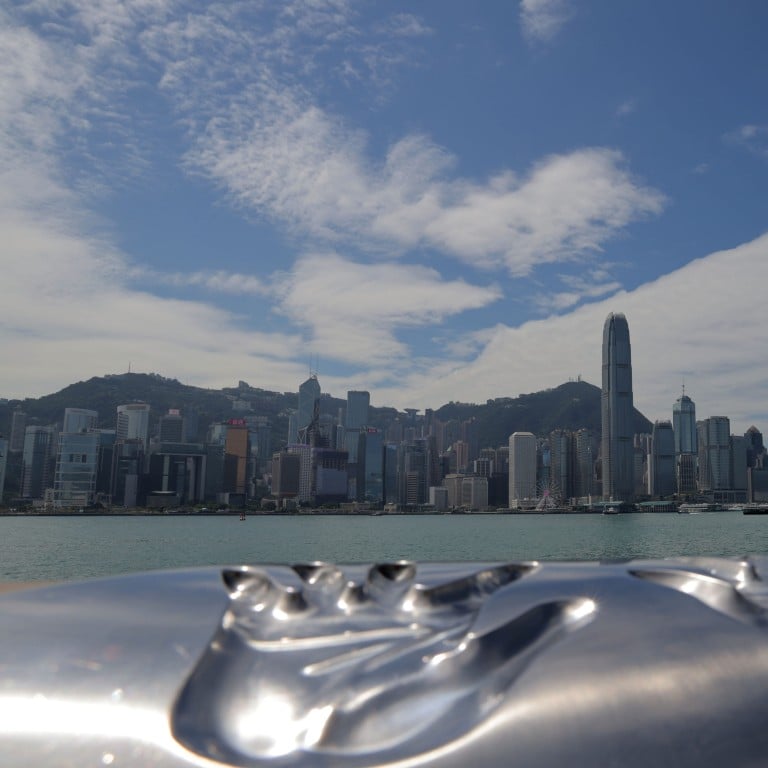 40 per cent of Hong Kong heirs regret not openly discussing parents' will, UBS survey finds
Four out of 10 inheritors in Hong Kong wish they had adequately discussed their parents' inheritance plans before they died to avoid family conflicts: UBS
In Hong Kong, some 80 per cent of the benefactors struggled to divide their assets fairly
Four out of 10 inheritors in Hong Kong wish they had discussed more about their parents' inheritance plans before they died to avoid unresolved family conflicts, according to a report by the Swiss lender
UBS
.
The findings were part of the UBS Investor Watch report released on Thursday, which noted that high-net worth investors were seeing the downside of inadequate inheritance planning.
The report surveyed 4,500 investors with at least US$1 million in investible assets across 14 markets globally, including Hong Kong, mainland China, the US and Singapore. The survey was conducted in April.
"While investors overwhelmingly want the inheritance process to go smoothly, inadequate inheritance planning can be costly and could lead to unresolved family conflict," Iqbal Khan, president of global wealth management at UBS, said in a statement.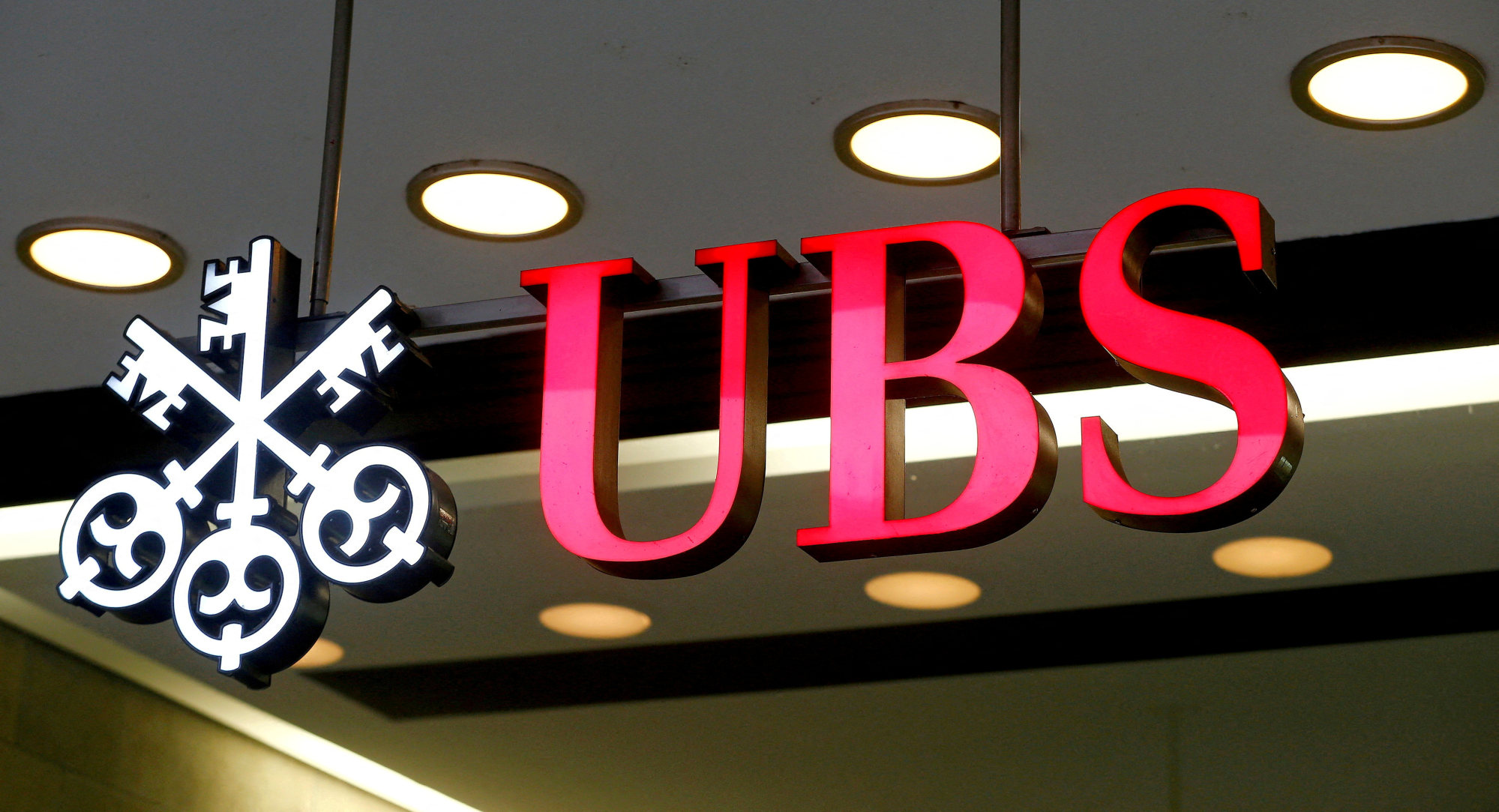 "Every family has different values and should be supported by a team of professionals who can help them develop a personalised strategy to preserve what is most important to them."
Some 41 per cent of the Hong Kong inheritors wished they had properly discussed their parents' inheritance plans before they died. This was in line with the global average of 40 per cent, according to the report.
US investors seemed to be the most willing to speak openly with their parents about their final wishes, with only 26 per cent of respondents wishing they had discussed more about their late parents' inheritance plans, the lowest among all regions.
Many heirs have experienced the fallout of not discussing inheritance plans, with a third of respondents globally admitting they had unresolved issues and conflicts with other heirs. For those serving as executors, 64 per cent said carrying out their benefactors' last wishes proved to be difficult.
In Hong Kong, some 80 per cent of the benefactors in the survey struggled to divide their assets fairly.
Hong Kong has seen its fair share of family disputes, especially among the city's wealthiest.
The late Hong Kong tycoon and philanthropist
Henry Fok Ying-tung's feuding family
struck a "substantial" partial agreement to end a court battle over his HK$11.3 billion (US$1.4 billion) estate in February.
Stanley Ho Hung-sun
, one of Asia's richest men who ran the continent's largest casino empire for half a century, died without leaving a will in May 2020 at the age of 98. He is survived by three of his four wives and 15 of his 17 children.
His eldest surviving child, Angela Ho Chiu-yin,
lost a legal bid to have two accountants
of her choice co-administer his assets, worth billions, a ruling which settled the first major family dispute arising after the gaming tycoon's death.