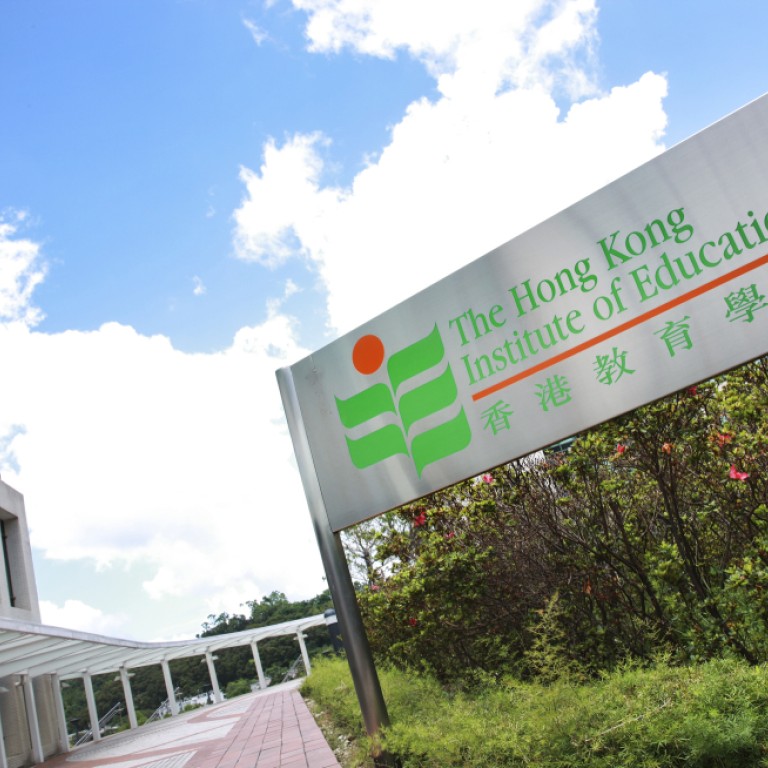 Online social networks helping mainland students adapt to Hong Kong life
Paul Stapleton and Ding Feng say a study shows that, for new mainland students in HK, social networking sites offer valuable help and support
A new year is now just beginning on university campuses around the city and, as it does, a remarkable social phenomenon is taking place. Students are connecting and assimilating in a way that just a few years ago they could not - by using social networking sites. Friendships are being forged and problems, both practical and academic, are being resolved in highly efficient ways without the help of administrators.
New students go through a notoriously difficult period when they enter their first year of university. Not only are they thrust into a new and demanding academic environment, but they also have to cope with a challenging social one, too.
In high school, social groups are formed by virtue of the grade, class or after-school activity students attend. But in university, such natural groupings tend to be lacking, especially for the thousands arriving from the mainland, who have the added pressure of adapting to a new culture and local language, in addition to managing their studies largely in yet another language - English.
Although social networking via online groups is hardly novel, what is new is the way in which newcomers are using the mainland social networking tool QQ to manage their lives.
In a recently completed study we conducted of a group of newly arrived mainland students at HKIEd, students became active participants in their own digital group. In effect, they formed their own private online community that served as a one-stop location for virtually all their needs via text messages. At first, they quickly figured out that they could get fast answers to their queries about life on campus through the QQ network. Second- and senior-year students who know the ropes helped out at this stage.
Logistical problems, such as learning how to open a bank account, or even asking to borrow an adapter, triggered instant responses and solutions.
Once the nuts and bolts of day-to-day living were sorted out, the network served as a friend-making tool. Queries like "Anyone up for a game of badminton?" often received multiple offers. Then, after classes began, QQ took on yet another role - commiseration. "I can't understand this phonology lecture. Help."
The bigger story arising out of the study is the self-emergent nature of the QQ network, which developed into a self-help and sharing service.
Much as Wikipedia has largely replaced conventional encyclopedias, the QQ group in our study in many ways filled the role played by university administrators, councillors and even tutors.
In the QQ social network, where peers served as mentors, friends and even lovers, the crowd-sourcing advantages over established administrative information structures became clear.
Instant responses to students' needs delivered in their own language encouraged a natural move towards becoming autonomous adults.
Online social networks are often thought of as being places in cyberspace for flippant socialising and empty chatter.
Our study revealed that these networks are quickly evolving into an essential tool for students to get the most out of university life.
This article appeared in the South China Morning Post print edition as: More than chat