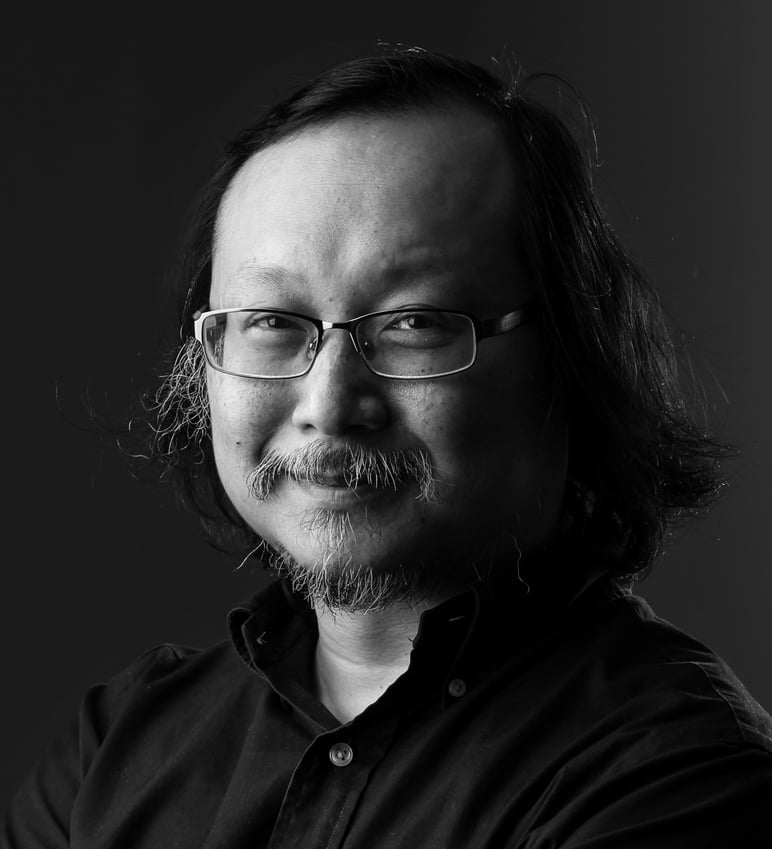 Unlike his doubters, Frederick Fung still has dignity
Pan-democrat primaries for March by-elections aimed to eliminate infighting and rivalry, but they appear to have failed miserably on that front 
There may not be room any more in the opposition camp for an old-school pan-democrat and gentleman like Frederick Fung

Kin-kee.
The "primaries" run by the Power for Democracy, an umbrella group that helps coordinate the different parties and factions within the opposition, did so well and came up with four viable candidates last week for the
Legislative Council 
by-elections in March.
The whole idea was to eliminate infighting and rivalry that had plagued previous elections by nominating candidates acceptable to the major parties within the camp. It also offered a degree of democratic legitimacy to the candidates by allowing members of the public to cast their "votes".
Fung, who leads the labour-oriented Association for Democracy and People's Livelihood, came in second after Edward Yiu Chung-yim for the Kowloon West seat.
Most people, including some government-friendly politicians, think Yiu will win hands down in March if he is not barred from running owing to his previous disqualification from Legco for his improper oath-taking.
The so-called Plan B among opposition members is for the first runners-up to take their place should Yiu, and Agnes Chow Ting of Demosisto for the Hong Kong Island seat, be disqualified.
So far, so good. At least that was how the primaries system was supposed to work. But, in the past few days, segments of the opposition, among them localist lawmaker Eddie Chu Hoi-dick, got cold feet and thought Fung could lose the race because he is nowhere near as popular as Yiu.
Other replacement names were suggested, such as political stars Audrey Eu Yuet-mee and Alan Leong Kah-kit. Even pan-democrat godfather Martin Lee Chu-ming was mentioned. Well, that rather defeats the whole purpose of holding the primaries; never mind that those pan-democratic luminaries never said they wanted to run as a second choice in a by-election.
In an interview on MyRadio with former lawmaker and provocateur Wong Yuk-man, Fung said people had started putting pressure on him to quit. His Facebook page and personal email accounts had been flooded with rude messages, including those with swear words directed at his wife, son and mother. 
Then, Fung's supporters started to fight back. Fung said he quit before the whole controversy threatened to become a full-blown fight within the opposition.
He did so with honour and dignity. Many of his doubters have none of those qualities. Actually, Plan B with Fung was pretty good. Now, the opposition will have to come up with Plan C.