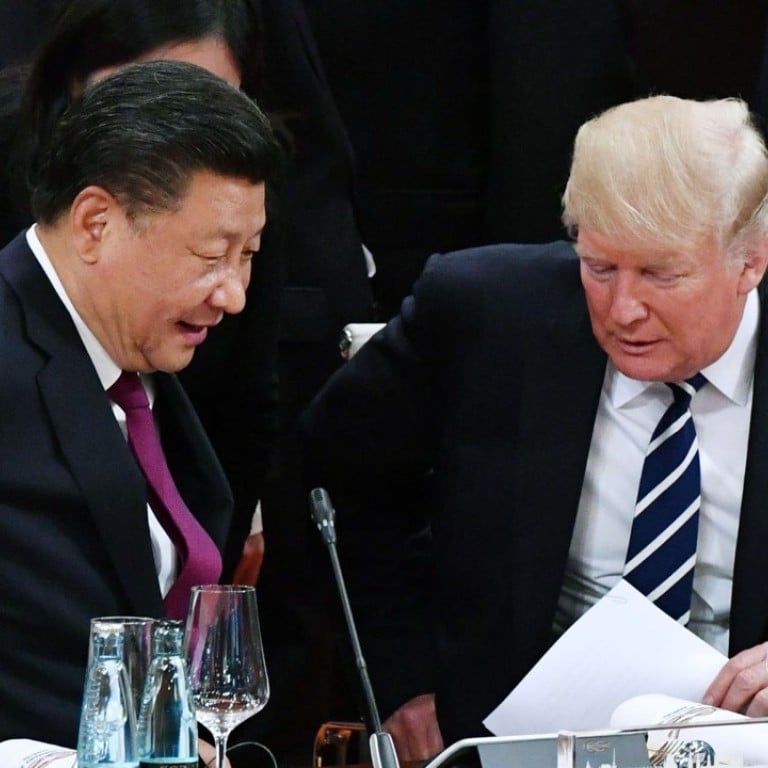 A possible Trump-Xi deal on the G20 summit sidelines means other noble priorities will have to wait
Alex He says with China and the US under pressure to cut a deal, Argentina's identified priorities for the summit have been overshadowed
Argentina's G20 presidency has identified the future of work, infrastructure for development and sustainable food as priorities. However, a decade of history shows that it can be challenging for this high-level forum to stay focused on its agenda and not be distracted by international hot-button issues.
Top Chinese leaders appreciate the opportunities the G20 provides to meet other world leaders. The significance of sideline dialogues during the summits has always been an underlining priority for China's participation. This year will be no different, with the meeting with Trump on trade being of particular importance to China.
Should there be any expectations of a trade war resolution at the meetings? While eager to settle the issue with the US and to defuse the adverse impact of the trade war on its economic confidence, China fears being further bullied if it appears too keen to cut a deal in Buenos Aires. This make Beijing cautious with its proposed offers for the coming talks.
Media, experts and scholars in both the US and China predict there is a
possibility that a truce
will be reached, most likely in the form of a framework that lays the foundation for further talks to de-escalate the current tensions. However, in the worst-case scenario, failed talks could lead to an economic cold war.
Trump remains the final decision-maker on US trade policy towards China. Having
lost control of the House
in the US midterm elections, including seats in agricultural states, and faced with the prospect of a nationwide rise in costs for
US consumers
if higher tariffs are imposed on Chinese imports, Trump is also in need of a deal to bolster his prospects of re-election in 2020.
China still cherishes the G20 as an important platform to make its stance clear on defending the principles of global free trade, a multilateral approach to trade and development issues, as well as its ideas of shared growth and development. Nevertheless, the trade talks with the US on the sidelines and pressures from other Western powers may push China to put aside the political theatre of the moral high ground and focus instead on getting trade back on track.
For the G20 summit itself, let's hope that, away from the high-profile trade talks between Trump and Xi, quieter discussions on G20 priorities can yield some positive results. But, for China, there will be great pressure at the summit and a sense of déjà vu of the situation it faced over its currency at the 2010 and 2011 summits.
Dr Alex He is a research fellow at the Centre for International Governance Innovation, author of The Dragon's Footprints: China in the Global Economic Governance System under the G20 Framework, and a former associate professor at the Institute of American Studies, Chinese Academy of Social Sciences