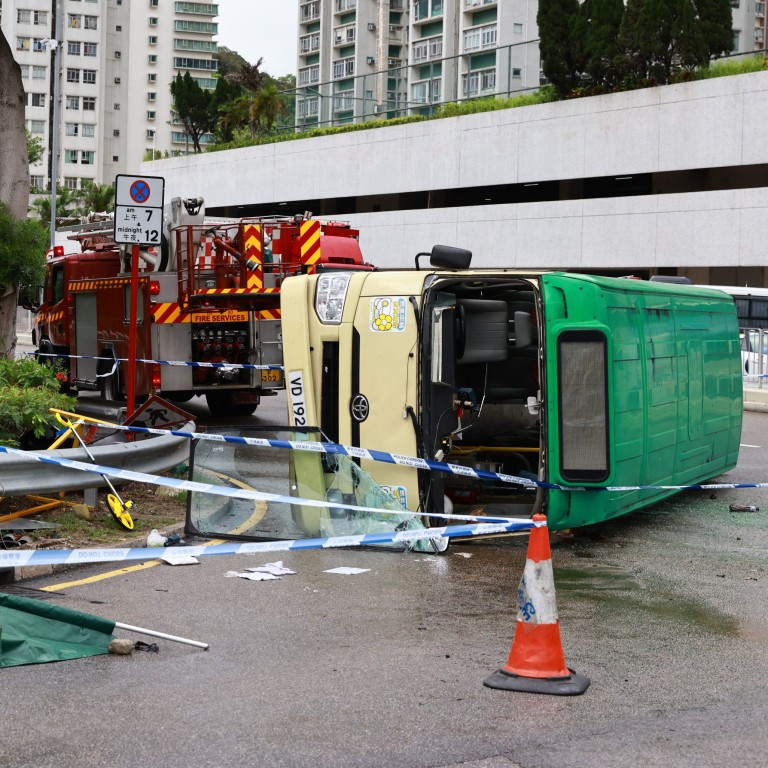 Opinion
Editorial
by SCMP Editorial
Editorial
by SCMP Editorial
Answers needed after latest deadly Hong Kong crash
The city's government denies a road is a traffic black spot despite a shocking number of accidents and complaints that split-phase traffic lights at a busy junction are confusing drivers   
Misfortune springs to mind whenever there are accidents involving motor vehicles. However, more often than not, they do not just happen, but are caused by factors other than mere bad luck.
The fatal crash on Sunday involving a green minibus, heading to Ma On Shan, and a car at a Sha Tin junction, the scene of fatal accidents in the past, is being investigated by police and legal action may follow. But the case should not close without a review of road safety measures at the site.
Online dashcam footage showed the minibus flipping on its side and sliding along Tai Chung Kiu Road after the collision with the car, which was seen following another vehicle that apparently jumped traffic lights at the junction with Sha Tin Wai Road.
The 57-year-old minibus driver was killed and six passengers injured. Also injured was the driver of the car, who was later arrested for dangerous driving causing death.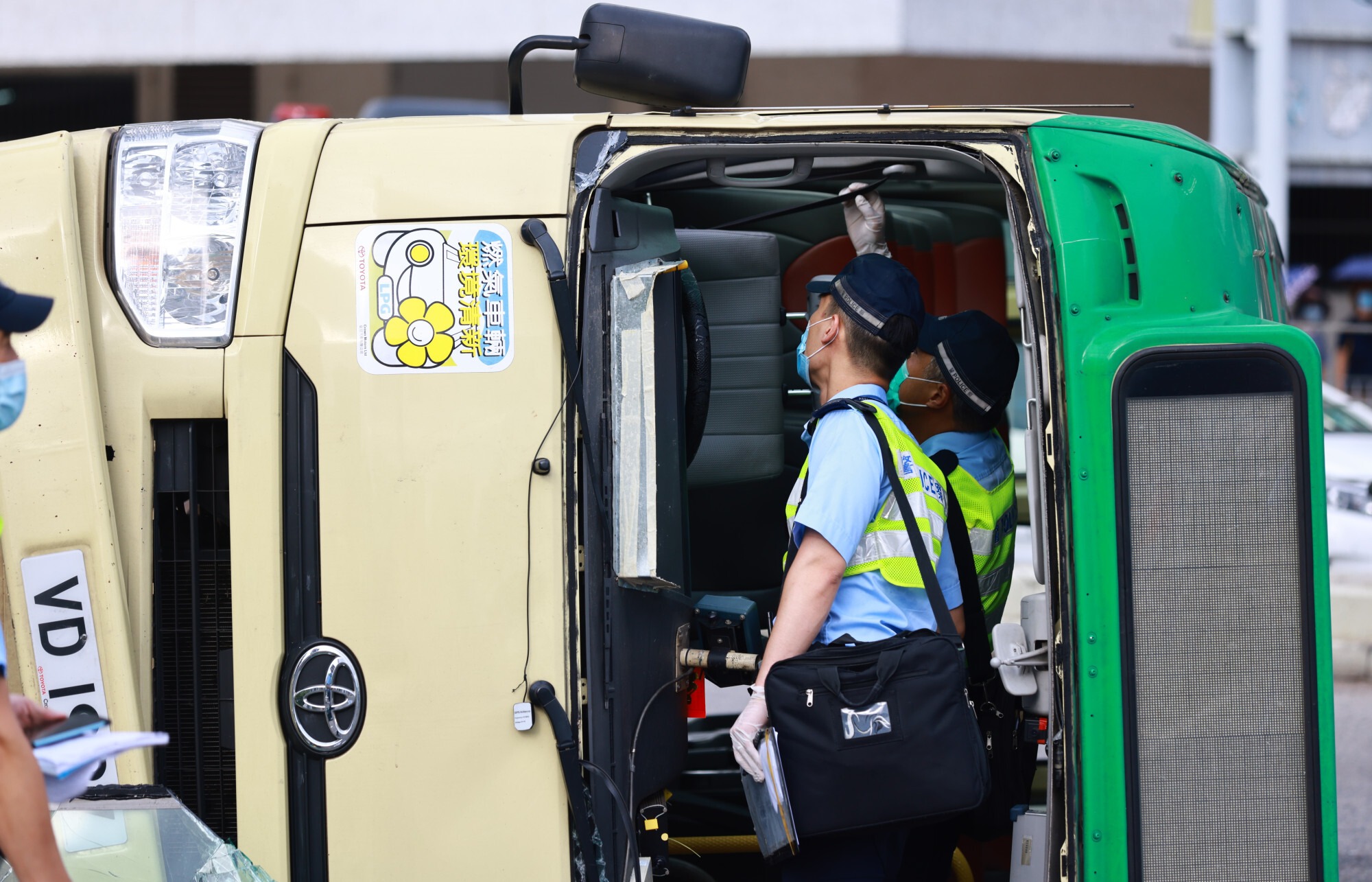 Tai Chung Kiu Road is a notorious traffic black spot, so much so that the issue  was raised at the Legislative Council in October 2019. Since 2014, no fewer than three people have been killed and 436 injured in more than 250 accidents there.
Despite such disturbing figures, it is not officially considered to be dangerous. According to the government, the accidents were mainly caused by "driver contributory factors", including "driving inattentively", "disobeying traffic signals" and "careless lane changing".
The latest tragedy should prompt a further review to be carried out. Of particular concern are the so-called traffic lights with split phases – the use of green arrowed lights along conventional ones to separate through-traffic and vehicles that are about to turn.
It is  believed that drivers facing a red light are often confused by green arrowed lights at the junction and then turn to collide with other vehicles. But a government review in 2018 did not highlight any problems with the road system. The traffic lights concerned were even installed as part of a package of safety improvements.

Driving in a compact city facing incessant vehicle growth is challenging enough. The last thing road users need are policies and measures that heighten the risks.