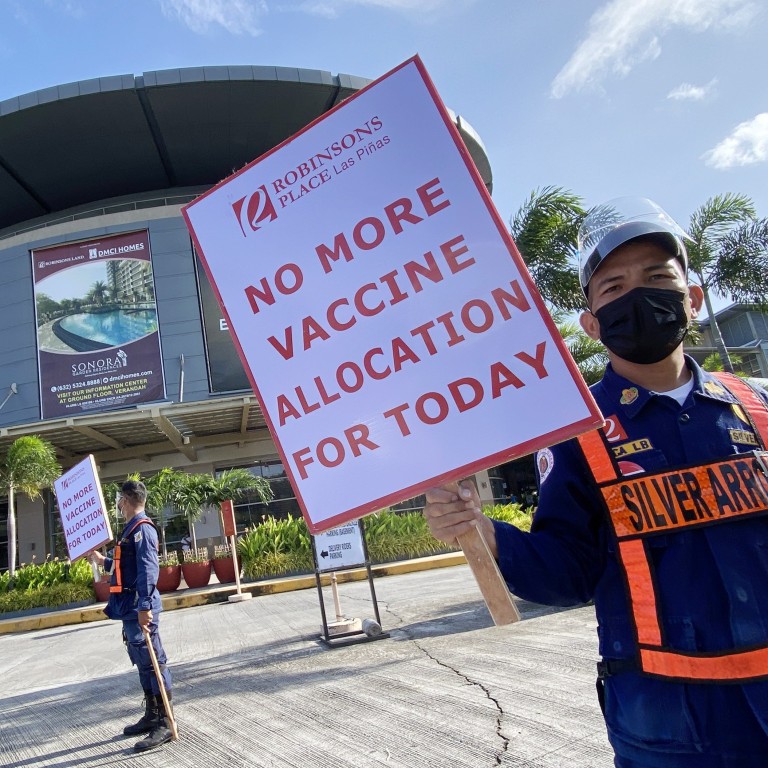 Opinion
Macroscope
by Jayant Menon
Macroscope
by Jayant Menon
Why Southeast Asian economic growth is safe from Covid-19 Delta ravages, for now
As long as government spending remains robust and monetary policies accommodative, the Delta outbreak in the region is unlikely to arrest its growth momentum
But if the pandemic is significantly prolonged, long-term economic scarring, as reflected in a rise in unemployment and poverty rates, is the more worrying danger
New coronavirus variants are producing some of the worst outbreaks seen during the pandemic in many countries in Asia, especially Southeast Asia. Not only is the
Delta variant
more virulent than previous ones, its high transmissibility is raising concerns that it will spawn new variants that may eventually compromise the efficacy of current vaccines.
This has led some to wonder whether the Delta variant marks a new beginning, rather than the beginning of the end, of the pandemic, raising concern that nascent economic recoveries in the region could be derailed.
Conflicting signs are emerging from forecasters. In August, HSBC reduced full-year growth estimates significantly for all major Southeast Asian economies except Singapore. The Asian Development Bank was less pessimistic in its July revision of its April forecasts, downgrading its growth outlook for the Asean region only marginally, from 4.4 per cent to 4 per cent for 2021.
Strong growth was reported in the second quarter of 2021, after either negative or flat growth in the first quarter, on a year-on-year basis. The countries with the deepest recessions or the sharpest drops in the second quarter of 2020 recorded the strongest rebound in the corresponding quarter of 2021 (the gains came off the low bases of 2020).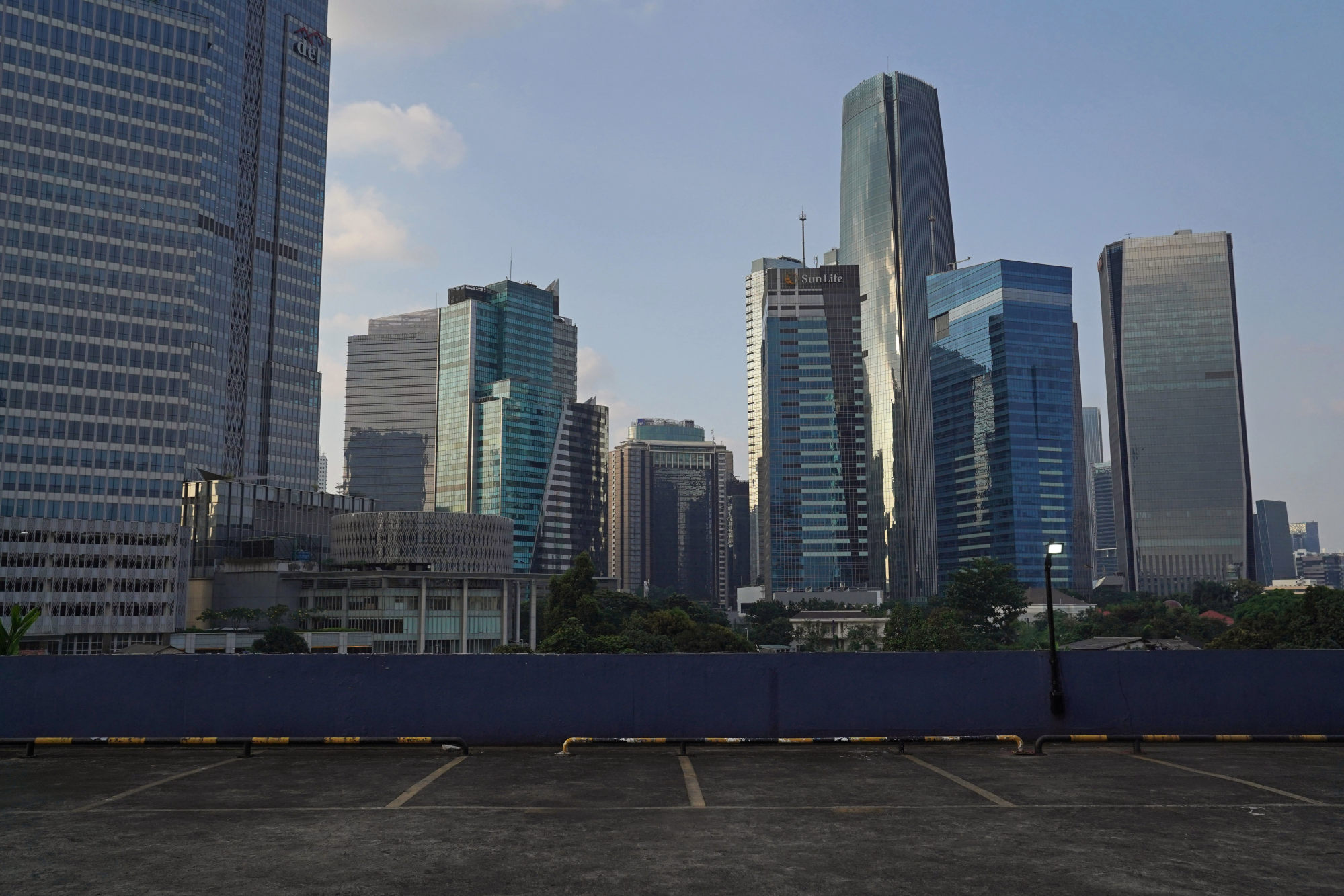 Malaysia registered growth of 16.1 per cent, the Philippines 11.8 per cent, and Singapore 14.7 per cent. Thailand is the exception, with modest growth of 7.5 per cent, as it struggles with a
tourism downturn
and, like
Malaysia
, domestic
political turmoil
.
Indonesia's recession was mild as it resisted a general lockdown and therefore the rebound was also relatively timid, at 7.1 per cent. Vietnam avoided a recession and is expected to grow by 6.6 per cent in the second quarter.
While these growth rates suggest that the Delta variant has not derailed recovery, conditions can change quickly. The concern is that the worst of the economic effects are still to come, and more data is required before a trend can be confirmed. It is also telling that most countries have recently downgraded their growth forecasts for 2021.
With forecasts mixed and data still limited, it is useful to look more closely at the factors affecting economic outcomes during the pandemic. While the health impact of the Delta variant can be devastating on the unvaccinated, the economic impact depends primarily on how governments respond with policy. In the short term, this relates to social distancing measures and the stimulus packages implemented.
So far, the response from governments on domestic mobility restrictions has been less draconian compared to the previous outbreaks. It was only when the infection rate threatened to
overwhelm the health system
in Malaysia that the authorities succumbed and introduced a
general lockdown
.
Even then, there has been reduced enforcement and compliance, due to lockdown fatigue and greater adaptability by businesses.
Google mobility data
confirms that movement in the retail and recreation sector in Malaysia fell by around 50 per cent in August 2021 compared to 80 per cent during the
first lockdown
in April 2020.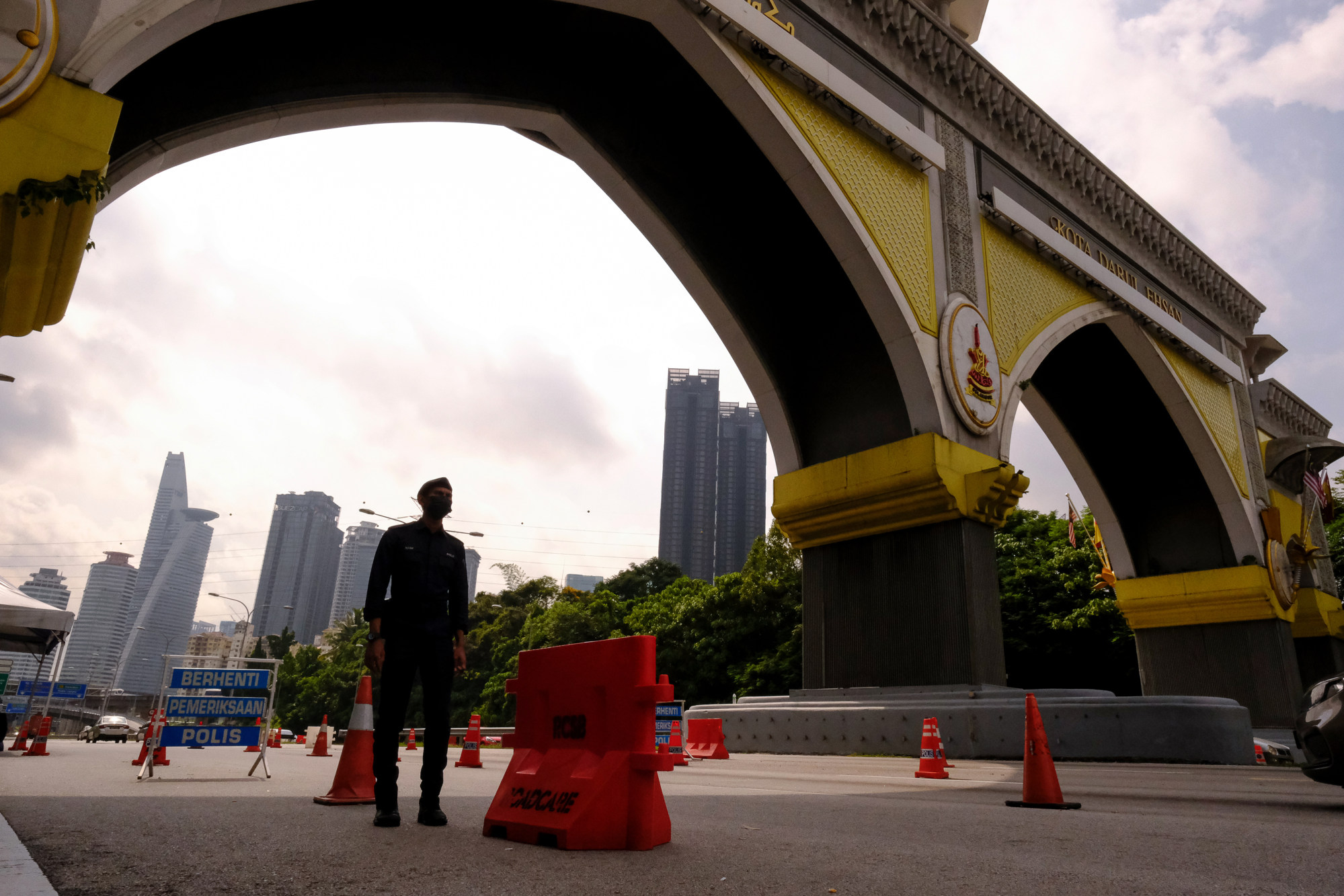 Other countries in the region have resisted general lockdowns and employed targeted social distancing measures, thereby limiting its negative economic impact.
In terms of stimulus measures, countries like Singapore and Malaysia have continued spending unprecedented shares of their GDP to support growth. As of May this year, Southeast Asian countries had authorised spending of US$730 billion, or 7.8 per cent of regional GDP, twice the amount from a year ago when lockdowns started.
New sources of funding have also become available to countries where domestic resources are limited. Cambodia, Indonesia, Laos, Myanmar, the Philippines and Thailand have borrowed a total of US$15.6 billion from multilateral development banks.
Meanwhile, accommodative monetary policies have kept real interest rates low and eased the burden on debtors.
Southeast Asia is heavily dependent on trade and other international flows, so the strong rebound in the US, Europe and China has helped sustain growth. It also highlights how the Delta variant has affected Southeast Asia more than other regions due to lower vaccination rates.
As of August 26, most Southeast Asian countries had fully vaccinated no more than 20 per cent of their populations, except for Singapore (74 per cent), Cambodia (48 per cent) and Malaysia (43 per cent). Supply is also a constraint in countries where concerns over the Delta variant have reduced vaccine hesitancy.
While the Delta outbreak has increased risk and uncertainty, indications are that it will not derail or significantly delay Southeast Asia's economic recovery. Even so, the output lost to the pandemic is unlikely to be recouped in 2021.
If the Delta variant prolongs the pandemic significantly, then long-term scarring rather than short-term fluctuations in growth will be its greater legacy, leaving behind stubborn increases in unemployment, poverty and inequality.
Whether it prolongs the pandemic appreciably will depend on how long it takes to address the inefficiencies and inequities in the production and distribution of vaccines globally.
Jayant Menon is a visiting senior fellow at the ISEAS – Yusof Ishak Institute, Singapore