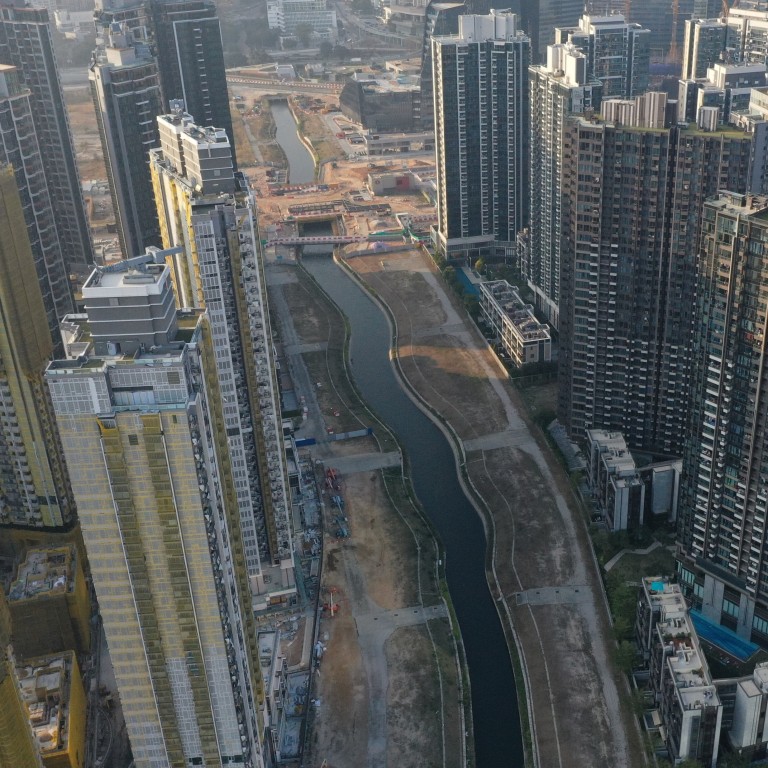 Opinion
Editorial
by SCMP Editorial
Editorial
by SCMP Editorial
A sea of medicines is flooding our rivers
Hong Kong people must be taught to properly dispose of unwanted or expired medications rather than flushing them down the toilet
If a small, overcrowded place such as Hong Kong could maintain pristine waterways it would be held up to the rest of the world as a model of sustainable urban living. Instead it provides examples of the consequences of neglect. A
study of 258 waterways in 104 countries
confirms that, placing Kai Tak River 29th and Tai Po's Lam Tsuen River 70th among the most polluted waterways in the world in terms of concentration of medications. Kai Tak was found to be the most polluted in terms of the wide variety of pharmaceuticals.
Rivers are arteries of the natural environment, not dumping grounds for urban waste that degrades them. They can be rehabilitated and their ecosystems saved if society gives them a chance. The study included Kai Tak River, which flows across East Kowloon and through a major urban centre into Victoria Harbour, because sewage treatment plants in Sha Tin and Tai Po discharge processed waste water into it. It included Lam Tsuen River because sewage converges in it from both rural and urban areas and flows into Tolo Harbour.
City University Professor Kenneth Leung Mei-yee, who collaborated in the study led by England's York University, said the findings reflect population size and ageing, and economic status. "The strain on the natural environment is huge," he said. "It proves drug usage is very common and sewage treatment capacity limited."
Samples from the Kai Tak River yielded traces of antibiotics and painkillers, as well as medications for neuropathic pain, diabetes and stomach acid relief. Leung said pharmaceuticals would affect the waterway's ecosystem. For example, one diabetic drug turned male fish into females with eggs in their reproduction system.
Moreover, high concentrations of antibiotics in rivers can create conditions for bacteria to develop resistance, potentially a bigger threat to public health than pandemics. Leung urged enhancement of sewage treatment facilities. Ultimately, however, the most effective way to reduce such pollution is at the source. The government should seriously consider Leung's suggestion of educating people to dispose of unwanted or expired medications responsibly, including at collection points at clinics, rather than flushing them down the toilet.