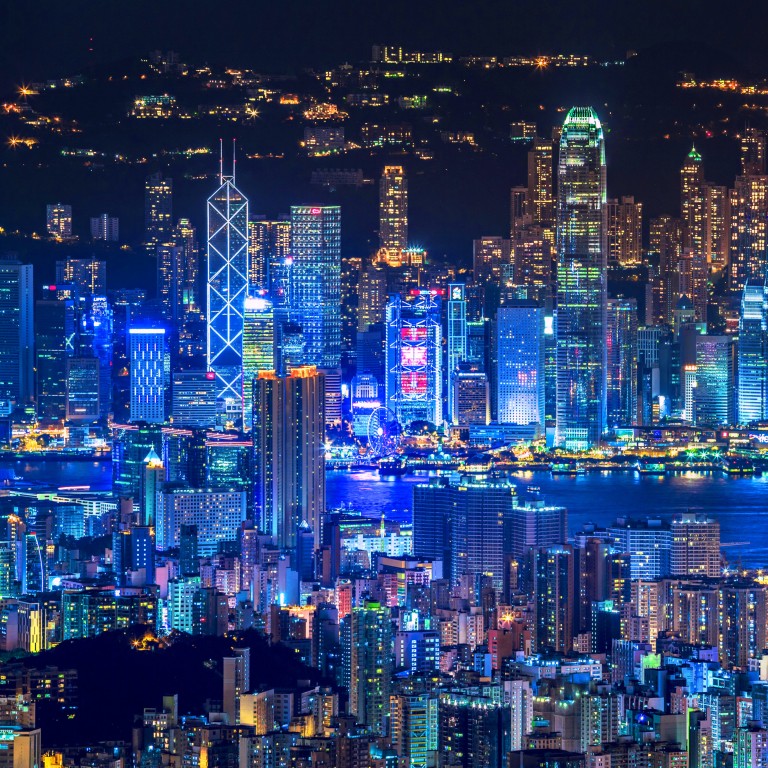 Opinion
Editorial
by SCMP Editorial
Editorial
by SCMP Editorial
At last, Hong Kong may be ready to join the wind revolution
But city's power companies will have to meet environmental and ecological concerns as well as the engineering challenges
Wind now generates a significant proportion of the world's electricity needs. It is not unusual for it to account for more than 20 per cent of supply in some European countries. The mainland has the largest installed wind power capacity (followed by the European Union and United States), although it still generates less than 10 per cent of its huge population's needs. Even France, which relies heavily on nuclear power for clean energy, derives more than 8 per cent of supply from wind farms.
What sets Hong Kong apart is that wind power does not figure in its electricity grid supply, although it does not lack territorial waters for wind farms. That is an environmental shortcoming that may soon be remedied by the latest announced intentions of its two electricity suppliers, HK Electric and China Light and Power.
In what would be the city's frst offshore wind farm, HK Electric has unveiled a scheme to erect up to 19 turbines on a 600-hectare site about 4km southwest of Lamma Island that might come online by 2027. CLP – the larger of the two suppliers – last year announced engineering and environmental studies on a potential offshore wind farm of 17 to 31 turbines in waters southeast of Clear Water Bay.
In climate-change terms it is a case of better late than never. If they come to fruition the two proposals will contribute to the government's goal of reducing greenhouse gas emissions by half and increasing the share of renewable energy in the current fuel mix for electricity generation to between 7.5 per cent and 10 per cent by 2035.
Although Hong Kong lags behind other advanced economies in decarbonising its energy mix, the two suppliers will at least use higher efficiency wind turbine technology, just approved by the Environmental Protection Department.
As with any developments in offshore waters, the proponents will have to meet environmental and ecological concerns as well as the engineering challenges of sinking foundations in the seabed for towering structures. In this case it involves reconciling conservation and environmental concerns, and keeping those two green lobbies happy. Reducing fossil fuel emissions through use of renewable alternatives is good for preservation of the natural environment.
Sham Wan beach on Lamma Island is Hong Kong's only site among the few nesting grounds in the South China Sea for the green sea turtle, internationally classified as endangered. It is good to hear HK Electric say Lamma Island's marine life is of "top importance", and that it plans measures to avoid construction during the animals' active seasons. Continued consultation with fisheries and environmental groups, academic institutions and district councils on design, construction and operation will pay off in the long run.