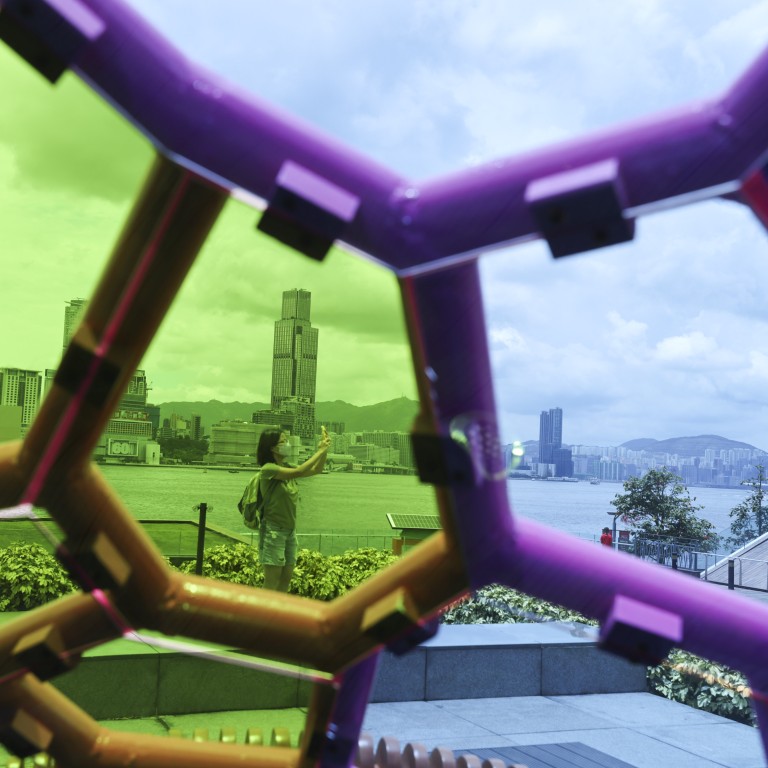 Opinion
Editorial
by SCMP Editorial
Editorial
by SCMP Editorial
The time is right for a holistic review of Covid-19 restrictions in Hong Kong
There is no one-size-fits-all strategy in fighting the coronavirus but a new plan is needed for a return to normal life as soon as practicable
With public attention drawn to the reunification celebrations, Hong Kong's prolonged battle against the coronavirus pandemic appears to have reached a ceasefire. But daily infections remain in the four digits – 2,004 were recorded on Wednesday – which is uncomfortably high for a city that has yet to formally embrace living with Covid-19.
Sooner or later, strategies will have to be adjusted, taking into account the lesser impact of the Omicron variant and the clamour for a return to normal life as soon as practicable. It is good to hear that mainland authorities have adjusted quarantine rules for arrivals, while the incoming local government is also considering relaxing restrictions on travellers.
The outgoing administration has resisted major changes, arguing that the situation was under control because of the less serious complications caused by Omicron and lower death rates among those infected. But questions have been raised about whether the authorities are delaying necessary action because of the need to foster a more relaxed environment for reunification celebrations.
It will not be long before we find out whether the overall strategy is to be tightened or loosened. It remains unclear whether there is a threshold beyond which the stringent measures adopted during the fifth wave of the outbreak will be reactivated.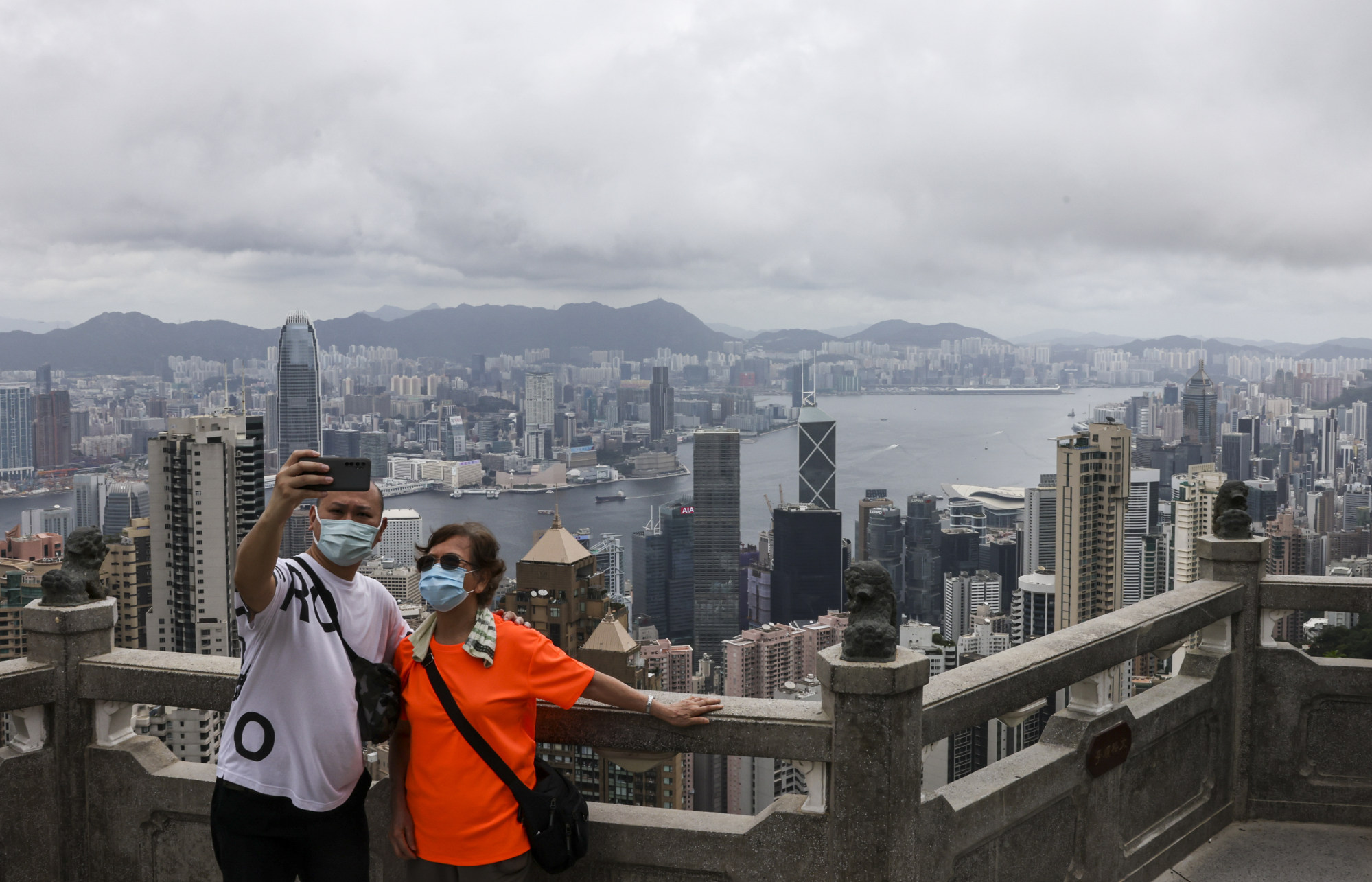 But as long as there is no severe impact on lives or the operation of hospitals, there is no reason why the restrictions cannot be further eased.
In Macau, the number of infections continues to grow, despite several rounds of universal tests to help curb a widening community outbreak. Meanwhile, Singapore has not ruled out tightening restrictions again amid a resurgence of infections.
Separately, the quarantine period for arrivals to the mainland is to be shortened to seven days. The new local government is also weighing changes, including turning the current seven-day hotel quarantine for travellers into the so-called "5 + 2 option" – five days in a hotel and home isolation for two days.
There are also calls for the authorities to look into the allocation of quotas for waivers for various sectors. Understandably, the cautious approach may fall short of public expectations, but it is nonetheless a positive step forward.
There is no one-size-fits-all strategy in fighting the coronavirus. Suffice to say that expectations are growing that the incoming government will turn a new chapter on the pandemic.
The leadership change and new circumstances in relation to vaccination rates and clinical data will enable John Lee Ka-chiu and his team to take a fresh look at the way forward. After two and a half years of curbs, the public wants to return to normal life as soon as practicable.
This can be achieved with a holistic review on the city's defence strategies.