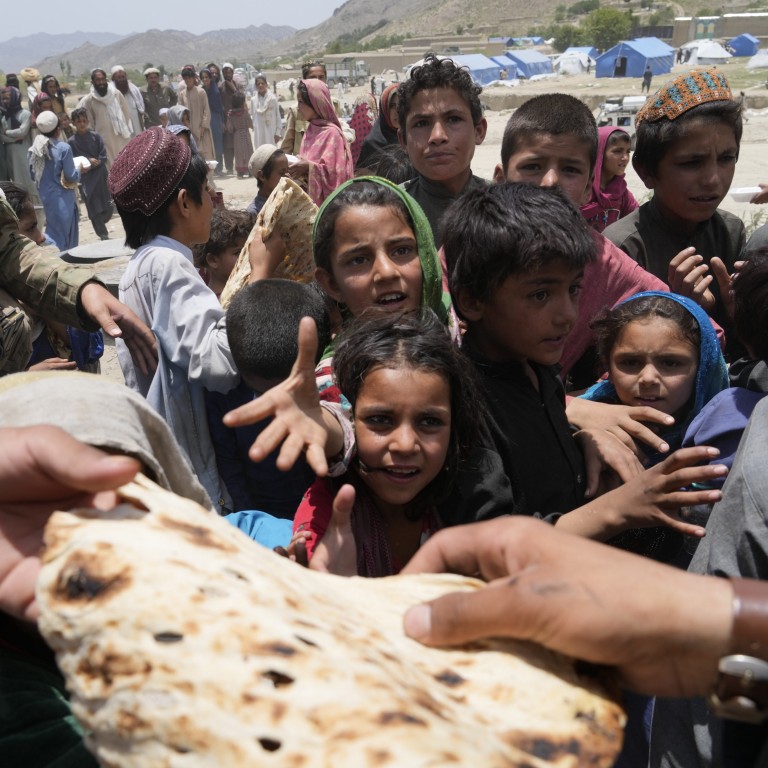 Opinion
Editorial
by SCMP Editorial
Editorial
by SCMP Editorial
Afghanistan earthquake: despite risks, release funds to the Taliban
Afghanistan's humanitarian and security crisis will only deepen, with ever-greater obligations for the outside world, unless the country's leaders are given the means to govern effectively
Sanctions by the West against Afghanistan's Taliban leaders have hampered their response to the country's worst earthquake in more than two decades. With authorities struggling to help the tens of thousands of people affected, emergency aid is largely in the hands of United Nations agencies and neighbouring countries, China foremost among them.
The disaster compounds a humanitarian crisis caused by widespread poverty and hunger and the Covid-19 pandemic. Officials would be better able to deal with the calamity themselves if they had access to billions of dollars of frozen cash and development support.
At least 1,000 people were killed, 2,000 injured and 10,000 homes destroyed by last week's quake in the mountainous southeastern provinces. Victims have mostly been left to fend for themselves and face cholera and other diseases due to a lack of medicine and clean water.
Nearly half of the country's 38 million people are unable to meet their basic food needs. The majority of civil servants, doctors and nurses among them, have not been paid for months.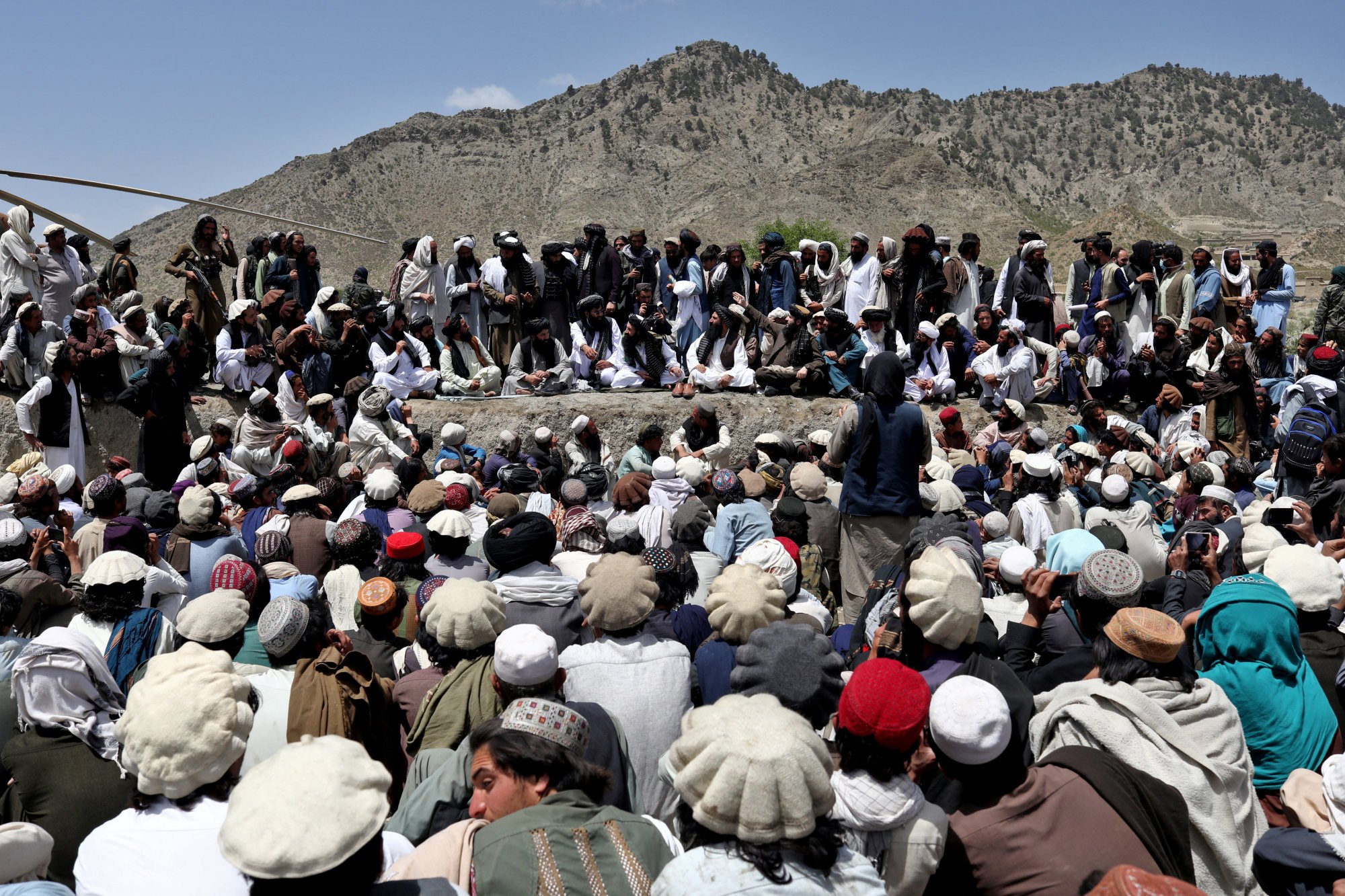 Those affected have had to largely depend on outsiders for help. The UN has released US$10 million in aid and China leads foreign donors, the first of US$7.5 million in support arriving on Monday.
China is among the few nations to cooperate with the Taliban since it returned to power last August after the withdrawal of the US and allied militaries and collapse of the Washington-backed Afghan government. A refusal to recognise the hardline Muslim administration has meant that more than US$9 billion in central bank funds have been frozen by foreign institutions, mostly in the US.
Western governments justify their actions by contending that the Taliban has to prove it will uphold human rights and end support of terrorism, reasons for its removal in 2001 by a US-led invasion. It has reneged on a pledge to allow girls to go to school and while it claims it has severed connections to extremists, the Islamic State (IS) militant group has a presence in the country.
IS regularly carries out attacks, the latest on a Sikh temple in Kabul that killed two people. Afghanistan's humanitarian and security crisis will only deepen, with ever-greater obligations for the outside world, unless the Taliban is given the means to govern effectively.