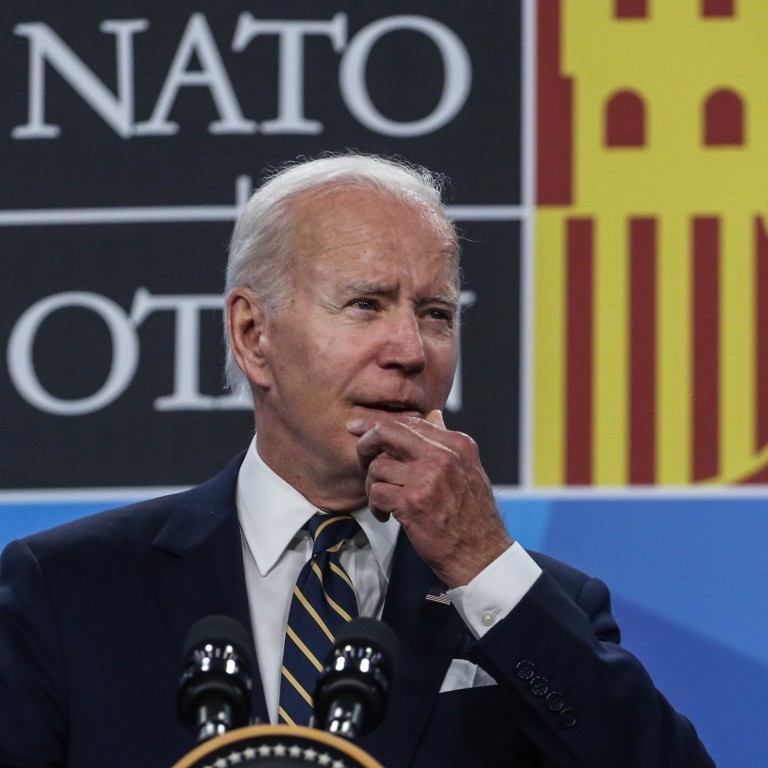 Opinion
Editorial
by SCMP Editorial
Editorial
by SCMP Editorial
Nato's sabre rattling over China will only increase tensions
Keeping channels of communication open is seen as the best way to soothe concerns over perceived threats
The West's military mindset in Asia and Europe will not solve perceived security risks. Yet that is what the United States and its allies have adopted towards China and Russia as solutions to claimed threats.
Nato, driven by founding member Washington's rivalry with the two nations, has for the first time taken a unified stand against Beijing, labelling it a "systematic challenge" in its updated strategy document.
By taking such a position and ignoring communication and diplomacy, the alliance and its partners are exacerbating an increasingly tense geopolitical environment.
Nato accused China of "employing a broad range of political, economic and military tools to increase its global footprint and project power" and claimed it was not being transparent about intentions.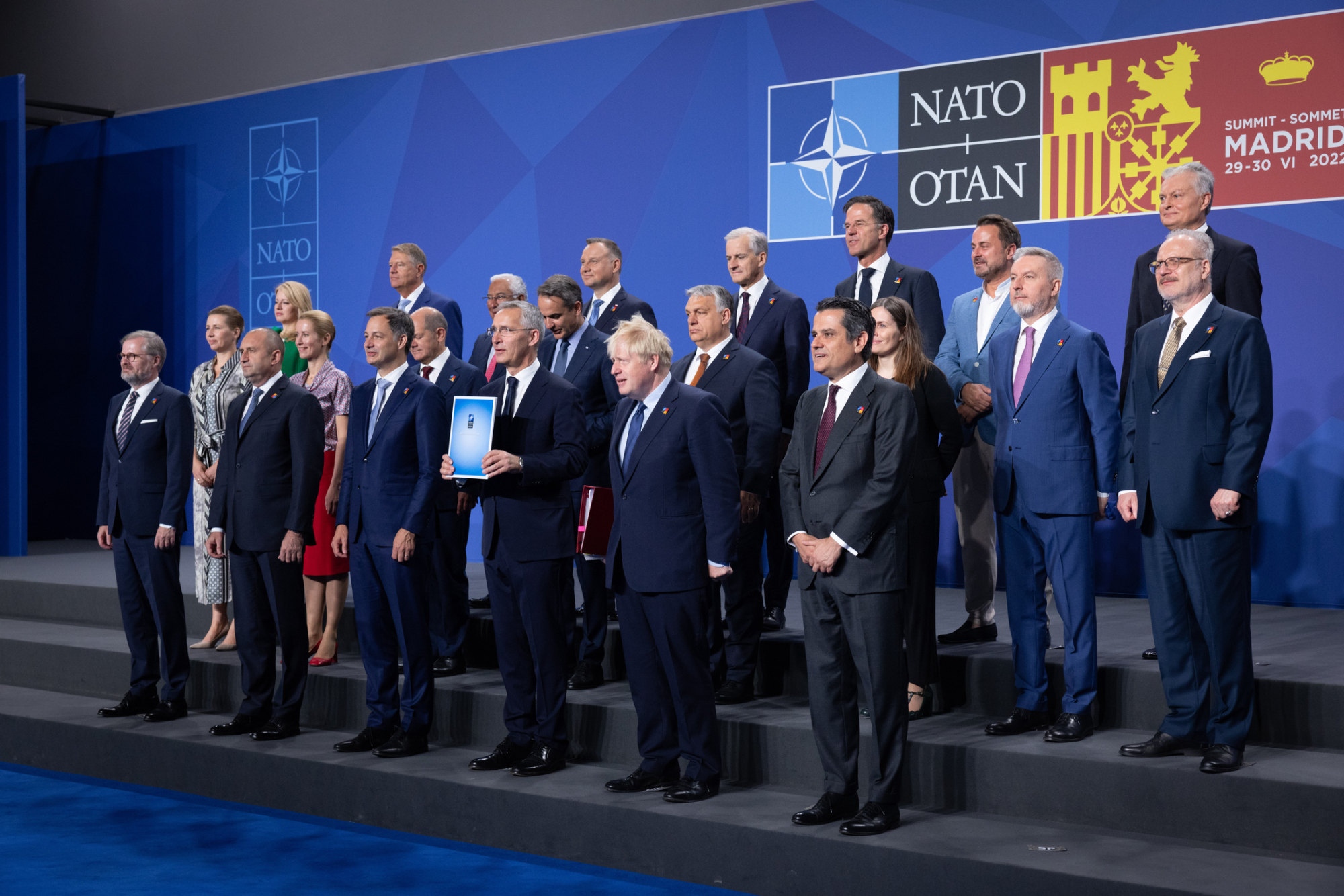 Beijing's close relations with Moscow were criticised – it has failed to respond to Western demands to condemn Russia's invasion of Ukraine, for which its companies now also face sanctions.
Chinese officials were understandably angered by the position, questioning how Europe and North America could be threatened by a country in Asia that has a long-standing policy of not interfering in others' domestic affairs.
No mention of China was made in Nato's last Strategic Concept in 2010, the observation being made that "the Euro-Atlantic area is at peace and the threat of a conventional attack against Nato territory is low".
But 12 years later, the environment is markedly different, Washington worried Beijing is rapidly catching up in economic and military strength and influence. The war in Ukraine has altered the strategic landscape in Europe, prompting non-aligned nations Sweden and Finland to seek membership of the security alliance.
Russian President Vladimir Putin has warned that if Nato deploys military forces to the two countries, Moscow would "create the same threats for those territories from which threats towards us are created".
Beijing has similar concerns. The leaders of Nato allies Japan, South Korea, Australia and New Zealand participated for the first time at the alliance's annual summit, held last week in the Spanish capital.
They expressed disquiet about China's growing military might and claimed assertiveness in the Asia-Pacific region. Chinese have every reason to be worried; the US is trying to enlarge the grouping's membership and scope and Japan wants to significantly upgrade its Nato links.
The war in Ukraine and rivalry with China can only be resolved through diplomacy. Military responses will prolong conflict and increase tension. Shunning dialogue is a mistake; channels of communication have to be kept open.