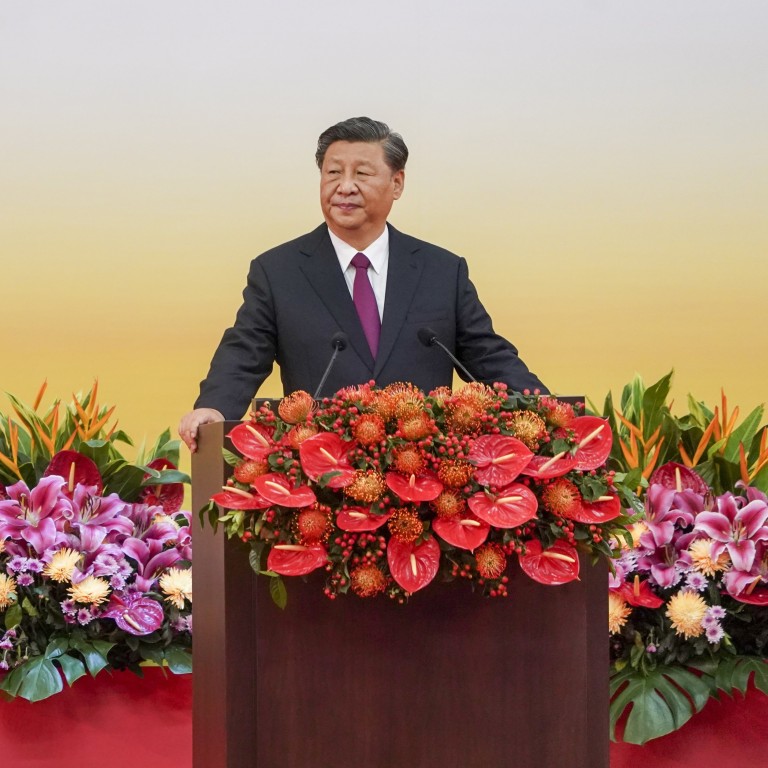 Opinion
Editorial
by SCMP Editorial
Editorial
by SCMP Editorial
Xi signals a fresh start for fintech industry
After all the regulatory tweaks and ratifications, Chinese president's statement is the clearest sign yet that the reform campaign for sector is done for now
Online platforms for mobile payments and financial technology will play a big role in boosting the economy, President Xi Jinping has declared. This is the most positive signal for the revival of Big Tech after almost two years of crackdowns and regulatory scrutiny of the fintech industry.
The latest statement follows an earlier pledge to support the healthy development of the online services sector. In addition, those platforms are expected to help enhance the security of their industry's infrastructure and prevent systemic financial risks.
The official statements likely mark the end of the harsh industry reforms imposed by the central government that began with the abrupt cancellation of fintech giant Ant Group's initial public offering in November 2020.
Ever since, the question has been whether Beijing's intention is for "fintech" to be more "fin" or more "tech". Now, the answer is clear.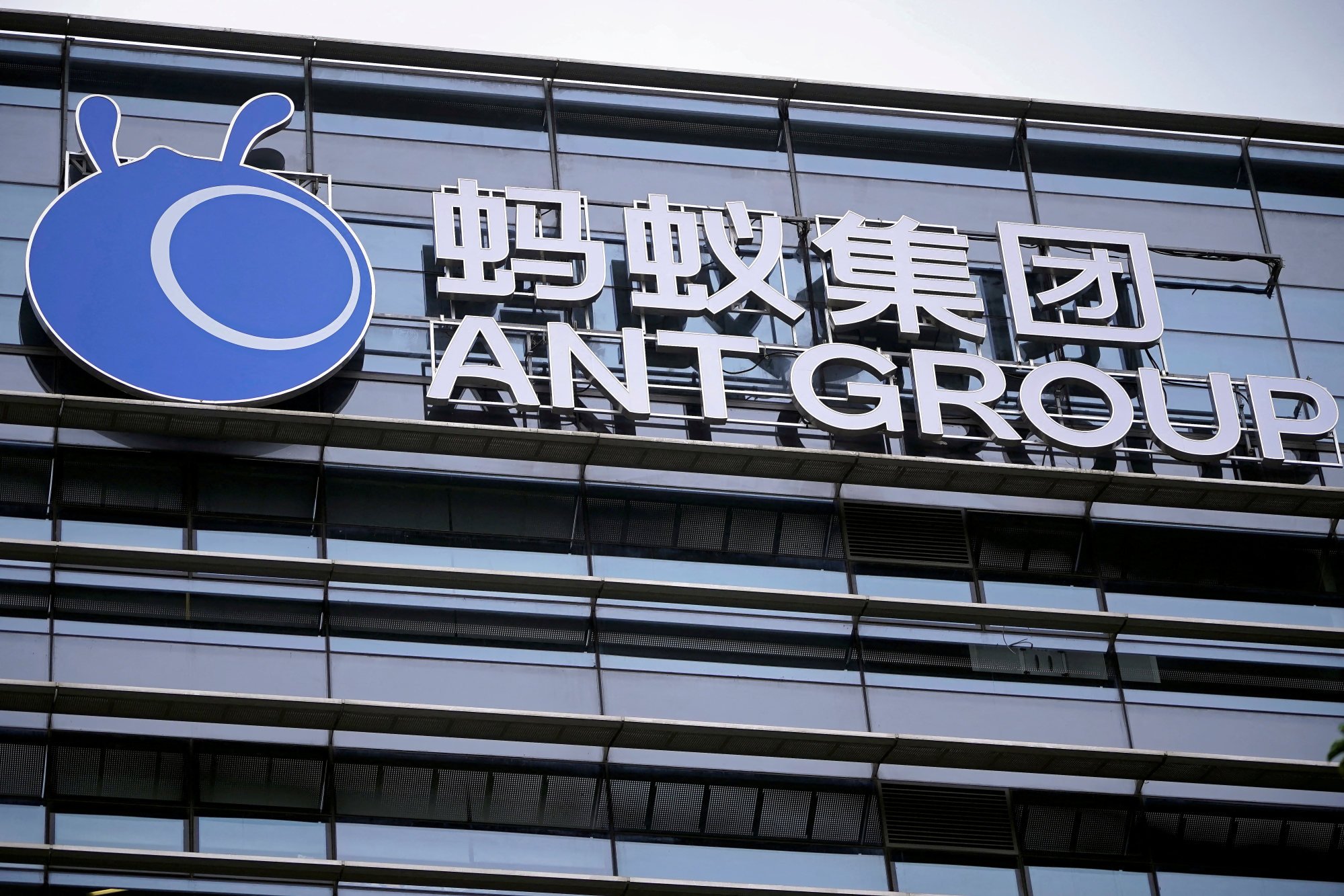 Regulators want the industry to be run as a proper financial industry, with adequate capital requirements, ring fences against contagion and proper risk management. Tech advances, while important, will take a back seat when it comes to safeguarding the economy and minimising systemic risks.
Xi said China's payments and fintech platforms should "return to their roots", a veiled reference to what regulators had considered past disorderly expansion and anti-competitive behaviour.
After the sector's reforms, it is expected to support China's economic goal of "dual circulation" as laid out in the 14th five-year plan for 2021-25 and the country's Vision 2035 strategy.
The phrase refers to the central goals of shielding the economy from global volatility, and pivoting towards greater self-reliance and domestic consumption. Clearly, fintech has a big and creative role to play in reaching both goals.
Regulators are now more confident that the system can ring fence and safeguard systemic risks around the growth industry in the event of disruptions or defaults.
After all the regulatory tweaks and ratifications, Xi's statement is the clearest signal yet that the reform campaign for fintech is done for now. It is an affirmation of the importance of the sector to the nation's economy at a time of international financial and political turmoil.