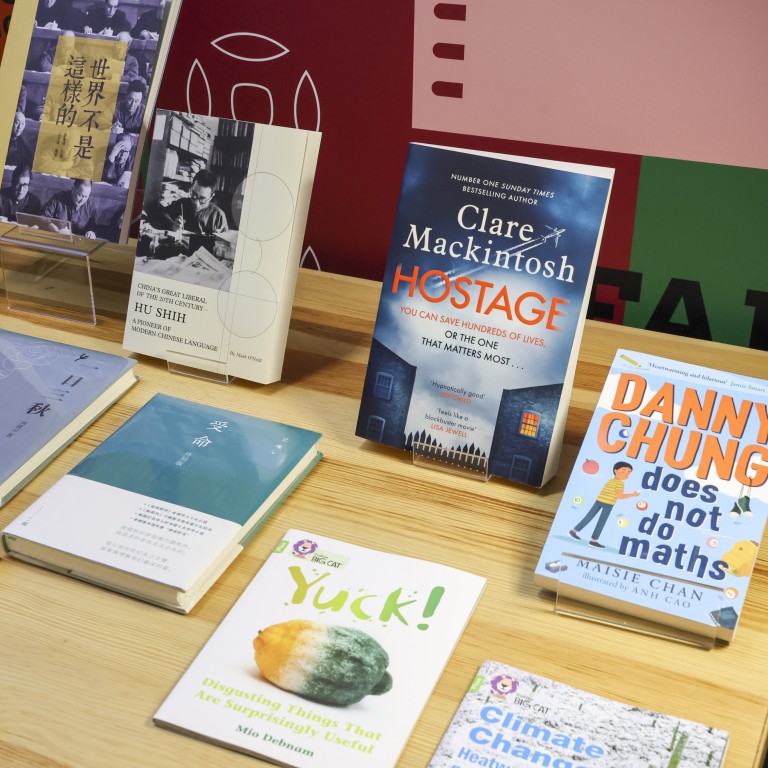 Opinion
Editorial
by SCMP Editorial
Editorial
by SCMP Editorial
Concern is justified over book fair bans
Hong Kong authorities must clearly define where the red lines are so that stakeholders do not fall foul of the national security law
The national security law is reshaping more than just the political landscape in Hong Kong. What used to be taken for granted in many other fields may now be unacceptable, if not unlawful. Greater clarity on the dos and don'ts is needed so that stakeholders will not inadvertently fall foul of the law.
The Hong Kong Book Fair has been a regional showcase of knowledge and creativity for decades. It remains unclear why some publishers have been barred this year. The Trade Development Council (TDC), which organises the fair, has denied political censorship, saying only that there have been clear rules for exhibitors in the past.
"In organising any exhibitions or events, there is a possibility that not all the applications will be accepted," a TDC executive said.
Publishers Hillway Culture and One of a Kind have participated in the book fair before. They said the TDC did not provide any reason when rejecting their application this year.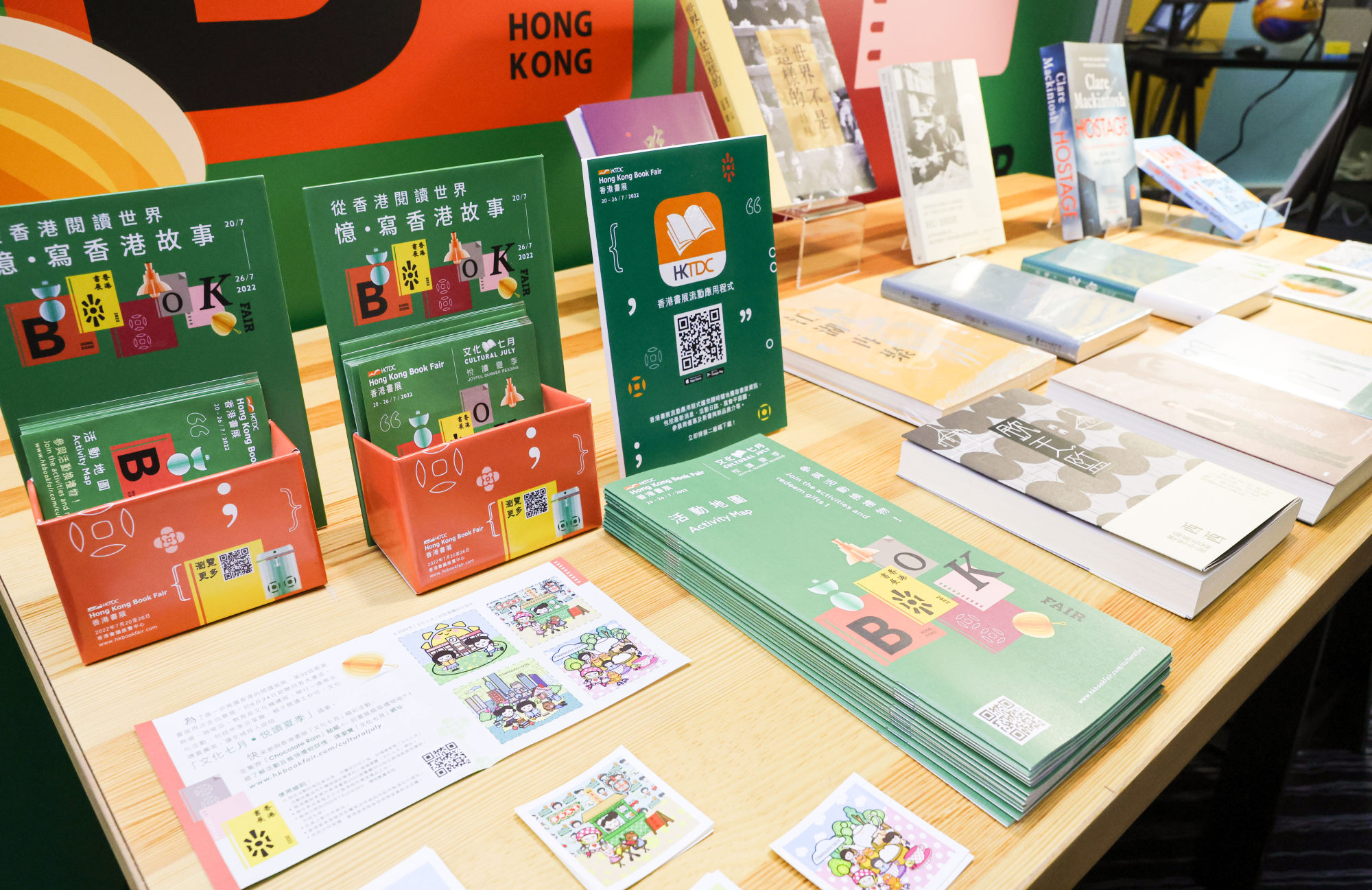 The founder of Hillway is a political activist who has been charged with taking part in allegedly illegal assemblies during the 2019 social unrest. One of a Kind has published books about the movement and the Occupy Central protests in 2014.
Without further explanation, many will suspect politics is the reason for the two publishers being banned from this year's fair. It would be in the interest of publishers and other exhibitors, including bookshops, to know under what circumstances they would be banned or have their books removed.
The national security law imposed by Beijing two years ago specifically targets subversion, sedition, terrorism and collusion with foreign forces. But the concept of national security is so sweeping that many activities, and even literary or creative works, may also come under its ambit.
But at the same time, the Basic Law – Hong Kong's mini-constitution – protects freedom of speech, of the press and publication. This is also upheld by the national security law, which says the lawful rights and interests of residents should be protected.
There needs to be clarity to help people steer clear of the red lines when exercising their rights and freedoms in accordance with the city's laws.