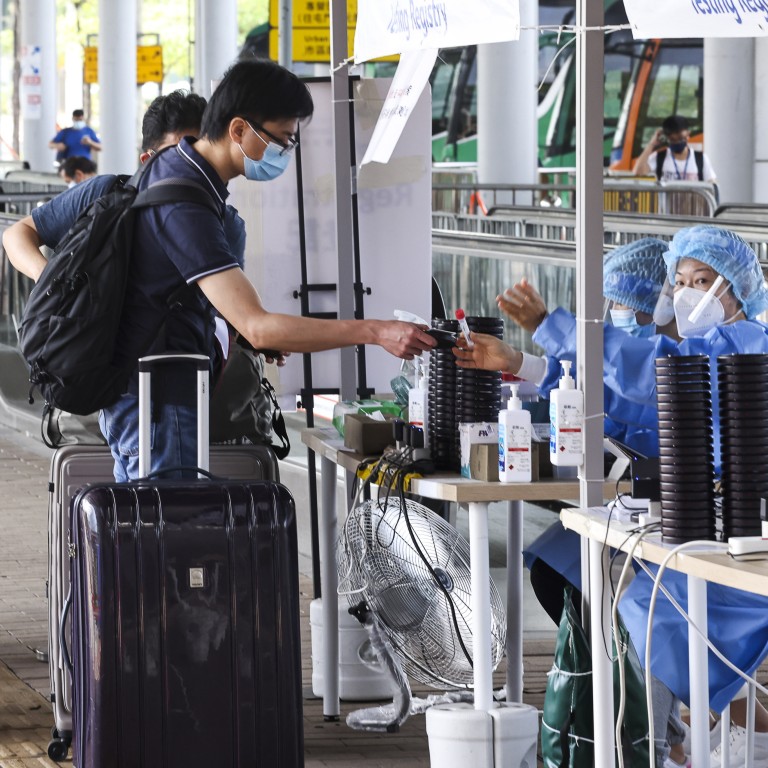 Opinion
Editorial
by SCMP Editorial
Editorial
by SCMP Editorial
A more pragmatic approach needed to deal with Covid-19
A well-thought-out plan to ease some restrictions can win the confidence of mainland authorities and the Hong Kong public to partially reopen borders for essential travel
A fresh surge in Covid-19 case numbers and hospitalisations has put pressure on health authorities to respond. At the same time, demand from the public and businesses for relaxation of travel restrictions is unrelenting.
A more proactive approach to containment of the virus would help win the mainland's confidence in opening up borders. But public sentiment calls for more pragmatism and flexibility about quarantine and testing.
Reconciling the two can seem like mission impossible when subvariants of the virus are driving up infections here and overseas. But they need not be mutually exclusive.
The government has taken the first steps. It has abandoned flight suspensions for airlines that land more than a very small number of infected passengers because they did not appear to be achieving anything.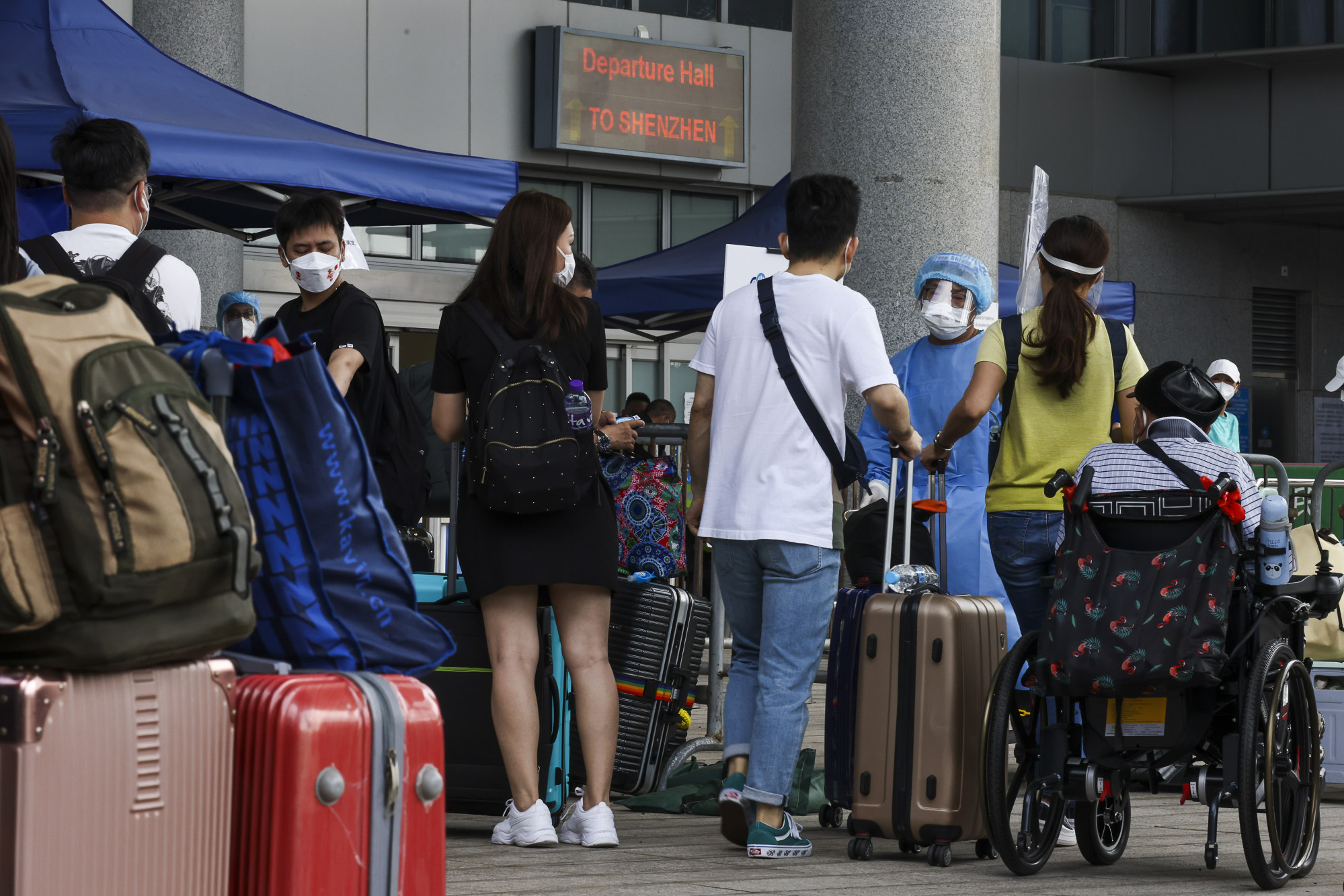 It has introduced a "care corridor" to Shenzhen for people in eight categories, including students returning from overseas via Hong Kong and people who need to go to Shenzhen regularly, to reduce pressure on the hotel quarantine quota. And it has introduced an additional polymerase chain reaction (PCR) test on day three of quarantine for all inbound travellers.
Coincidentally or not, that would fit neatly with the plan to reduce quarantine from seven to five days, followed by two days' home isolation, which health minister Lo Chung-mau has said is under consideration.
The extra test would help give the Shenzhen side greater confidence in shorter quarantine for inbound travellers. Lo has also said that to achieve precise screening that does not isolate uninfected people, authorities aimed to improve the capacity, quality, speed, convenience and affordability of PCR testing.
Overseas, where cases are also surging, new immunity-evading subvariants, especially BA.5, are becoming dominant and reinfecting as well as infecting people. Vaccination still reduces severity.
With Hong Kong students flooding home and many Hongkongers planning holiday travel to places living with the virus without many or any restrictions, it seems Hong Kong should be prepared for another surge.
So long as science is playing catch-up with variants, the prospect of zero Covid seems remote. The way forward is still saturation vaccination and boosters to keep hospitalisation numbers down. Meanwhile, Hong Kong should stick to a pragmatic, step-by-step approach to achieve more.
Practically speaking, it cannot reach a quarantine-free travel arrangement with the Greater Bay Area any time soon. But with more measures such as the "care corridor", it can provide more convenience to businesspeople and those who need to travel both to the mainland and overseas.