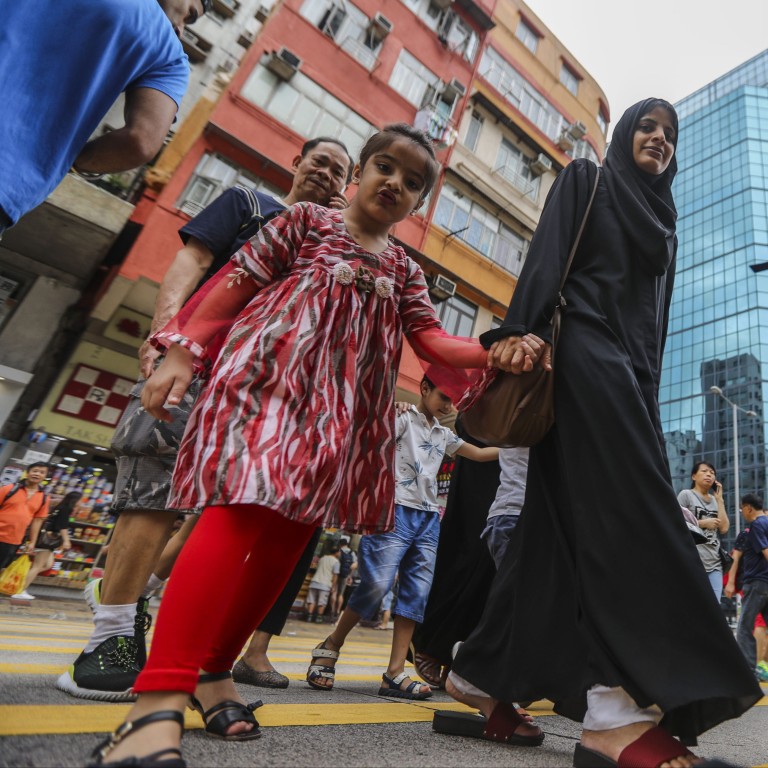 Opinion
Editorial
by SCMP Editorial
Editorial
by SCMP Editorial
It never rains but it pours for Hong Kong's ethnic minority community
From education to jobs, the Covid-19 pandemic has only worsened the plight of those who are non-Chinese, making it all the more urgent for the authorities to level the playing field as enshrined in the Basic Law
The Basic Law states that all people in Hong Kong will be treated equally and their rights and freedoms safeguarded. President Xi Jinping, in his speech on July 1 marking the 25th anniversary of the city's return to Chinese rule, called on the government to address concerns and difficulties in daily life and make sure citizens shared more fully and fairly in the fruits of development.
But members of ethnic minority groups would appear to have suffered disproportionately during the fifth wave of the Covid-19 pandemic, with almost half of those spoken to for a survey saying they had been made jobless and forced to use savings or borrow to survive.
Lack of language proficiency and employment opportunities were among reasons given for the dire circumstances.
The survey, by the ethnic minority advocacy group Hong Kong Unison, of 937 people in March-April found 48.9 per cent had been out of work. Tough social-distancing rules were in place during that period as the coronavirus surged across the city, infecting thousands and taking dozens of lives each day.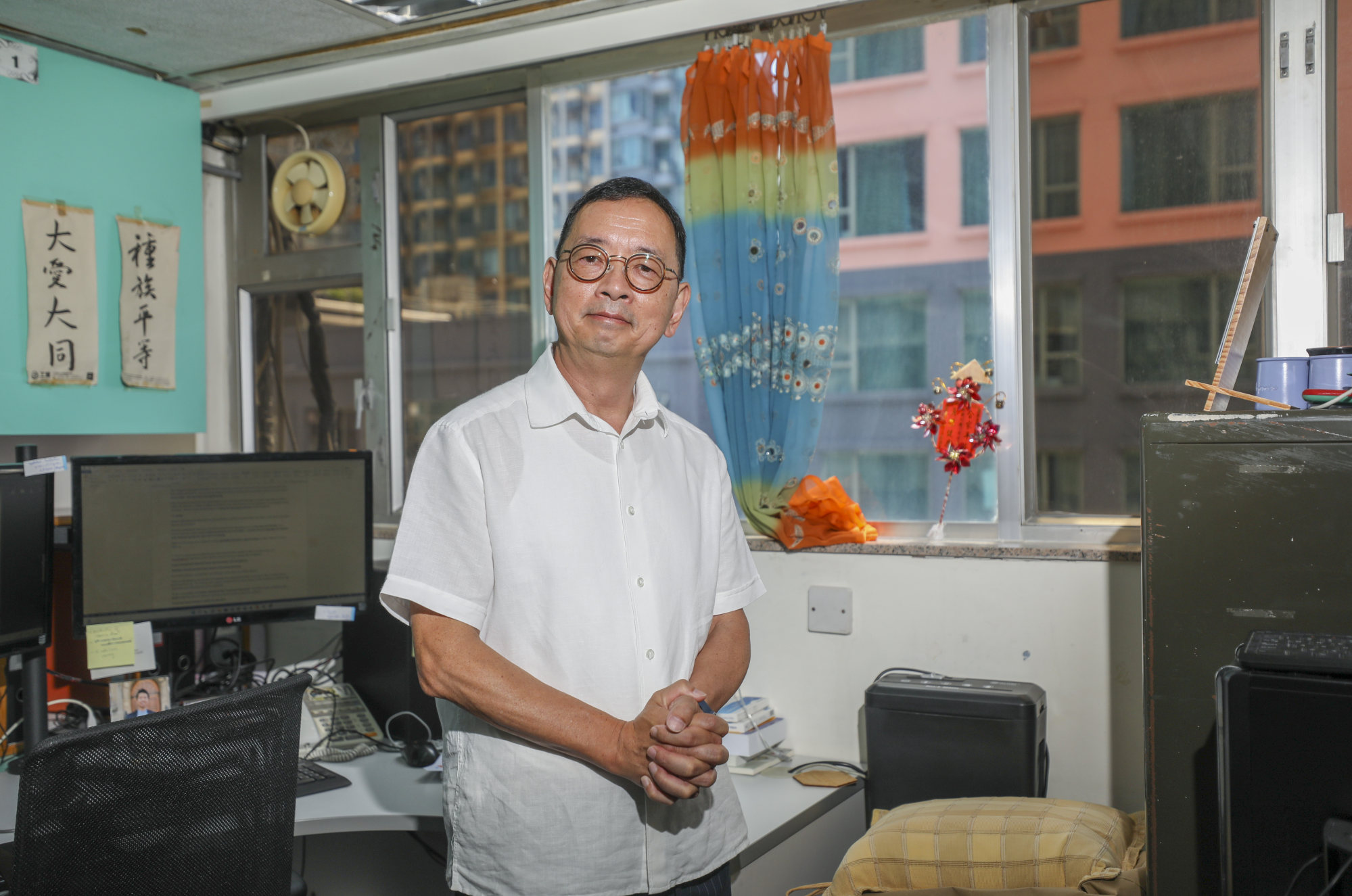 Many places of employment were either closed or had restricted opening hours. People most affected were those in lower-paying jobs, such as building workers, restaurant, bar and pub staff and receptionists in venues such as fitness centres.
Tellingly, the survey found the incomes of those spoken to was far below that of ethnic Chinese counterparts. With each household having an average of 4.8 members, their combined monthly income was HK$20,000 compared to the median in Hong Kong of HK$56,600 for a five-person family.
Another aspect of the study was whether the children of those contacted were able to receive education during the period's school closures. Insufficient income meant almost 80 per cent of families were unable to afford enough electronic devices to enable online learning.
The latest census showed Hong Kong had 619,568 non-Chinese people, about 8 per cent of the population. There have long been complaints by ethnic minority groups, usually with South or Southeast Asian backgrounds, about poor access to Chinese or English-language learning at school. Discrimination is sometimes cited as an issue.
Authorities have responded by putting more financial and teaching resources into the system, but concerns continue that funding is being misdirected or inadequately utilised.
Fluency in second and third languages is challenging, especially for children from different ethnic backgrounds and especially those from poorer families. There has to be support from the education system, but a conducive home environment helps. Employers need to treat all job applicants equally. That has to be especially so with a sixth wave of the coronavirus threatening.