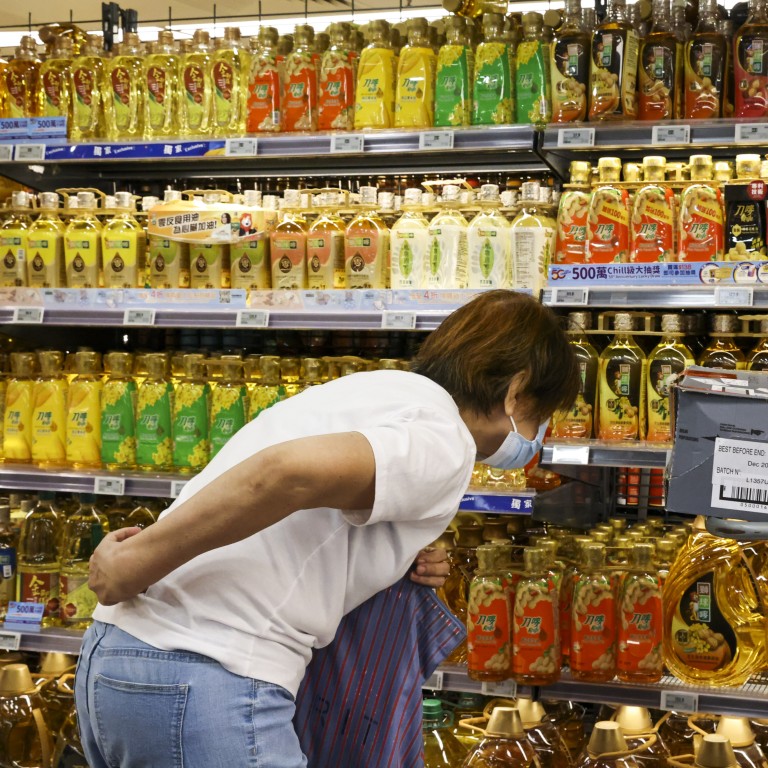 Opinion
Editorial
by SCMP Editorial
Editorial
by SCMP Editorial
Safety must come first even if risks are low
Contaminants – some carcinogenic – found in cooking oils pose no immediate or short-term dangers to health but the Consumer Council was right to publish its results so people can make an informed choice
Forty-seven of 50 samples of cooking oils on the market contain at least one harmful contaminant, with 40 per cent having three or more, according to the Hong Kong Consumer Council. The predominant one, found in 60 per cent of samples, was 3-MCPD, a potentially carcinogenic chemical.
That on its own should not prompt anyone to panic. The levels of the chemical did not exceed European Union safety standards. And a local authority on the subject, Dr Fong Lai-ying, associate professor at the Technological and Higher Education Institute of Hong Kong, said a low amount of 3-MCPD did not pose a risk to consumers.
They should not overreact as a contaminant could occur naturally during the oil extraction and purification processes.
This may prompt the question in some people's minds: why did the consumer watchdog raise the issue by publishing a report? The answer is that publication of research and testing by consumer authorities here and elsewhere holds manufacturers, distributors and retailers to account publicly for upholding product safety standards.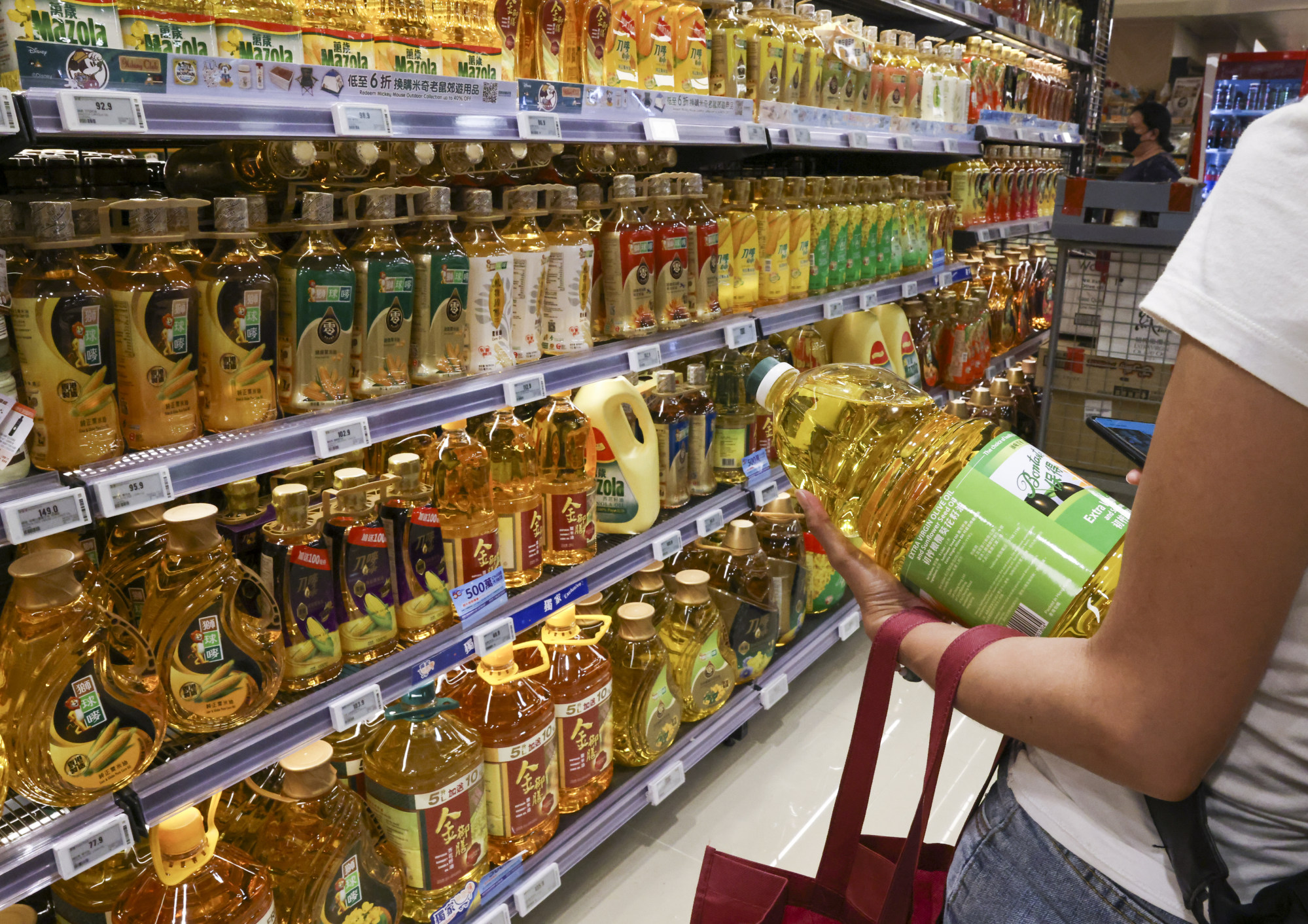 This is especially important with cooking oil, an essential ingredient to which nearly everyone is exposed. The concerns in this case were not entirely speculative.
Lui Wing-chong, vice-chairman of the Consumer Council's research and testing committee, said that in laboratory animals, exposure to the chemical over a long period had adversely affected kidney functions, the central nervous system and male reproductive organs.
Almost 60 per cent or 29 of the samples were also found to contain levels of the genotoxic carcinogen glycidol, with two brands exceeding European Union standards.
Two other samples tested positive to another genotoxic carcinogen, benzo[a]pyrene, with one exceeding EU standards.
Consumer Council chief executive Gilly Wong Fung-han said there were no recommended tolerant levels for these two chemicals, but the less absorbed the better for health.
Although contamination generally was within safe limits, Hong Kong remains responsible for verifying compliance. The sample with the highest 3- MCPD-3 content came from the United States, which has no requirements for the chemical.