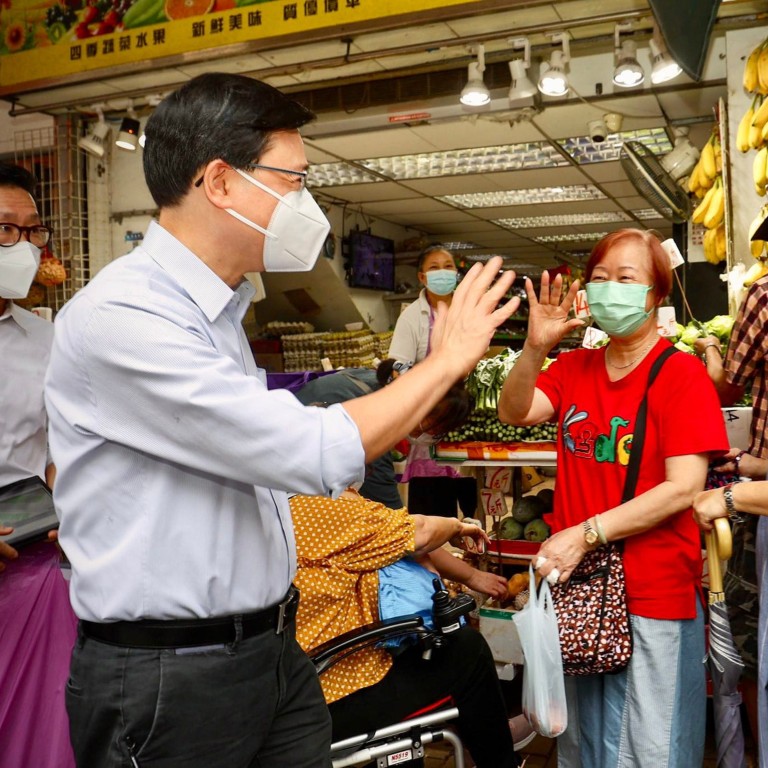 Opinion
Editorial
by SCMP Editorial
Editorial
by SCMP Editorial
Sincerity is key when consulting the public
Hong Kong Chief Executive John Lee is seeking views from a wide spectrum of society before delivering his policy address in October, providing him with an opportunity to truly listen to the people's aspirations
The public consultation ahead of the chief executive's annual policy address may be regarded by some as mere political theatre. But it remains an opportunity for citizens to speak out on issues that matter to them and the wider community. This is particularly important as Hong Kong starts a new chapter under new leadership.
Those visiting the dedicated government website for the consultation will be greeted by a picture of Chief Executive John Lee Ka-chiu and his ministers.
Posing in smart casual wear at an airy corner inside government headquarters, the team seeks to project a pragmatic image. "I shall turn my electoral promises and community interests into practical measures to improve governance, strengthen the momentum for development, tackle people's concerns, and unite the community," chief executive says on the website.
The former government No 2 articulated his vision when campaigning for the top office. But, to the public, such big-picture ideas hold little sway until they are backed up by concrete proposals to resolve the city's long-standing problems.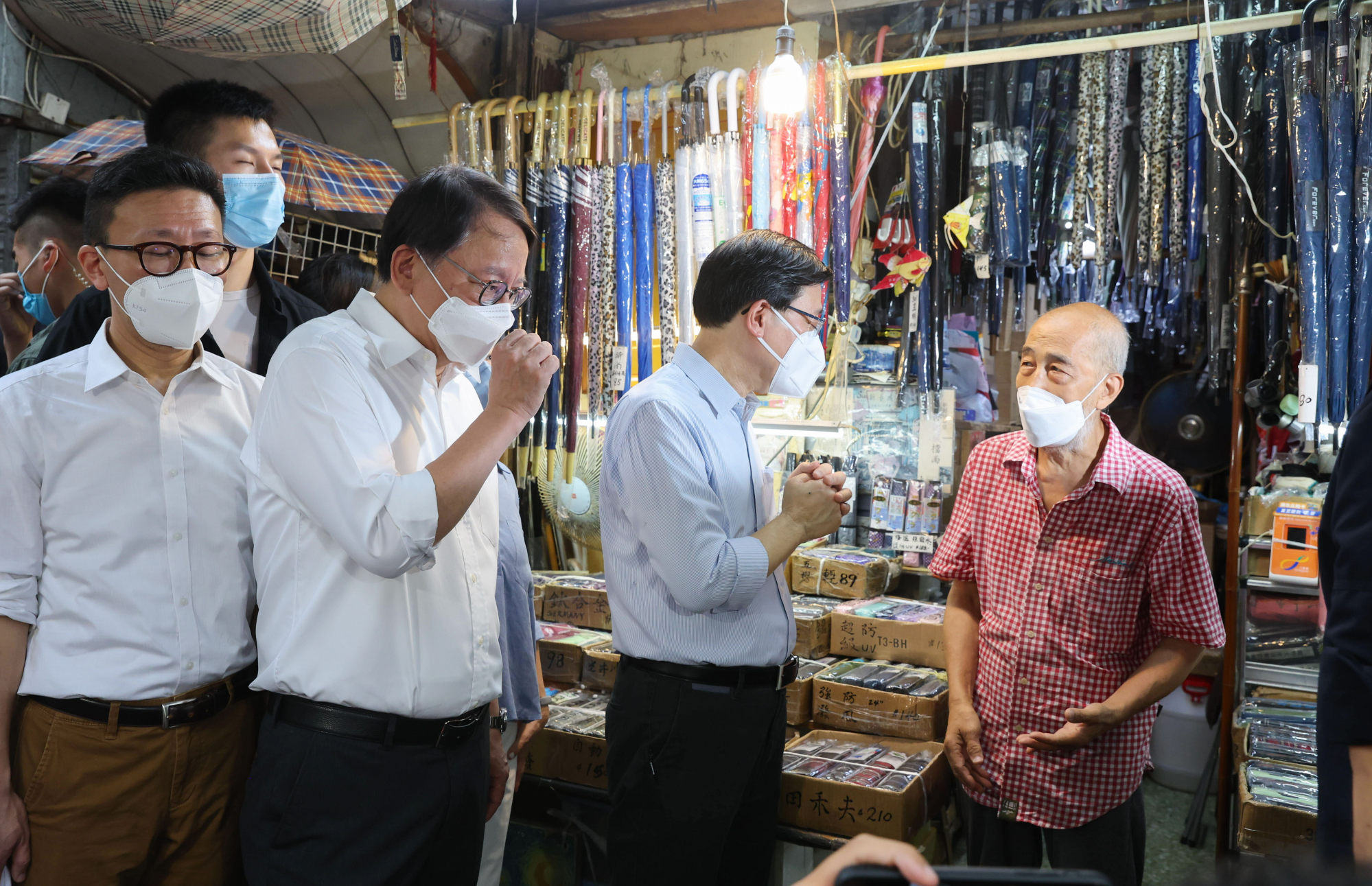 Lee may also have more thoughts on the way forward, after President Xi Jinping mapped out his expectations for the new government early last month. The maiden policy blueprint, to be delivered on October 19, will shed more light on where the city is heading.
This process is best done with as much public input as possible. Increasingly, there is an impression that policies and legislation are imposed with little room for discussion. More people are feeling alienated as the political divide deepens further in the wake of the introduction of the national security law and electoral reforms to keep political power in the hands of "patriots".
Efforts are needed to reach out to a wider spectrum of society to rebuild trust and unity.
Some 30 consultation sessions with lawmakers, representatives of various sectors and citizens have been arranged. There will also be district visits to tap public views. The chief executive must make good use of the consultation to engage the wider community and make it a genuine opportunity for different voices to be heard.
This can help the new government draw up a blueprint that reflects the views and aspirations of the people of this city.