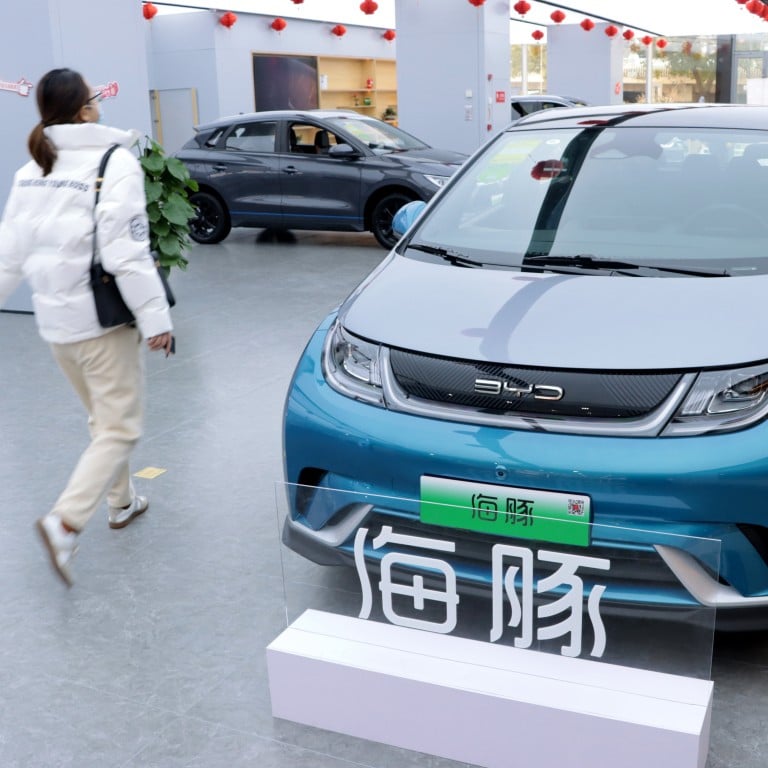 Opinion
Editorial
by SCMP Editorial
Editorial
by SCMP Editorial
China powers ahead in electric car race
Manufacturers such as BYD, Xpeng, Nio and Li Auto have already conquered the domestic market for EVs and are fast becoming global players
Tesla is the name most associated with electric cars, but the American company has been overtaken by Chinese rival BYD for sales. That should come as no surprise given China's booming demand for clean-energy vehicles and surging exports.
The nation accounts for almost 60 per cent of global production and is emerging as the world's factory for EVs. Coupled with also being the leader in smartphone and liquid crystal display manufacturing, 5G telecommunications and artificial intelligence, Beijing's push to become a powerhouse of technology and innovation is well on track.
Shenzhen-based BYD, which is backed by Warren Buffett's Berkshire Hathaway, sold about 641,000 EVs in the first six months of the year compared to Tesla's 564,000. BYD's figures rose more than 300 per cent from the same period in 2021, while the increase for Tesla was 46 per cent.
China accounts for an estimated 40 per cent of Tesla's sales and its output was disrupted by the two-month Covid-19 lockdown in Shanghai, where its Chinese production facility is based. BYD's factories are located in places that largely avoided severe disruption from the nation's tough policies against the coronavirus.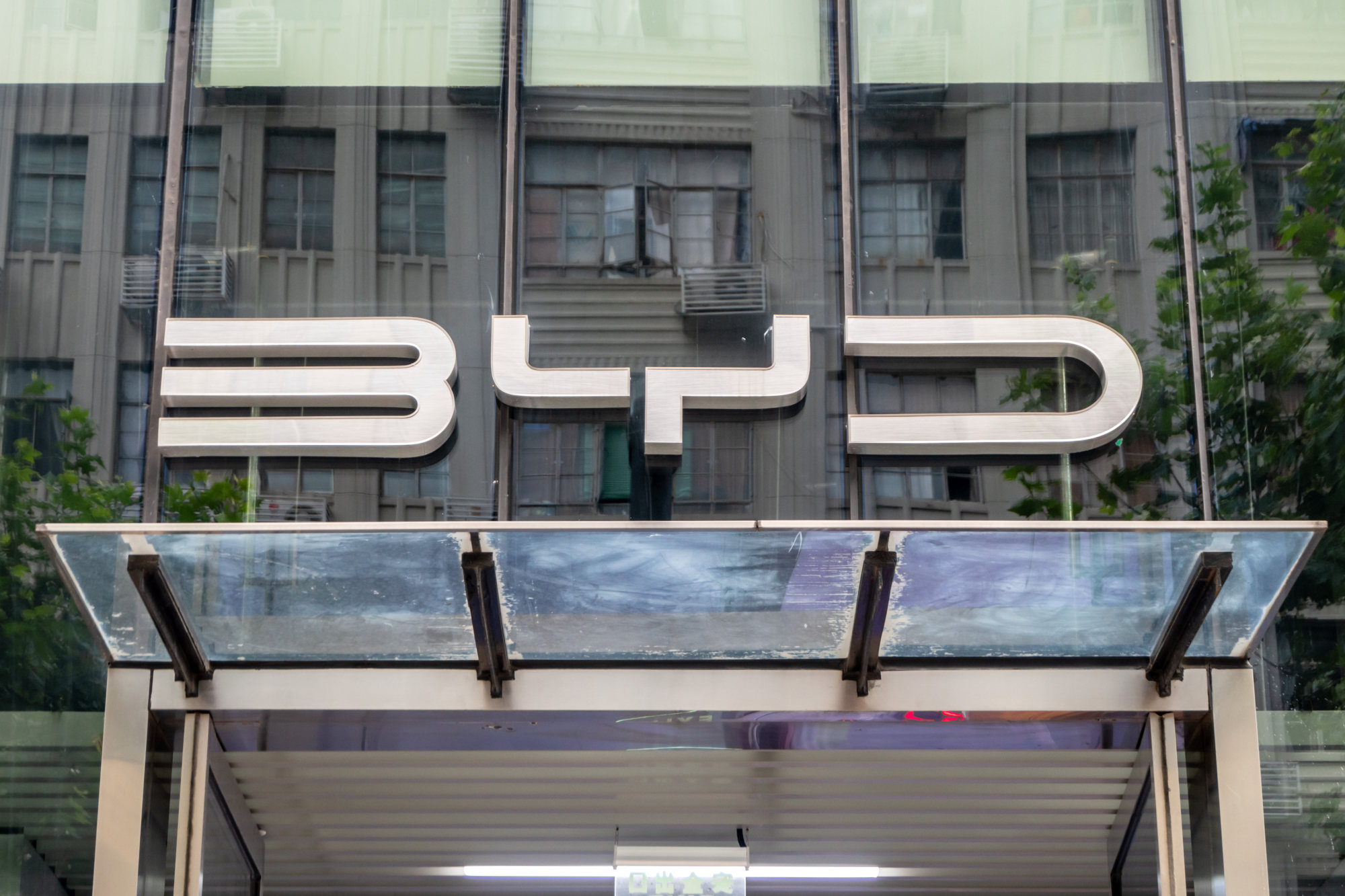 Half of China's almost 500,000 EV exports last year were sold to Europe, where demand increased fivefold. BYD entered the global market last week by shipping an initial batch of 1,000 Atto 3 sport utility vehicles to Australia, the first car the company has designed and made for overseas buyers.
Beijing's focus on the sector has ensured aggressive promotion at home and abroad and models from leading EV makers such as Li Auto, Nio and Xpeng are fast gaining in brand recognition.
Domestic incentives, in line with Beijing's push for only new-energy vehicles to be sold by 2035 with half to be electric, is driving mainland sales.
Chinese efforts to be a major player in the global EV market extend to battery production and recharging infrastructure. Such expertise is necessary to gain a foothold and encourage drivers to turn away from fossil fuel-powered vehicles.
The greater the production, the more costs will come down and increase competitiveness. Convincing motorists and transport companies to make the switch is vital if global climate change goals are to be met.