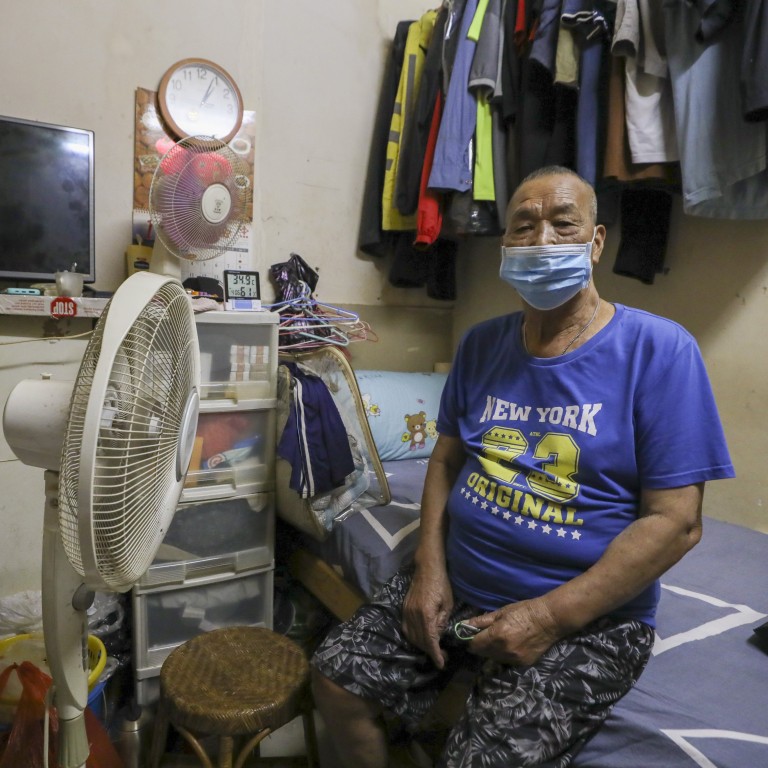 Opinion
Editorial
by SCMP Editorial
Editorial
by SCMP Editorial
Tenants of subdivided flats are let down by failure to enforce law
Legal protections have been put in place for the tens of thousands of households forced to live in such shameful accommodation; the least the authorities can do is act on the complaints received
Not every law is meant to be proactively enforced, especially when it already has good compliance or has become obsolete. But in the case of the new ordinance seeking to regulate Hong Kong's notorious partitioned living units, it is neither.
Following its passage in January, hopes were high that it could rein in some of the abuses tenants face. Regrettably, the situation has not improved.
According to a recent survey by the Society for Community Organisation, most respondents living in subdivided flats or rooftop huts said they were no better protected than before. Utility charges for 73 per cent of the tenants remained the same, while 6.2 per cent and 2.7 per cent said they now paid more for electricity and water, respectively.
Enacted in the wake of strong political pressure for better regulation, the Landlord and Tenant (Consolidation) (Amendment) Ordinance 2021 stipulates that electricity and water charges for all tenants in a subdivided unit must not exceed the total amount stated in the bills for the whole flat. Violators face a maximum fine of HK$10,000. It also caps rent increases at no more than 10 per cent per two-year lease period.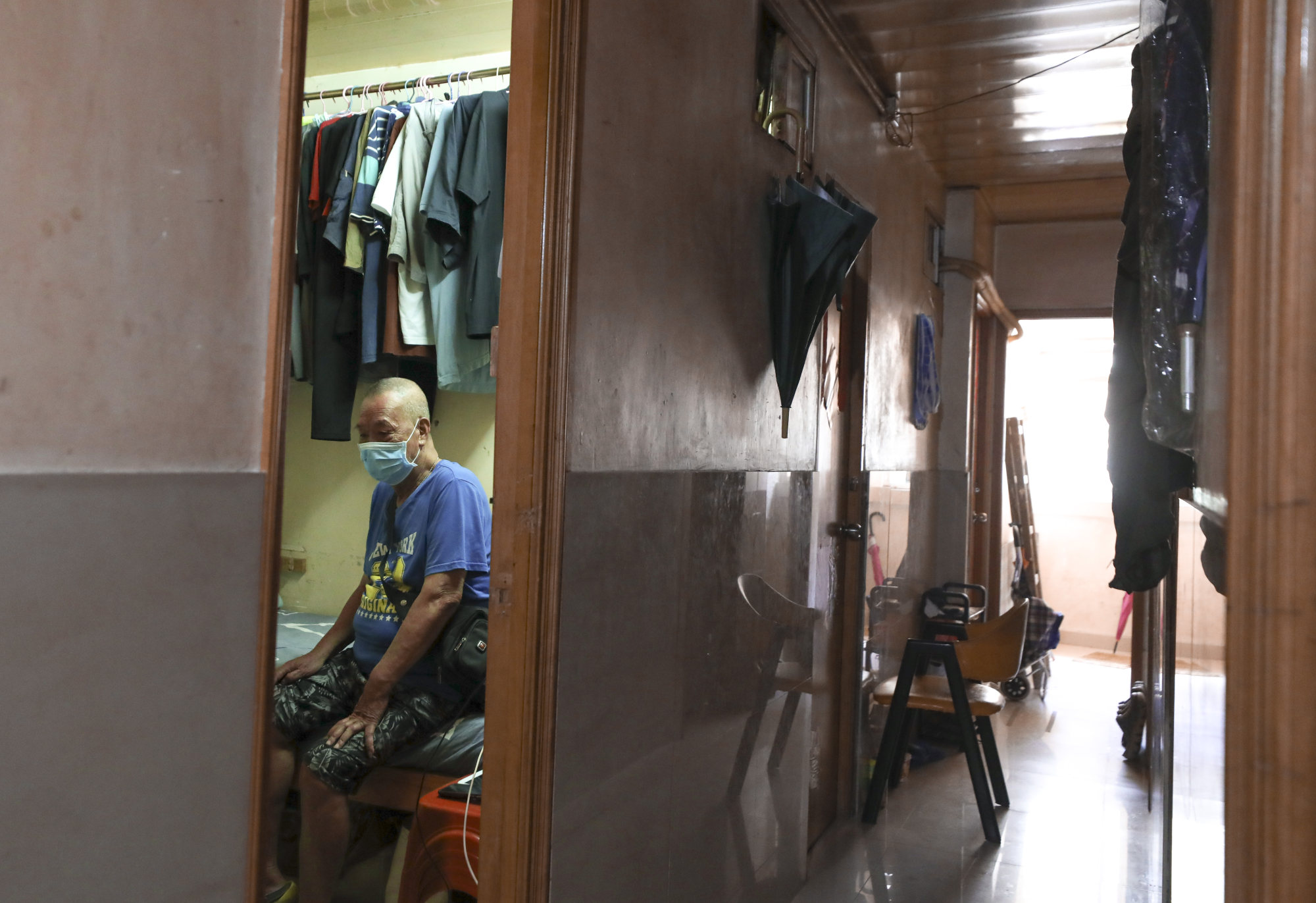 But there have been concerns that the law does not go far enough in curbing arbitrary rent increases and overcharging of utility bills.
While there is no evidence to suggest that the situation has worsened, it falls short of expectations when tenants do not actually benefit from the law. The Rating and Valuation Department, which has established a 50-member team to implement the law, came under fire in March for what pressure groups see as slack enforcement.
At the time, the department said it had been flooded with about 1,500 inquiries but had yet to handle any cases of suspected breaches. With tens of thousands of households living in such units, the authorities will have to up their game, and do so fast.
Public education aside, there needs to be more proactive enforcement. The ordinance was a belated recognition of the urgency needed to tackle the irregularities associated with these dwellings. It would reflect badly on the new administration if the law lays dormant.
Tenants of subdivided flats are, after all, among the most vulnerable in society. They had been at the mercy of unscrupulous landlords until legal safeguards were finally put in place.
But even now, many are unaware of their rights or have been deterred from filing complaints by the red tape involved. Until the local government heeds Beijing's call to come up with viable plans to phase out such shameful housing, tenants can only count on the new law for protection. That makes proactive enforcement all the more important.