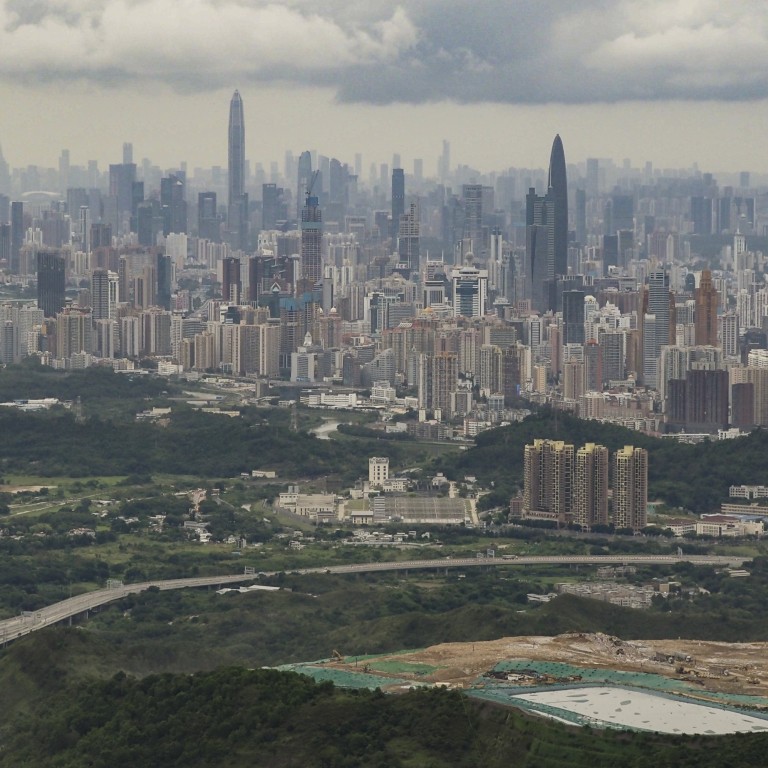 Opinion
Editorial
by SCMP Editorial
Editorial
by SCMP Editorial
Rules to cap height of buildings welcome
The new NDRC regulations should be good for more orderly development of China's massive urban economy
When the sky is the limit it does not necessarily follow that higher is better, not even for super tall skyscraper developers. Some in mainland China have reason to reflect on that as they struggle to finish projects amid a debt crisis in the sector that has now been complicated by new government height limits.
Cash-strapped developers may find themselves having to go back to the drawing board on some buildings, or sell uncompleted projects at huge discounts that will weigh further on their liquidity.
A paper regulating height, issued recently by the National Development and Reform Commission, follows debate about the need for runaway skyscraper development. It says new buildings taller than 500 metres will no longer be approved, towers exceeding 250 metres will be strictly limited and those taller than 100 metres must match the scale and fire-rescue capacity of their locations.
The debate gained momentum when developer Shimao Group was reported to have put a Shenzhen site for a 700-metre, 50 billion yuan (US$7.35 billion) tower on the market in January to ease its debts.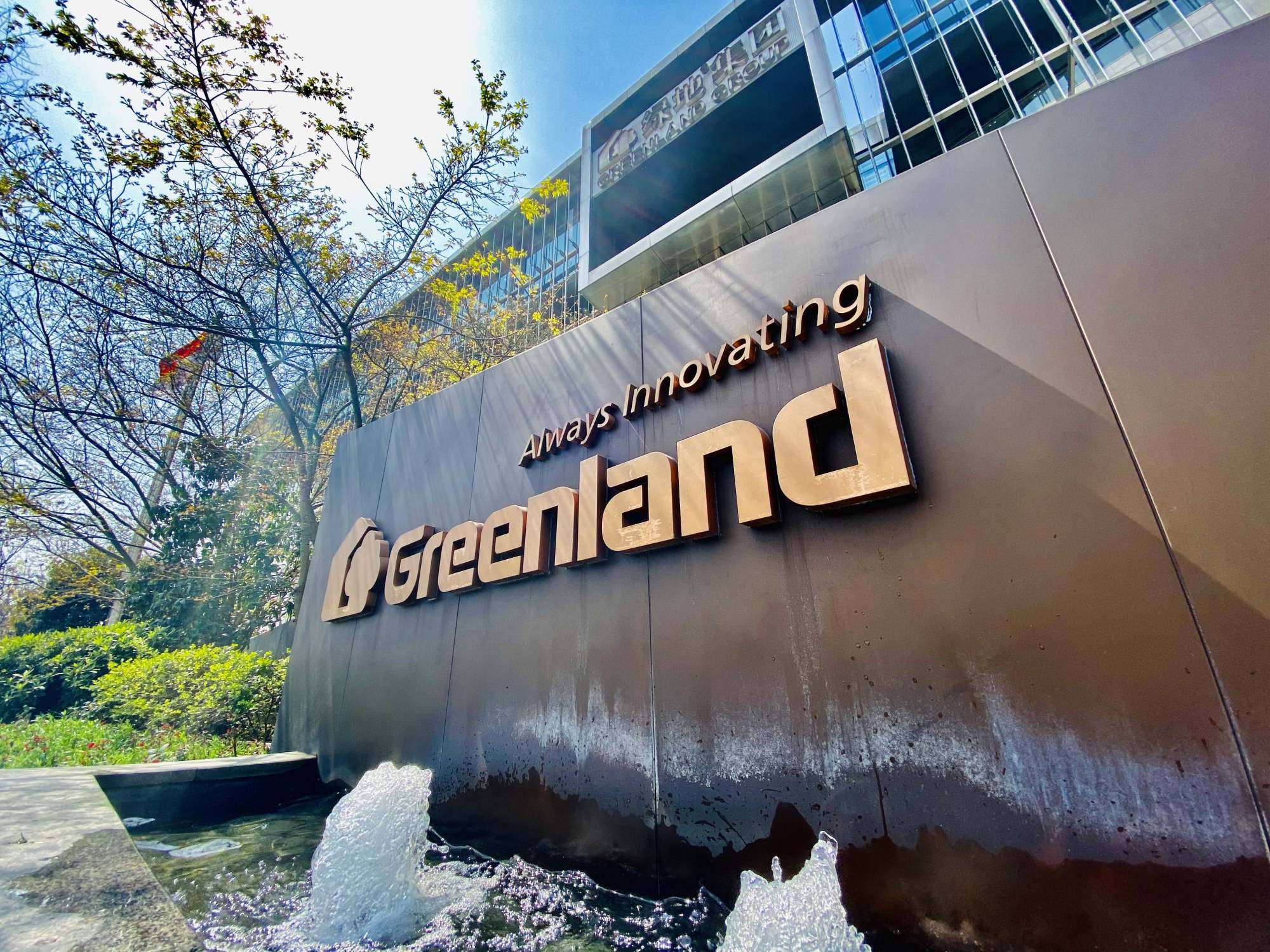 Super skyscrapers increase population density and create local environmental and traffic problems. The latter include peak-hour congestion if the buildings are commercial rather than residential. Reasons people increasingly question the need for super tall skyscrapers range from urban planning problems, environment degradation and safety to financial factors and risk control.
Developers will probably be allowed to finish skyscrapers to avoid skyline eyesores. Among recent signs of official concern about the embattled property sector, Shanghai's largest developer, state-backed Greenland Holdings, which has five of the uncompleted skyscrapers, says it has obtained loans of 3 billion yuan to "ensure smooth operations" from city-government-backed shareholders Shanghai Land (Group) and Shanghai Chengtou.
The new NDRC rules should be good for more orderly development of China's massive urban economy. Sensibly, they require local authorities to take into account relevant local economic conditions before approving skyscrapers that can have a significant impact on the urban environment.