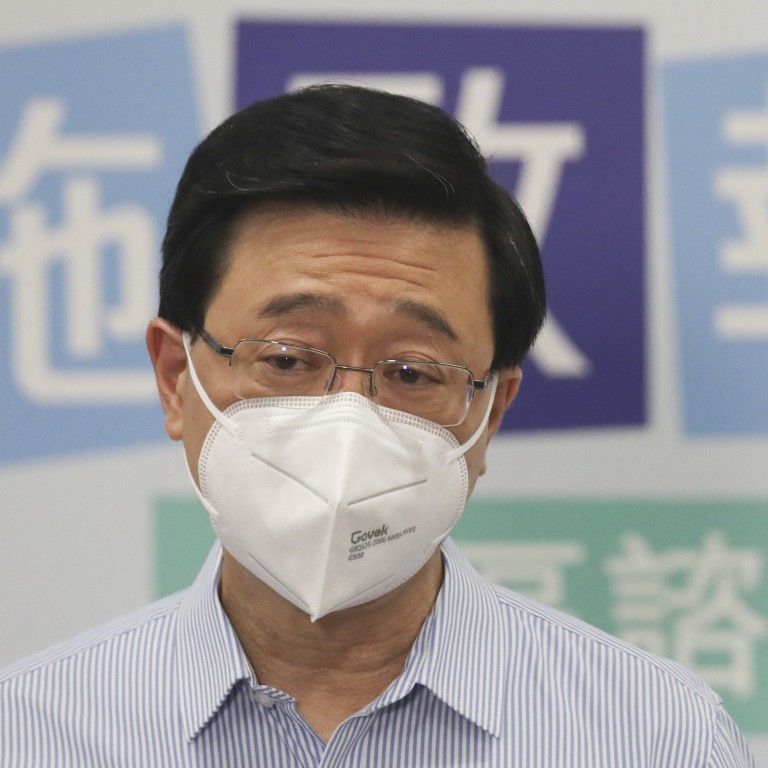 Opinion
Editorial
by SCMP Editorial
Editorial
by SCMP Editorial
John Lee must press for border reopening
Hong Kong chief executive is expected to visit Guangdong and Shenzhen this week, an ideal opportunity for him to seek easier travel for local students, businesspeople and others who need to enter the mainland
Crossing into the mainland used to be a relatively simple affair until the coronavirus pandemic rewrote the rule book on travel. More than two years have passed and the restrictions remain the same, if not more severe.
While most people would rather wait until quarantine-free travel returns, those who need to go north for studies or business have less flexibility. This is not helped when access is subject to a highly competitive daily quota system aimed at minimising imported infections of Covid-19.
Thus, the priority scheme for students who are enrolled at mainland universities comes as a relief for many. With the support of the State Council's Hong Kong and Macau Affairs Office and the Ministry of Education, mainland authorities agreed that Hong Kong students would not need to compete for the daily 2,000 spots drawn under a lottery system. More flights and alternative quarantine measures in Macau may also be arranged.
The special arrangements came after more than 1,000 students had sought help from lawmakers to cross the border. It is strange that the Hong Kong government had not foreseen the problem and acted earlier.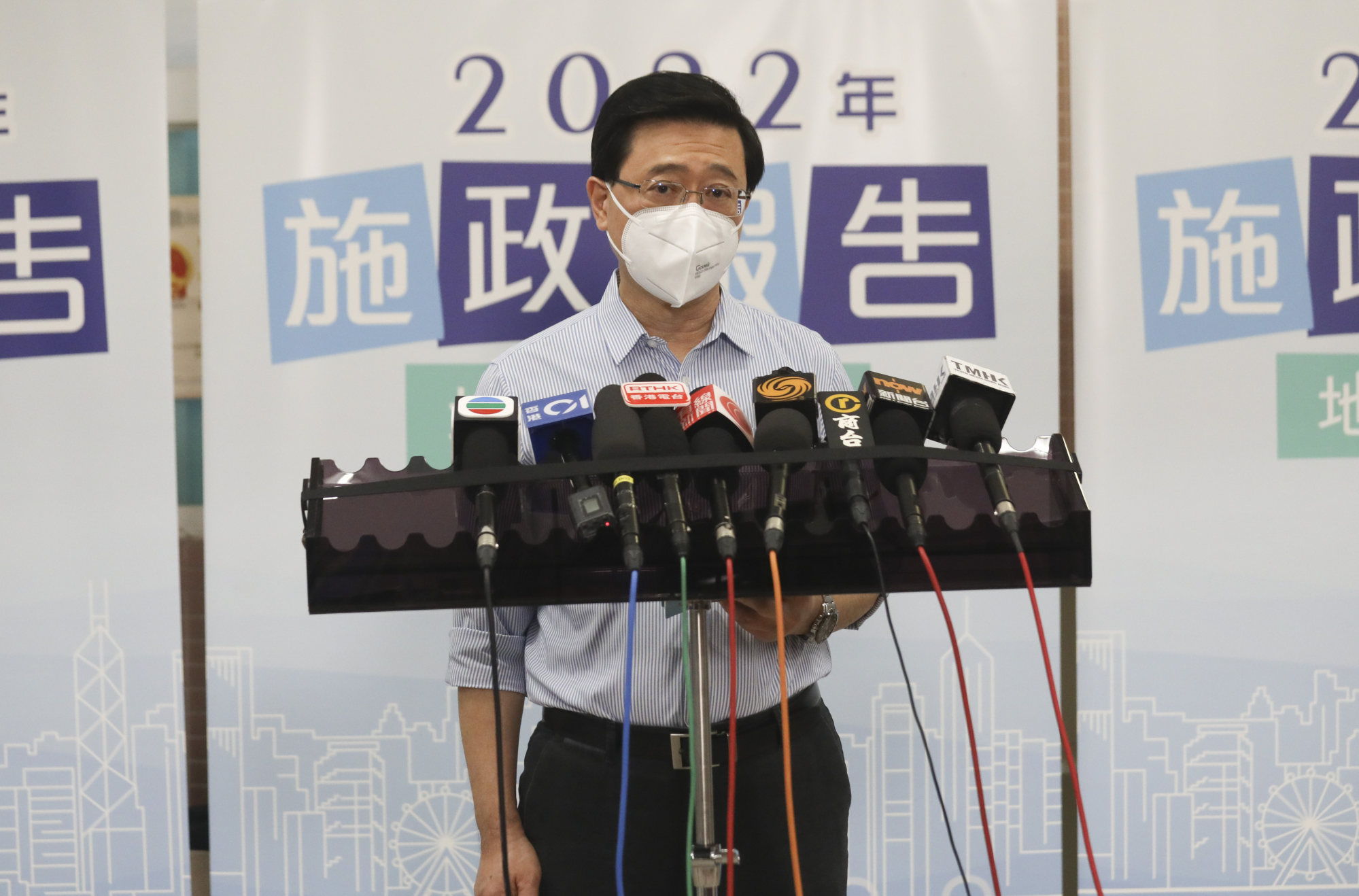 Nevertheless, more than 500 students had registered their details for further processing by Friday's deadline for the new arrangements. Some have complained that they are still unable to secure quarantine hotel rooms, and air or bus tickets, with prices for some of these services surging by dozens of times.
Official data show around 18,000 students from Hong Kong will be studying at tertiary and research institutes on the mainland in 2022-23. About 3,000 will be starting their first year of studies.
The number of students needing help may not be high as feared as many in their second and third years of studies stayed on the mainland to avoid travelling back and forth. But officials conceded that some students might still be unable to reach their institutes on time despite the special channel.
Until the mainland is ready to open the door a little wider, those with essential travel needs can only turn to the authorities for assistance. Chief Executive John Lee Ka-chiu is expected to visit Guangdong and Shenzhen this week. Reopening the border has to be high on his agenda.