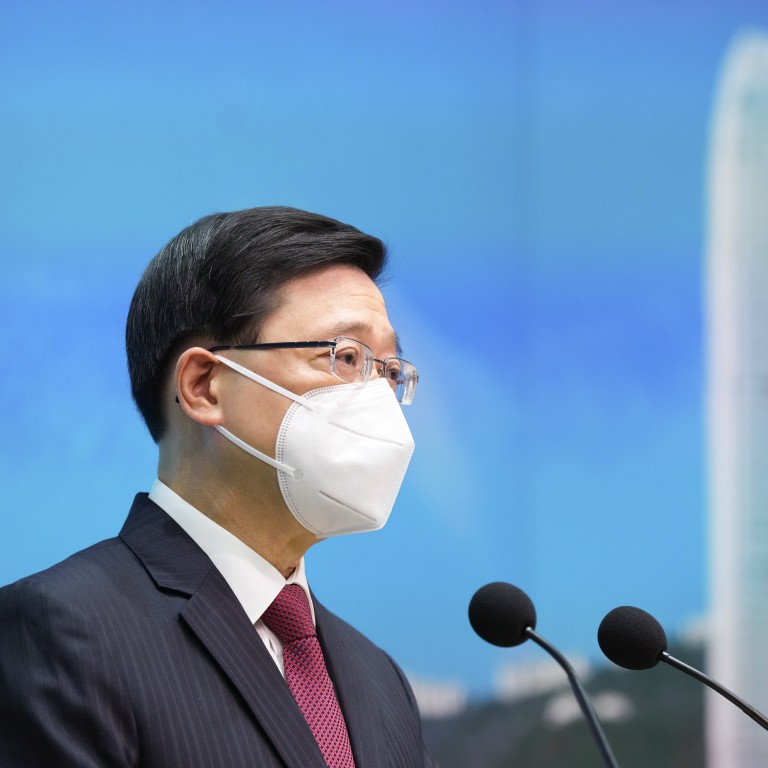 Opinion
Editorial
by SCMP Editorial
Editorial
by SCMP Editorial
A social media lesson for Hong Kong 'novice' John Lee
Hong Kong leader was feted when he first joined Weibo but soon got a taste of the power of the mainland China microblogging site when complaints flooded in about the stench from a landfill near the border with Shenzhen
Chief executive can use the opportunity to prove that he is a leader of action and will put people's interests front and centre
Social media can be a double-edged sword for public figures. Chief Executive John Lee Ka-chiu has just had a taste of that.
After making a splash on the mainland China microblogging site Weibo, those running his account caught a whiff that something might have gone wrong as complaints against the stench of a local landfill near the border with Shenzhen flooded in. The incident may have been a little embarrassing but it allowed Lee – the first Hong Kong leader to have a Weibo account – to directly feel the pulse on the other side of the border and address some valid issues of mutual concern.
Lee is to be commended for taking the plunge into a social media platform known for its power to shape public opinion and official policies. He soon proved to be an online sensation when he made his debut with a post echoing Beijing's condemnation of United States House Speaker Nancy Pelosi's visit to Taiwan early last month.
He amassed 1.46 million Weibo followers in just six weeks since taking office on July 1, outnumbering his 30,800 followers on Facebook and 7,300 on Instagram. But the overwhelmingly favourable comments were overtaken by mounting grievances over the odour from the Ta Kwu Leng landfill, just 2km (1.2 miles) from the neighbouring city of Shenzhen.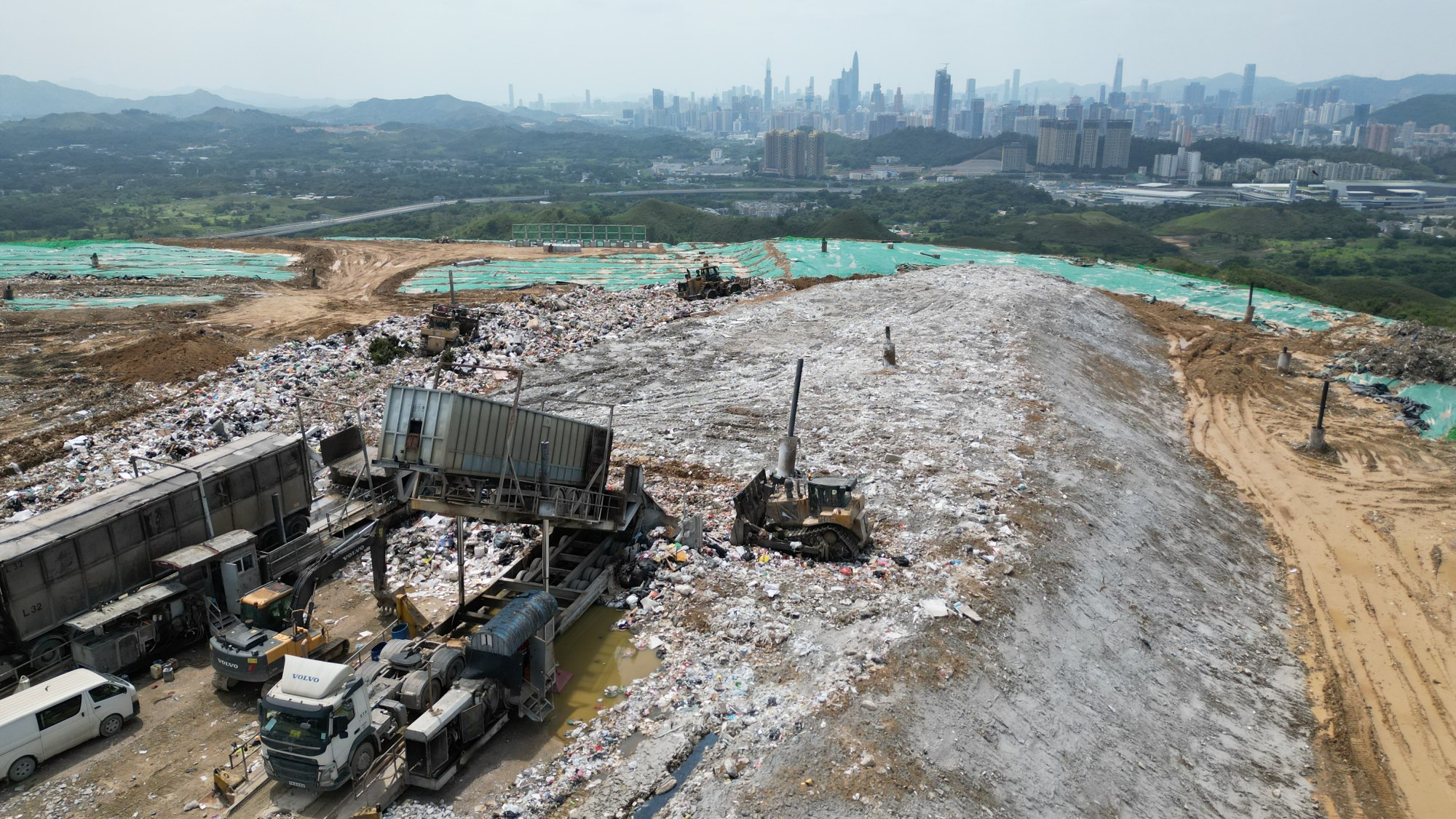 The landfill has drawn complaints from both sides of the border ever since it was commissioned in 1995. But the chief executive's social media account has provided a new channel for the grievances to be heard loud and clear.
The online storm, picked up by mainland and local media, has prompted Lee to respond and acknowledge the problem.
The drive for more mega infrastructure projects near the border and in the Greater Bay Area makes addressing views from across the border all the more necessary. The nature of social media is such that it may attract praise and discontent alike.
As long as the views are reasonable, the authorities must face them squarely and do their best to address people's concerns. The landfill stench is indeed a genuine issue that has been bothering residents on both sides of the border for years.
It need not become a public relations disaster if handled properly. Lee can use the opportunity to prove that he is a leader of action and will put people's interests front and centre.