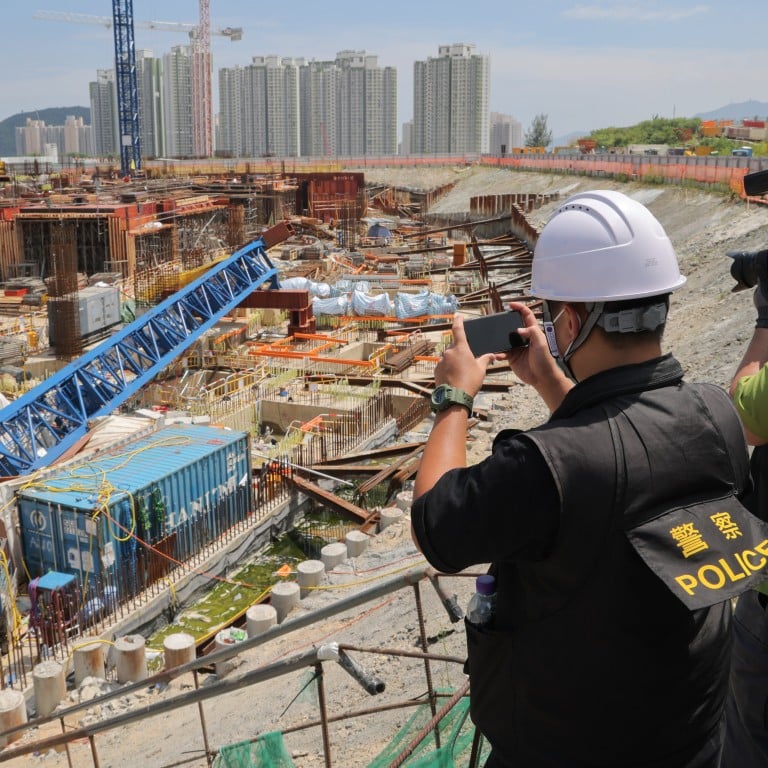 Opinion
Editorial
by SCMP Editorial
Editorial
by SCMP Editorial
Cavalier attitude towards workplace safety a blight on Hong Kong
Death of three workers and injuries to six others at a construction site is latest tragedy on a long list of accidents and means every effort must now be made to increase awareness, tighten laws and regulations where needed and to step up enforcement
The horrific collapse of a crane,
killing three and injuring six others
, on a construction site on Wednesday is the latest tragedy to blight Hong Kong's unsatisfactory safety record for workers. The 65-tonne tower crane toppled and crashed into containers used as offices on a site where housing is being developed in Sau Mau Ping.
Workers were trapped in the wreckage. Sadly, three of them, an engineer, an engineering assistant and an electrician, did not survive.
Two of the injured are in a serious condition. It is one of the worst accidents in recent times.
Police have launched a criminal investigation.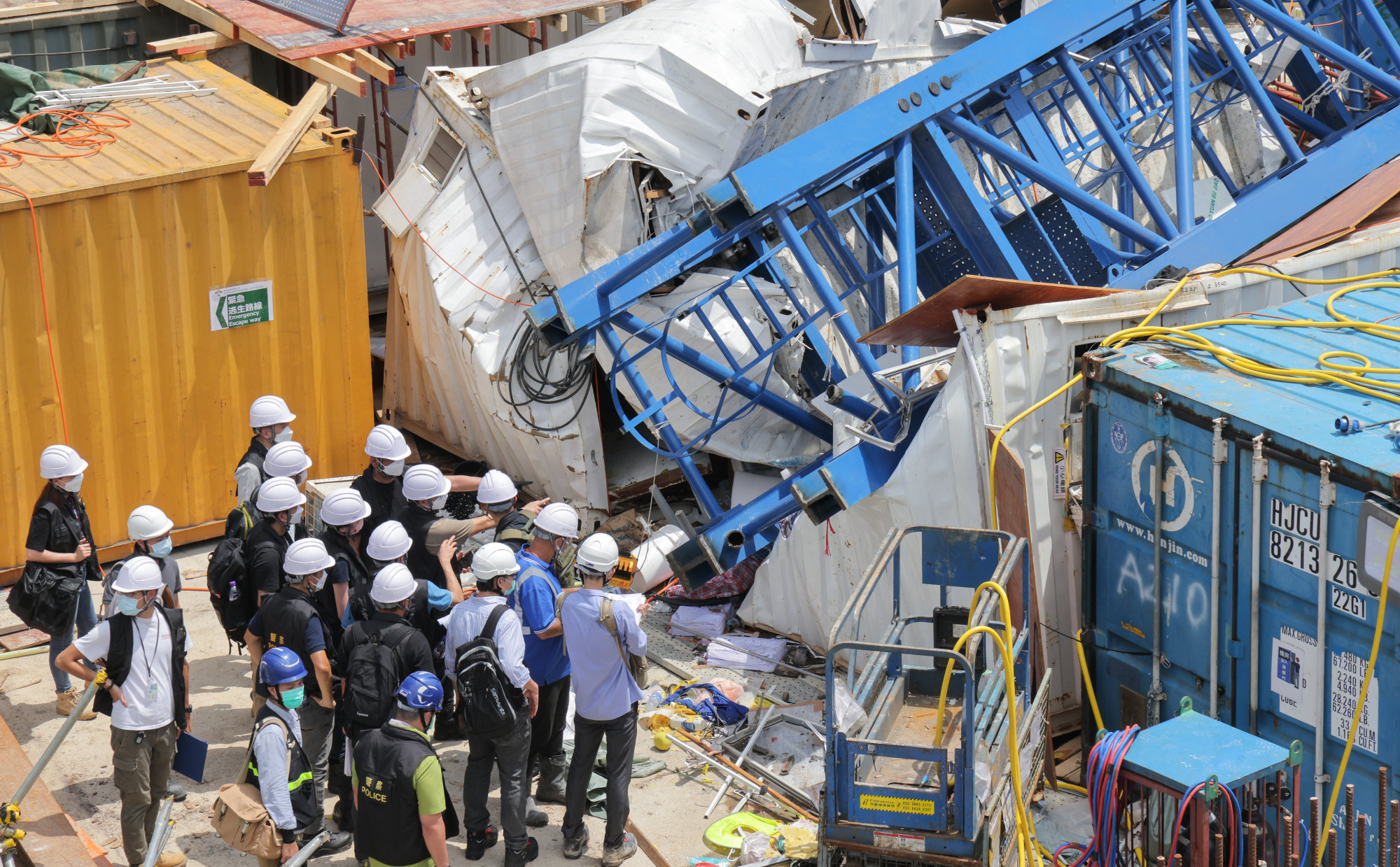 Chief Executive John Lee Ka-chiu has expressed his condolences to family members. Our thoughts are with them.
They should, as promised, be provided with financial support and counselling.
Secretary for Labour and Welfare Chris Sun Yuk-han said the preliminary suspicion was that the base of the crane had obvious faults. Similar crane operations under the same contractor have been suspended, including two on the same site.
Accidents involving cranes are rare. But assurances are needed that they are all safe for use.
Meanwhile, the Labour Department has launched an investigation. There is a need for a thorough probe to find out whether safety regulations were breached or laws broken.
An open mind should be kept until the results are known. But if rules have been broken, punishment should follow.
Lessons must be learned.
A workplace tragedy of a different kind, involving terrible injuries suffered by a dancer struck by a falling video screen at a concert by boy band Mirror, sparked public outrage in July. The government responded quickly with the
launch of a task force to investigate and make findings
.
Industrial accidents, mostly on construction sites, do not usually attract so much attention. But they are just as traumatic for those involved and should receive the same level of concern.
There are thousands of industrial accidents each year. Last year, the number of deaths on construction sites was 23.
Even one would be too many.
The sanctions imposed on those who break the rules have been far too lenient. The government has, this year, taken steps to amend the law.
The maximum fine for serious breaches by employers is set to be increased from HK$500,000 (US$63,700) to HK$10 million. Courts should be prepared to impose deterrent sentences.
But there is a need for a wider review, to ensure our workers are safe.
Hong Kong has a reputation for getting things done quickly. Visitors have, at least before the pandemic, been impressed by the speed and scale of development.
But safety has to be the priority.
Every effort must now be made to increase awareness, tighten laws and regulations where needed and to step up enforcement. We should not have to wait for another tragedy before action is taken.