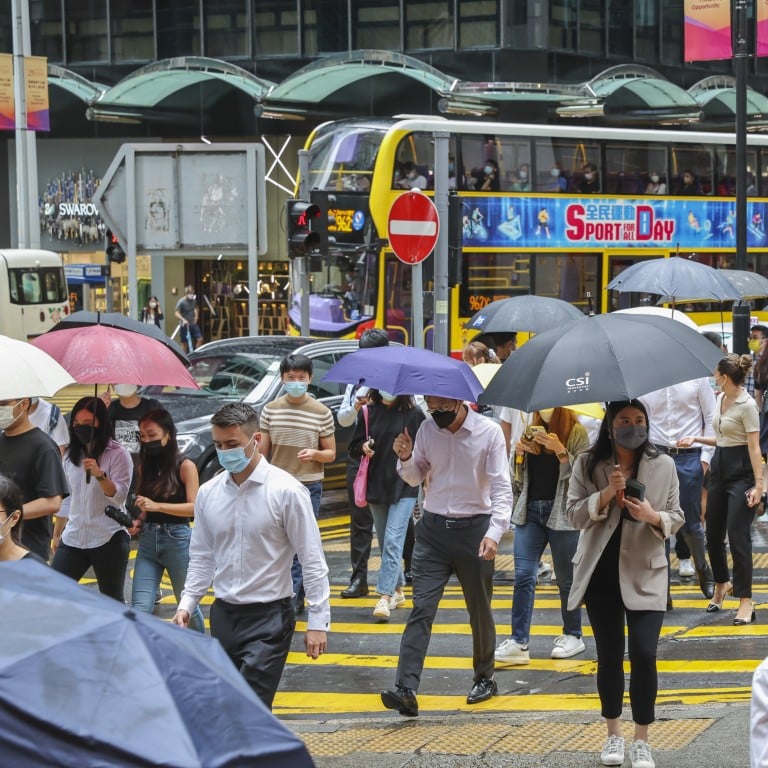 Opinion
Editorial
by SCMP Editorial
Editorial
by SCMP Editorial
Measured response to first Hong Kong monkeypox case
The city has a well-organised plan to deal with infectious diseases, so there is no need to panic over a single occurrence of an illness that is not easily spread and seldom fatal
Hong Kong has its first confirmed case of monkeypox, four months after the disease was first reported in other countries where it is not endemic. There is no need for panic.
It does not spread easily like Covid-19. Symptoms are seldom severe and fatalities rare.
Infectious disease expert Dr Wilson Lam says most cases can recover on their own. There is also a vaccine against the virus and the government expects its first shipment soon, after final negotiations with the maker.
Close contacts of confirmed cases will get priority.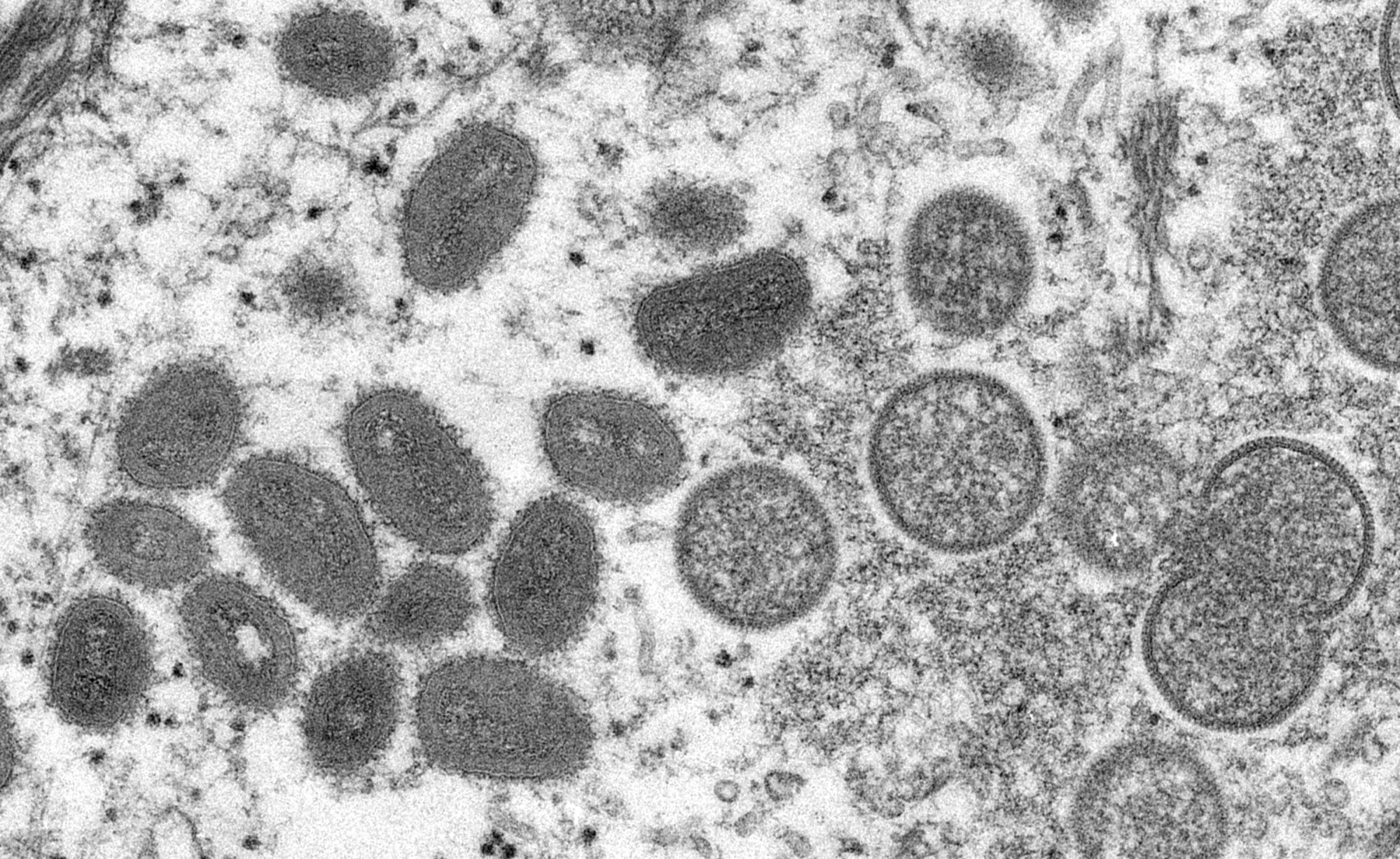 But none of this is reason for complacency if the spread of the virus is to be prevented or contained and emergency measures avoided. The World Health Organization warns that this is the first time that many monkeypox cases and clusters have been reported concurrently in both non-endemic places and endemic countries in Central and West Africa, and in widely disparate geographical areas.
Few places may be as well prepared as Hong Kong, whose public health defences have been sharpened and resharpened by encounters with bird flu (1997), severe acute respiratory syndrome, or Sars (2003), the swine flu pandemic (2009) and now Covid-19 (since 2019). The confirmed case is a 30-year-old male returning from travel including to Canada and the United States, where he is suspected to have been infected.
This triggered the first tier of the city's three-tier response plan, which strengthens surveillance at borders and increases the flow of information about the virus.
Transmission of monkeypox between humans requires very intimate behaviour or prolonged contact. Sexual relations between men is a common means.
The returning resident began to have symptoms such as a rash, swollen lymph nodes and a sore throat from August 30. He returned to Hong Kong on Monday, reported feeling unwell during quarantine and was transferred to isolation at Queen Mary Hospital.
He was reported in a stable condition.
At the emergency or highest level of the three-tier response plan, officials would consider closing schools and public places and curtailing non-essential activities. The government appears to have a well-organised response plan.
If there is no need to activate tiers two and three that would be high commendation of preparedness.