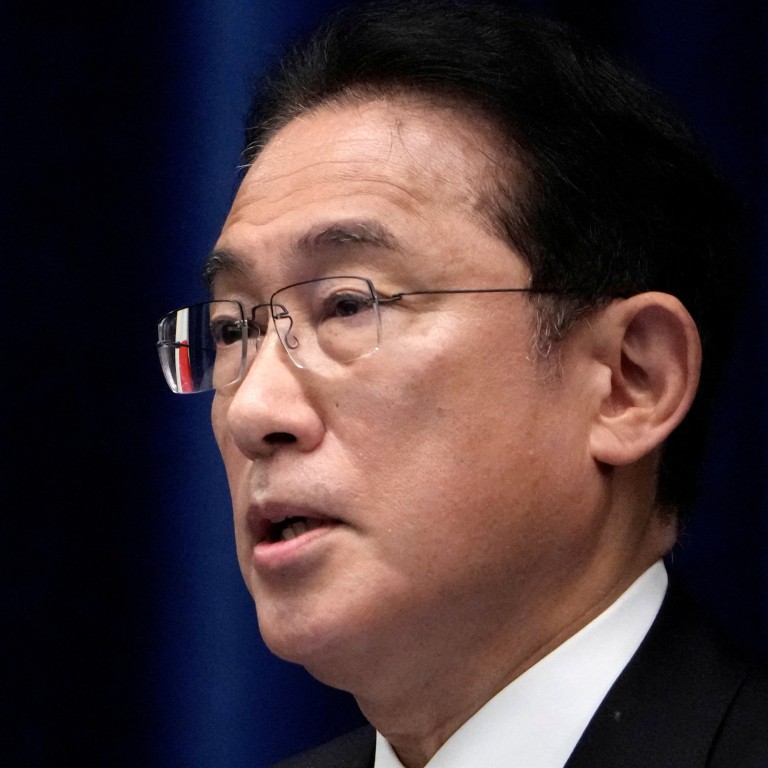 Opinion
Editorial
by SCMP Editorial
Editorial
by SCMP Editorial
Chance for China and Japan to mend ties
The two countries will be marking the 50th anniversary of the normalisation of formal relations later this month, yet leaders on both sides, regrettably, are not on speaking terms
The fallout from United States House Speaker Nancy Pelosi's visit to Taiwan continues to cast a long shadow. It has done nothing to advance hopes that the 50th anniversary later this month of the normalisation of ties between China and Japan would mark a turning point.
That is regrettable. China-Japan relations have reached their lowest point in that half-century. They need to be reset on a more positive trajectory.
The natural brokers of a turnaround are Wang Yi and Yoshimasa Hayashi, the foreign ministers of China and Japan, respectively.
They were to meet in Phnom Penh, Cambodia, in early August on the fringes of Asean-related gatherings. Wang cancelled the talks after Pelosi's visit, with China citing criticism by the Group of Seven industrial nations over Beijing's response.
That dashed Japanese hopes of arranging a summit between President Xi Jinping and Prime Minister Fumio Kishida. But Tokyo has not given up on a meeting between the two leaders on the 50th anniversary.
Hayashi says nothing has been decided about a possible meeting with Wang on the sidelines of the UN General Assembly annual general debate from September 21 to 27, where the subject would come up. If they do meet, they may lay the groundwork for a meeting between Kishida and Xi.
It has been reported that Kishida may make a speech around the time of the anniversary and, given the poor state of bilateral relations, Tokyo sees it as an appropriate time for a meeting, whether by video or face to face, with Xi.
After China-US tensions, the relationship with Japan is now the most contentious Beijing is facing. At the same time their trade partnership is so critical to both that they have a lot of issues in common to discuss. In short they need each other. Working together is in the interests of both.
Higher-level dialogue aimed at better understanding and containment of their conflict would therefore be welcome. Even though there is not much time before the anniversary, it remains an opportunity that should not be missed for talks to pave the way to reset relations. They should not be confined to areas of contention but explore some common ground for improving ties.