Opinion
Editorial
by SCMP Editorial
Editorial
by SCMP Editorial
There is little to fear if China's yuan depreciation is properly managed
The People's Bank of China is right to try to manage the pace of the currency's drop – but not reverse its direction – to prevent shocks to the system
Like most other currencies, the yuan recently has had to contend with the rising US dollar. So, measured against the greenback, its depreciation may seem large.
But this in itself, contrary to some foreign commentaries, is not all that concerning. When compared to a basket of other major currencies, it has barely changed.
China's central bankers are concerned more with the pace and magnitude of changes in the value of the yuan, rather than its moves up or down as a temporary trend. In Beijing nowadays, and especially before the Communist Party's all-important 20th national congress next month, stability is key, and that applies to the yuan as much as anything else in China.
In this regard, the People's Bank of China still has plenty of ammunition to manage a steady depreciation if necessary.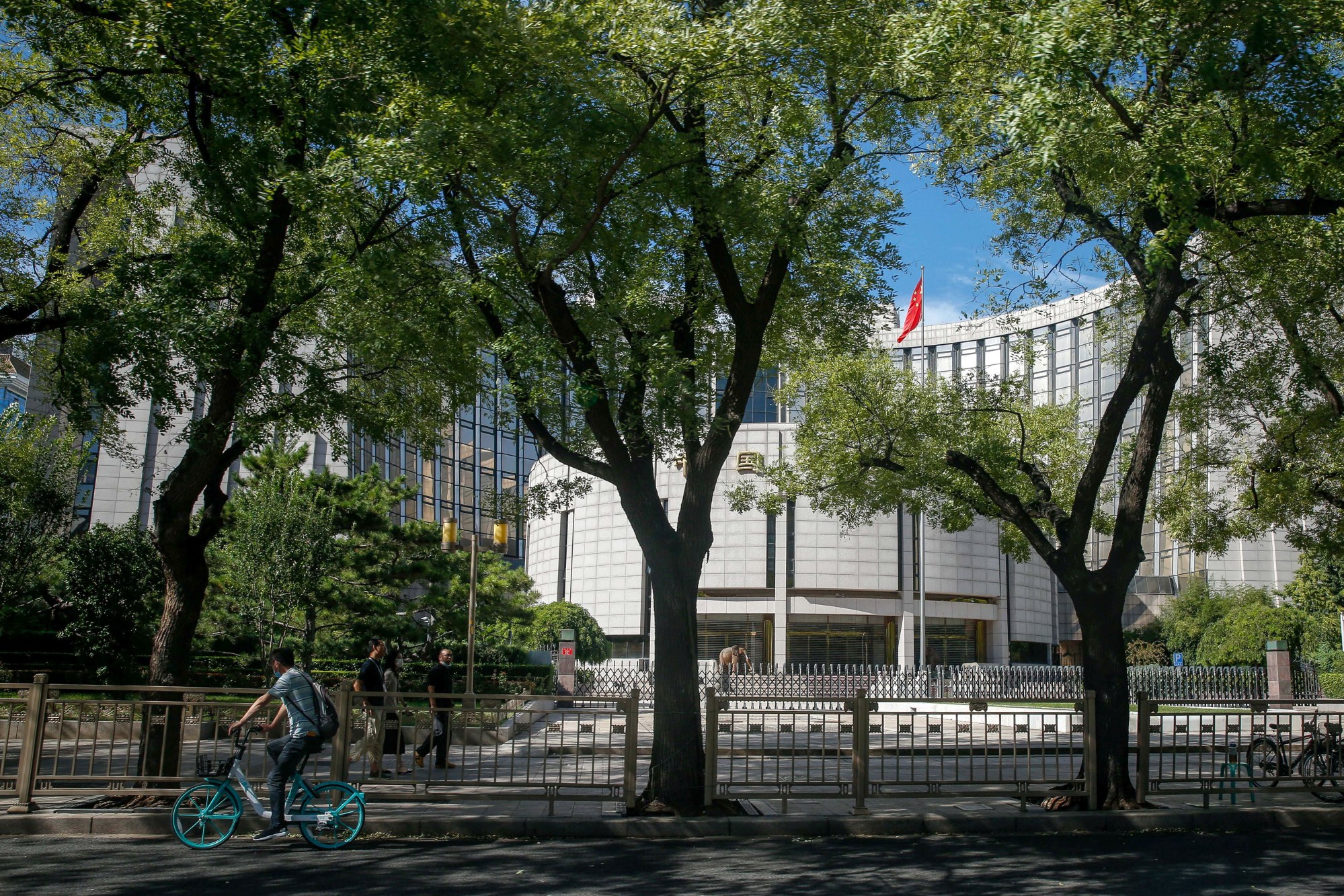 To be sure, August's foreign reserves came in at a lower-than-expected US$3.0549 trillion, down by 1.6 per cent, or US$49.2 billion from a month earlier. The drop was mostly due to declines in asset prices because of the US dollar's sharp gains.
The yuan has weakened by 3.3 per cent against the dollar in the past three months, and by 9.5 per cent so far this year. But against an index of 24 other exchange rates, it is where it was during the same period.
Wisely, the Chinese central bank does not aim to reverse the depreciation, only manage it.
For a long time, 7 yuan to the dollar had been seen as the key psychological level. But there clearly has been a currency regime change.
After years of ultra-loose monetary policy, the message from the US Federal Reserve is now consistently hawkish in the face of high US inflation. Despite or because of such a hawkish Fed, China's central bank shouldn't be too worried about a breach to that "7 to 1" psychological level.
The depreciation has inevitably accelerated capital outflows, but that may be offset somewhat by benefiting exports. To slow depreciation, the central bank is allowing lenders to reduce their amount of foreign currency deposits.
At the same time, it is cutting rates moderately. It is a difficult but necessary balancing act.
Overall, growth has been tepid because of slowing economic activity in China's manufacturing heartland. Partial lockdowns in Shenzhen, and power shortages in Sichuan and the Yangtze River Delta have had a tremendously negative impact.
China's August trade surplus with the US shrank significantly by 11.4 per cent to US$36.77 billion, from July's US$41.5 billion. The smaller surplus and pressure on the yuan may help dial down trade tensions.
Like everywhere else, the Chinese banking and financial markets hate sudden moves. The central bank is right to try to manage the pace of the yuan's drop – but not reverse its direction – to prevent shocks to the system.