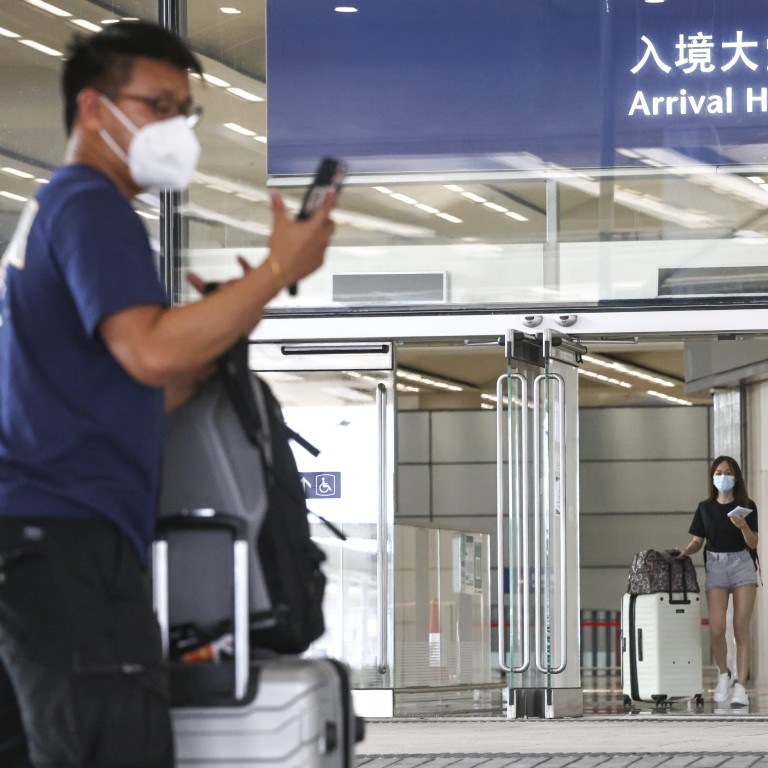 Opinion
Editorial
by SCMP Editorial
Editorial
by SCMP Editorial
The public is right to question exemptions for Hong Kong vaccine pass rule
Mainland China, Macau and Taiwan may have low rates of infection but visitors from those places are not entirely immune from catching or spreading the coronavirus
There are good reasons why the vaccine pass is vigorously enforced in Hong Kong. Following its introduction in February, the measure has proved to be a useful tool to boost the city's rate of inoculation.
The efficacy of the two vaccines used – BioNTech and Sinovac – in reducing deaths and serious illnesses arising from coronavirus infections has also been well recognised. That is also why the ongoing outbreak has not caused as much havoc as the height of the fifth wave in March.
But questions have been raised following the revelation that unvaccinated travellers from mainland China, Macau and Taiwan are given temporary passes to access listed premises. The exemption for inoculation as a prerequisite to enter restaurants and other high-risk places is different from that for other visitors from other parts of the world, who are permitted to enter the city only when they have received at least two shots.
It is also different from the policy of requiring all local residents to have three jabs to enter these premises.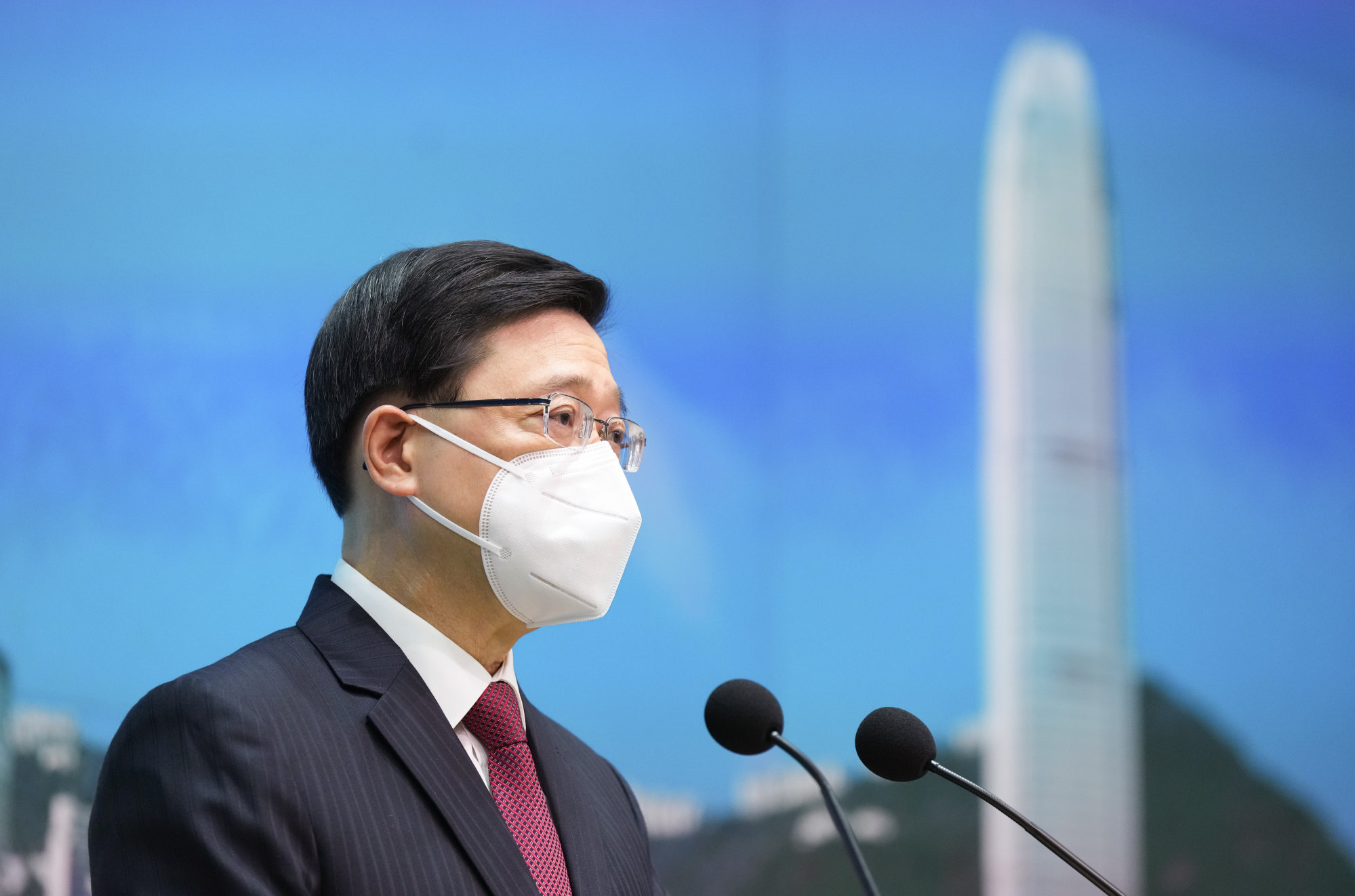 When asked whether the exemption would create loopholes, Chief Executive John Lee Ka-chiu said the arrangements had been implemented "for a long time". The health risk in mainland China, he said, was the lowest in the world.
Be that as it may, the arrangement sits oddly with the stringent requirements on foreign travellers as well as local residents and Hongkongers returning from overseas.
It is understood that the exemptions stemmed from the belief that mainland China, Macau and Taiwan are low-risk areas because of their strict anti-epidemic policies. With resistance to the introduction of the vaccine pass relatively high in the early stage, officials probably believed travellers from these regions could be spared at the time.
Today, the vaccine pass is vigorously enforced and most people use it without issues, making the exemptions look even more out of place.
This is not the first time Covid exemptions have raised concerns over the city's defence mechanism. The previous hotel quarantine waivers given to business executives and foreign celebrities at the government's discretion have created perception issues.
The similar waivers for aircrew on the basis of operational needs have even contributed to community outbreaks. Even though the infection risks in mainland China, Taiwan and Macau are seen as relatively low for a long period, there have still been sporadic outbreaks.
The chief executive said the exemption had not resulted in any infections imported from mainland China. But the potential risks make the arrangement hard to defend.
The pledge for a review is a right step forward. Hopefully, the vaccine pass arrangements will be aligned in such a way that it will better protect the health of individuals and the community as a whole.