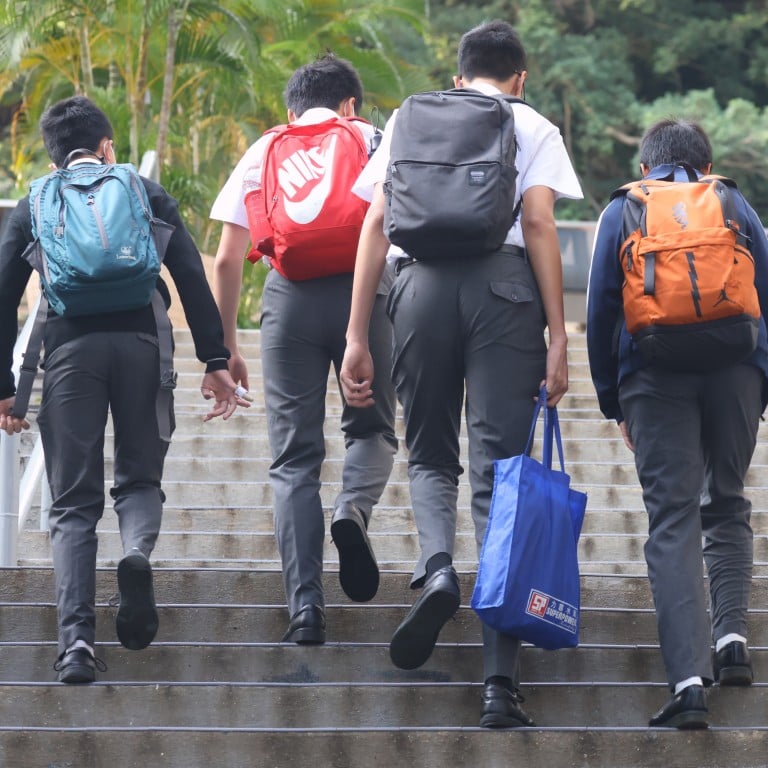 Opinion
Editorial
by SCMP Editorial
Editorial
by SCMP Editorial
Hong Kong students left in a bind over new subject
Revamped liberal studies has yet to be recognised by universities overseas, leaving question marks over whether Hong Kong exam results will be accepted in the application process
The revamp of the liberal studies subject in Hong Kong continues to put stakeholders to the test. A year after the curriculum was renamed to "citizens and social development", schools and teachers are still adapting to the changes.
Adding to the challenge is the lack of certainty that the examination results can be used to apply to foreign universities. The authorities must redouble efforts in promoting the subject to ensure it will be recognised here and abroad.
Most foreign institutions contacted by the Post stopped short of recognising the new subject at this stage. The entry requirements would be reviewed annually or before the commencement of the application cycle, they said.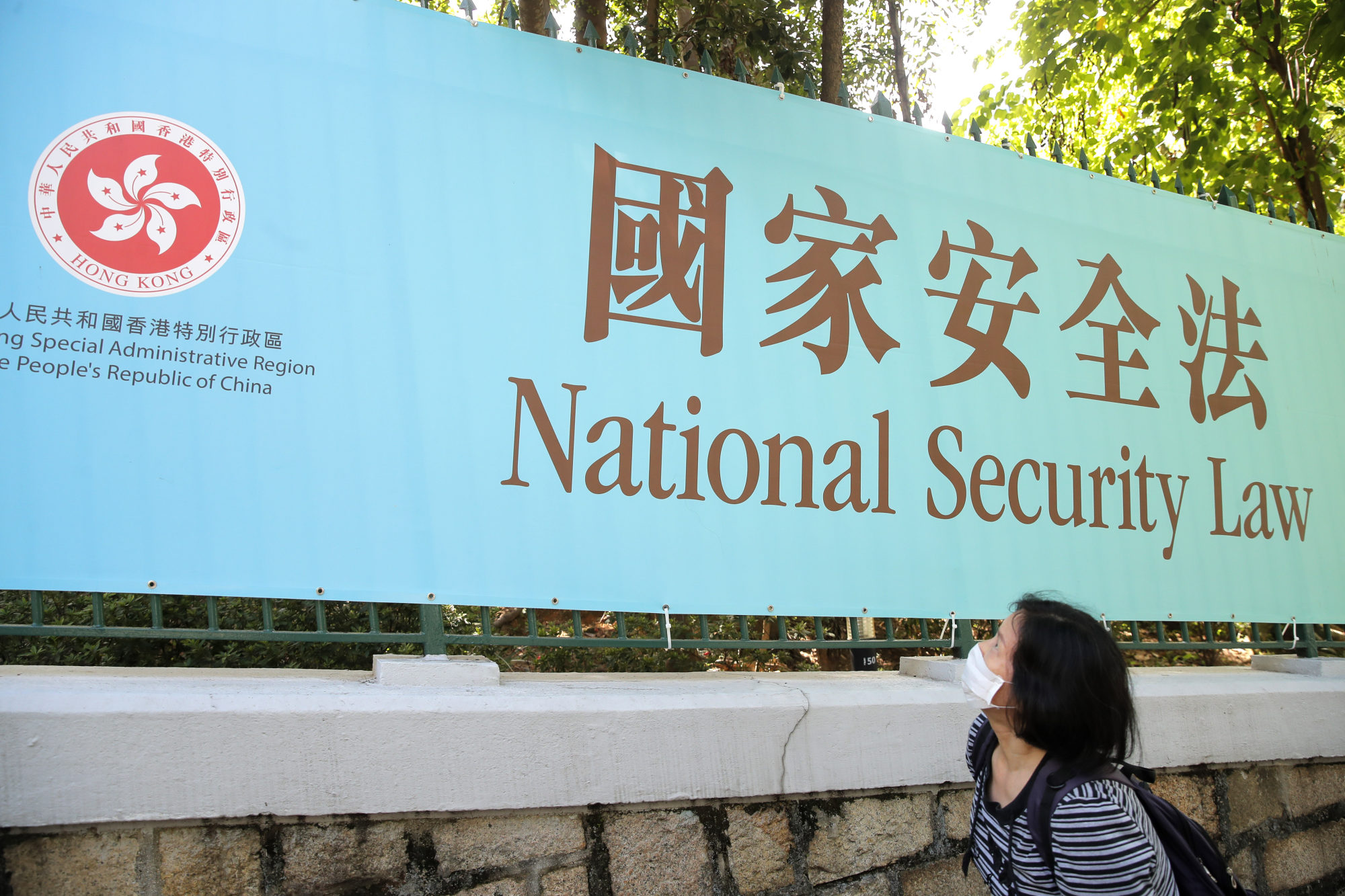 With the new subject not scheduled in the Diploma of Secondary Education Examination (DSE) until 2024, the wait-and-see responses from overseas universities are understandable. The situation is perhaps not so much because they find the revamped subject unacceptable; they simply have not moved to the stage to consider whether admission criteria have to be adjusted accordingly.
The Hong Kong examinations authorities said they had been communicating with non-local institutions and consulates on the relevant changes. But they must not take it for granted that the new subject will be recognised.
Concerns have been raised that the exam only comes with two grades – "attained" and "not attained" – unlike the seven-point grading system for liberal studies and other DSE core subjects. The context of the revamp, which came after anti-government protests in 2019 and the introduction of the national security law, has also fuelled much speculation.
Critics say the new syllabus that focuses on national security, identity, lawfulness and patriotism is an attempt to replace a subject that had been criticised for "radicalising" the city's youth.
It took a while for overseas universities to accept the liberal studies subject following its implementation in 2009. It is important that their decisions be based on academic considerations rather than politics.
Given an application for studying at overseas institutions usually has to be made a year in advance, clarity on admission criteria is essential. Officials must work harder to promote recognition of the subject.