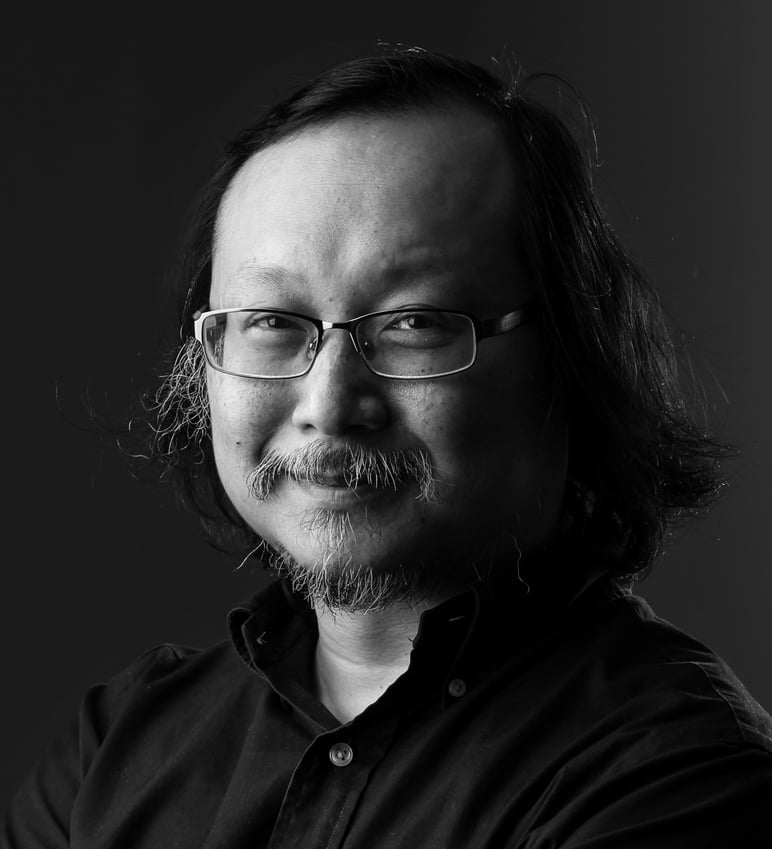 Is China really a quarrelsome neighbour?
In the global context of border disputes, China is not statistically worse than, say India or the US, only that it gets the most media attention
Context matters. In fact, it is crucial to a broad understanding of anything. But daily news just isn't designed to provide much of it. The advent of endless 24/7 news services has made it disappear.
Without context and background knowledge, it's easy to spin an agenda and cherry-pick facts. If you pick on country A and report on every possible wrongdoing, whether alleged or proven, but then only rarely report on the misdeeds of country B, the impression readers will get, without a broad understanding of the relevant contexts, is that A is bad and B is good. Realities, of course, tend to be much more complicated.
Just out of curiosity, I have started looking into global territorial – both land and maritime – disputes just to see if China is unusual in having a high number of them. You would assume that should be the case, given the constant reporting and criticism of the country's alleged belligerence towards its neighbours, most notably its infamous claim of the nine-dash line in the South China Sea.
Where is China situated in the overall context of border disputes between nations around the world?
Of course, different researchers and publications, from different years, come up with different numbers. But since border disputes tend to last a while, the numbers shouldn't vary greatly.
In 2015, Business Insider published an amazing
infographic
showing all border disputes in every region and continent. It's brilliantly colourful but you may need a high-resolution computer screen to read all the details.
Almost every country in the world has a disputed border, but a majority have more than one. The chart shows that India then had 19 border disputes, followed by China with 14 and the United States with 13. But in terms of the number of countries or territorial units it has disputes with – Taiwan (Republic of China), North Korea, South Korea, Japan, Bhutan, India, Vietnam, Philippines, Malaysia, and Brunei – China takes the top spot. Of course, some disputes are less dangerous than others. It must also be said that all these countries also have their own boundary disputes, some of which overlap with those of China.
In February this year, though, British publication The Week, counted 16 countries with which China has border disputes. These exclude Taiwan but include Tibet, which seems to indicate the political leaning of its researchers rather than their objectivity. Actually, India and China do fight over a large part of Arunachal Pradesh/South Tibet, but that's not what The Week article meant by the "Tibet" dispute, namely, its autonomy or independence.
Considering that India and China have a lot more immediate neighbours than the US, which has only two large countries with shared continuous borders, its number of disputes is quite high. But perhaps that's not surprising, if you, like me, live in Canada. Despite their mutually professed good neighbourliness, Canada and the US have had long-standing as well as more recent border disputes. Among these are claims over: Machias Seal Island, North Rock, Strait of Juan de Fuca, Dixon Entrance, Portland Canal, the Beaufort Sea; and navigation rights through the Northwest Passage over which the US has been particularly aggressive.
Because of global warming and melting ice in the Arctic, the Northwest Passage will likely emerge as one of the world's most important sea routes in the coming decades, potentially cutting cargo travel time between East Asia and western Europe by 40 per cent. Long-standing rulings of the International Court of Justice (ICJ) clearly favour Canada, but Washington has rebutted those claims on the basis of its own questionable interpretation of the UN Convention on the Law of the Sea (UNCLOS), which it has not ratified and with respect to which it has no standing. It's the same "rule for thee but not for me" tactic that the US has cited UNCLOS against China in the latter's disputes with other countries in the South and East China seas.
Interestingly, just as China has used ancient maps and historical texts to legitimise some of its maritime claims, Canada has cited the millennial history of the First Nation of native Inuit use of the waters in the Northwest Passage to assert internal maritime rights. If you think the Chinese claims are legally absurd, the Canadian ones are morally disgusting. As late as the 1950s, in its push up north to the Canadian Arctic, to explore for natural resources and to assert sovereignty over lands and waters, the Inuit in Nunavut were forcibly resettled, their sled dogs shot and their children forced into those infamous residential schools, whose crimes against humanity and genocide have only recently been acknowledged by Ottawa.
But, let's get back to the US. Besides its neighbours next door, America also has far-flung disputes in the south and central Pacific, respectively with Tokelau over Swains Island, making it more of a squabble with New Zealand; and with The Marshall Islands over Wake Island. And given America's two-centuries history of military interventions and invasions in the Caribbean and across Latin America, long-standing disputes are to be expected, such as those with Colombia, Nicaragua, Jamaica, Honduras and Haiti.
Surprisingly, Spain had 11 border disputes as of 2015, followed by the United Kingdom with 10. In the British case, these include its dispute with Mauritius over the Chagos Archipelago, which is notionally administered by the UK. Under international law, especially after an advisory opinion from the ICJ in 2019 at the request of the United Nations, it was established that the archipelago should be returned to once-colonised Mauritius.
But for the major US military base on Diego Garcia, the largest island, Britain and Mauritius would most certainly have resolved the dispute long ago. However, given Washington's expanded Indo-Pacific strategy against China, the military base, in addition to the one in Guam, will play an even more important role, making any resolution unlikely, if not impossible.
So, is China particularly belligerent with its neighbours? Without proper context, it's the wrong question to ask.