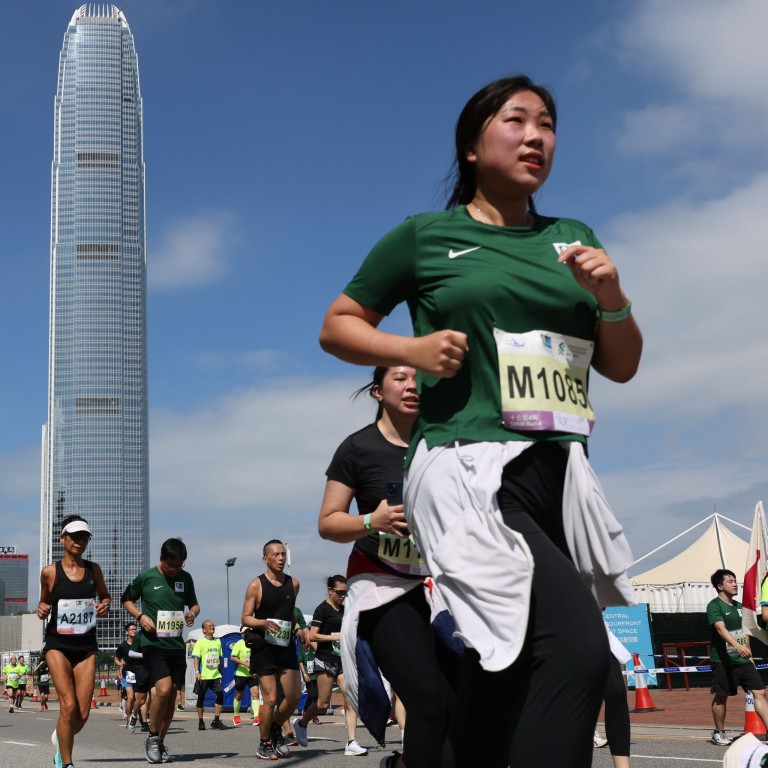 Opinion
Editorial
by SCMP Editorial
Editorial
by SCMP Editorial
Good sense prevails as Hong Kong Marathon is back on track
Just days after being cancelled because of Covid-19 uncertainties, one of the city's most popular sports event has been resurrected and rescheduled for February
The Standard Chartered Hong Kong Marathon, with thousands of runners racing through the heart of the city, is one of the most eagerly anticipated events on the local sports calendar. There were 74,000 competitors in 2019, when it was last staged before the pandemic.
The route has the spectacular cityscape as its backdrop, making it a great advertisement for Hong Kong. Last year, concerns about Covid-19 meant a reduced field of some 18,000 competed.
But the fact the race went ahead at all was seen as a sign the city was bouncing back. That was before the fifth wave of cases struck, killing thousands and prompting the return of stricter antivirus measures.
The situation has since improved, although worries about Covid-19 remain. Still, it was sad that this year's event, set for November, was cancelled.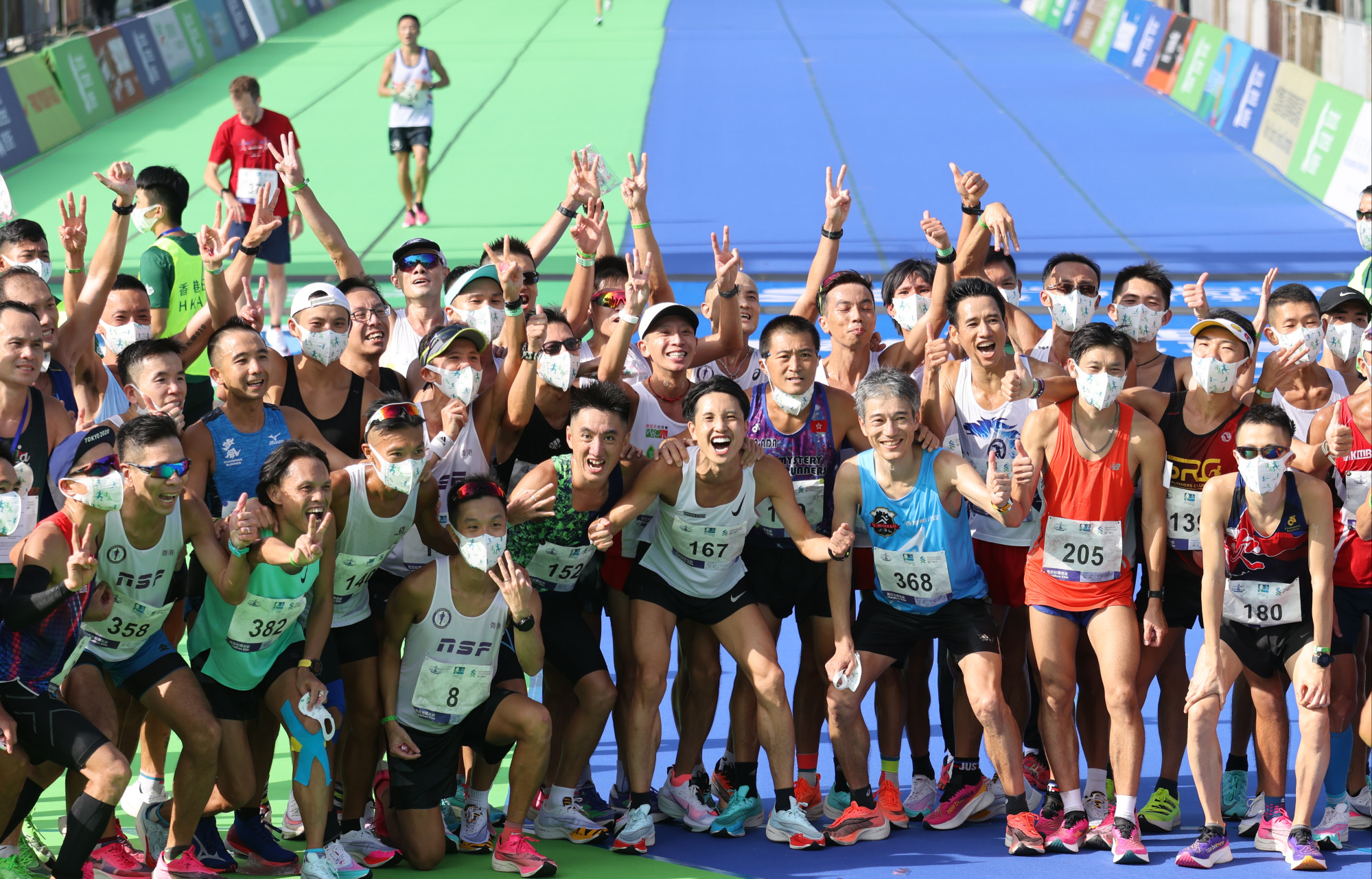 Organisers said the lack of government approval left them insufficient time. Officials hit back, expressing surprise the drastic step was taken before a decision was made.
Chief Executive John Lee Ka-chiu spoke of his disappointment.
The organisers had been negotiating since June and adapting plans as government requirements changed. They warned in August they would need a decision at least two months before the race.
Mass sporting events involve intensive planning and take much time. There is a need for decisions to be made early and for government requirements to be clear and transparent.
But the nature of Covid-19 means circumstances can change quickly and scupper even the best laid plans. Developments have to be carefully weighed.
Matters have now taken a more positive turn. Organisers are planning for the race to be held on February 12 and say they have received "full support" from the government.
Lee said there would be open and direct discussions. Hopefully, by then, Hong Kong will have opened up further.
The cooler weather in February will suit runners. The numbers allowed to compete might even rise from the 25,000 planned for the cancelled November race.
Runners of varying ages and abilities spend months preparing for the big day. The cancellation struck a devastating blow.
Now, they can look ahead with confidence to the race in February. We cannot wait to hear the starting horn sound.