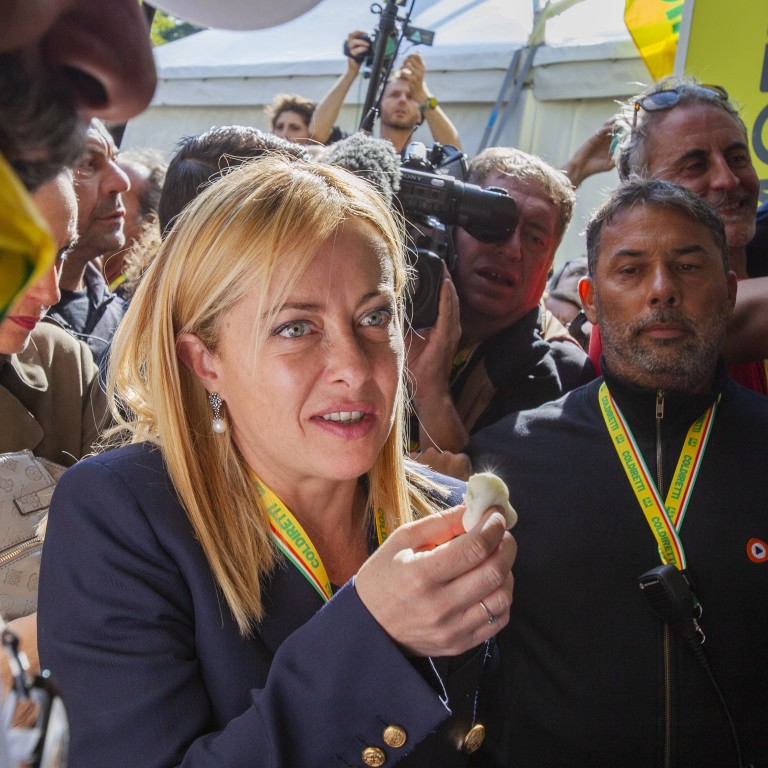 Opinion
Editorial
by SCMP Editorial
Editorial
by SCMP Editorial
China ties will be a test for Italy's new leader
Giorgia Meloni's success at the polls have stoked fears that relations with Beijing could deteriorate, but she has been described as being sensible and pragmatic, traits that can serve her well on the diplomatic stage
Italy's signing of a memorandum in support of China's Belt and Road Initiative in 2019 appeared to signal a new era of closer ties.
The move, by Italy's then prime minister Giuseppe Conte, was intended to help revitalise his country's economy, but was viewed with concern by the United States and European Union who feared this Group of Seven member was moving within Beijing's ambit.
China and Italy agreed to boost collaboration further when marking the 50th anniversary of ties in 2020.
But, by then, the world had changed. The pandemic struck, hitting Italy hard. Conte was replaced in early 2021.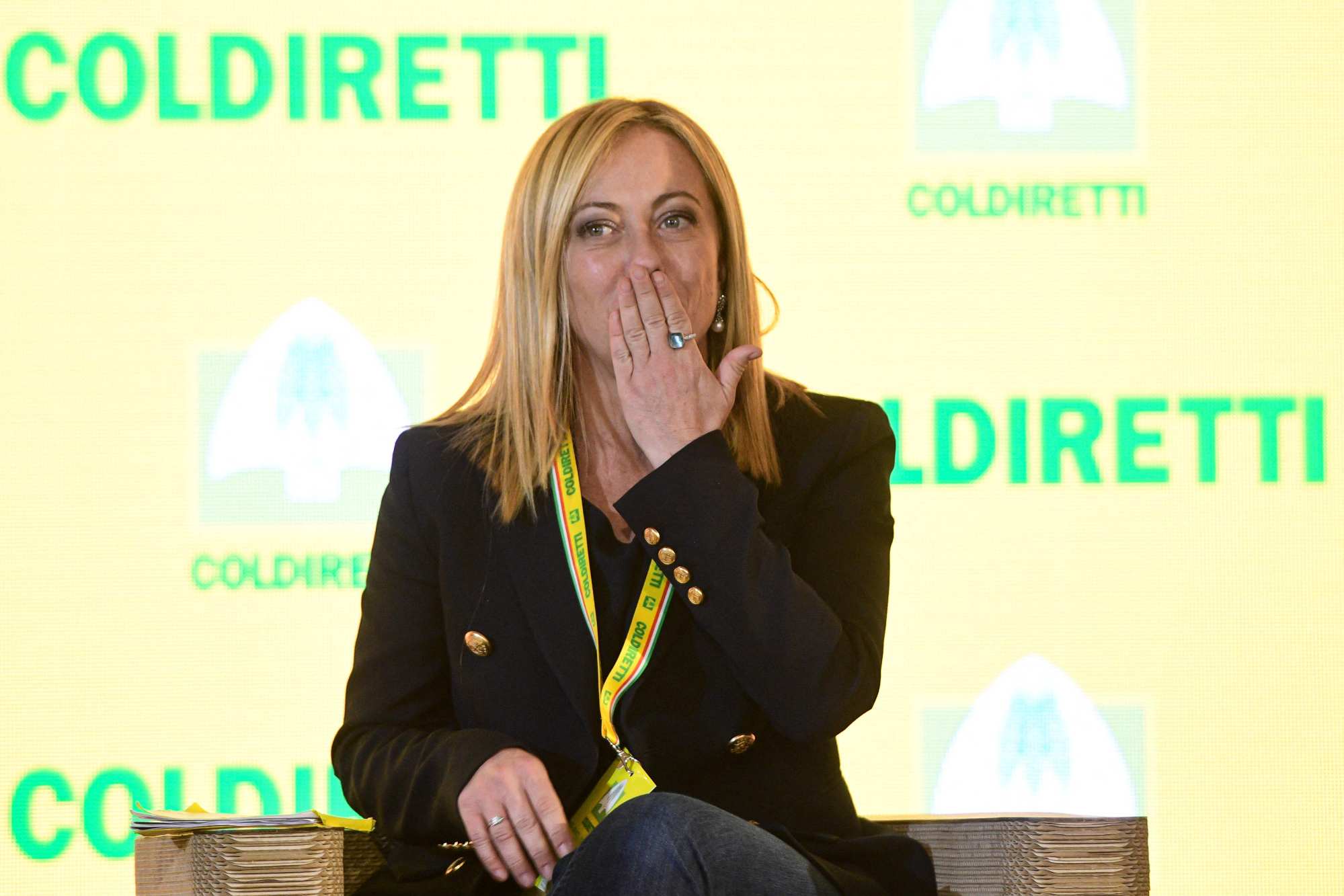 Now, another new government is to be formed. A far-right coalition won an election on September 25. The result has sparked concerns about growing support for ultra-conservative parties in Europe. It also raises doubts about the Sino-Italian relationship.
Giorgia Meloni is set to become Italy's first female leader and head of its first far-right government since World War II. She has been described as a fascist and accused of xenophobia and homophobia. There are understandable fears that civil liberties will be rolled back.
Little is known about her policy on China. But the omens are not good. She has described the signing of the belt and road memorandum as "a big mistake".
Meloni has also criticised Beijing over its military drills near Taiwan and alleged human rights abuses in Xinjiang. She has expressed firm support for Nato and Ukraine.
But Meloni has been described by supporters as sensible and pragmatic. She will need these qualities in tackling a cost-of-living crisis. She has already toned down her rhetoric, vowing to unite all Italians and seeking to ease concerns abroad.
It is to be hoped that, once in leadership, Meloni adopts a more constructive and positive approach to relations with China. There is much for the two countries to gain from close ties, whether in business, food, fashion, art or tourism. Hong Kong also has a role to play in forging links.
At this time of conflict and confrontation there is a need for more engagement and understanding between nations. Meloni boasted at a recent rally of having "a black belt in shouting". Now, she has a chance to show she can be diplomatic, too.