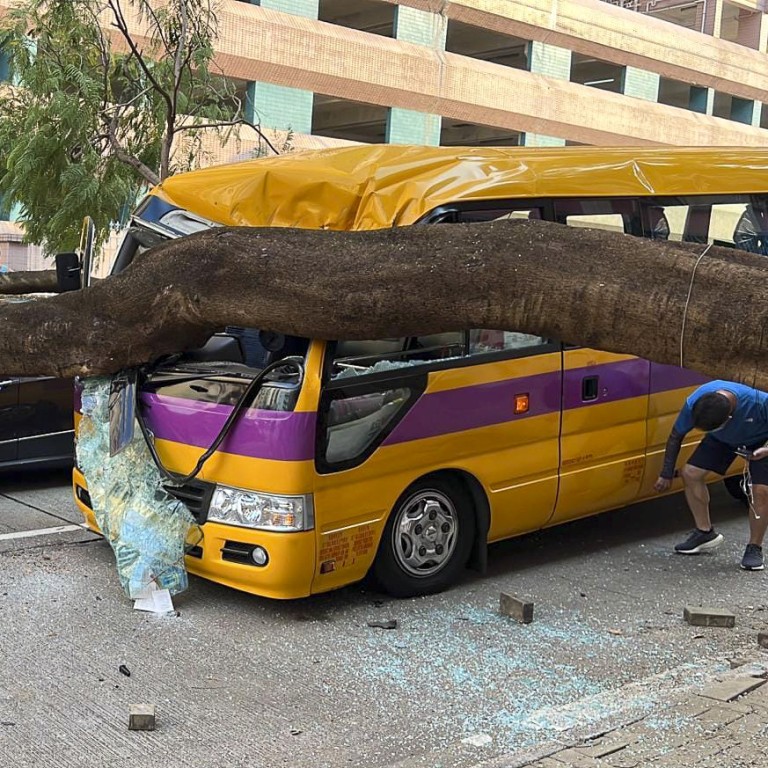 Opinion
Editorial
by SCMP Editorial
Editorial
by SCMP Editorial
New thinking needed to better manage risks posed by falling trees
Another accident last month has once again stirred debate on how to deal with the many trees in Hong Kong's urban areas, with a review of the inspection process a welcome start
The risk posed by falling trees continues to raise concerns in Hong Kong more than 14 years after the tragic death of a teenager prompted a policy overhaul.
A 15-metre flame tree crashed to the ground last month, smashing the windscreen of a school bus and causing minor injuries to the driver and a passenger. The tree also hit three cars. It is fortunate the accident did not result in death or serious injury.
The government has responded quickly, with the development minister, Bernadette Linn Hon-ho, pledging a review of the city's tree management.
The Leisure and Cultural Services Department, responsible for the tree concerned, has launched an investigation and a report is due this month.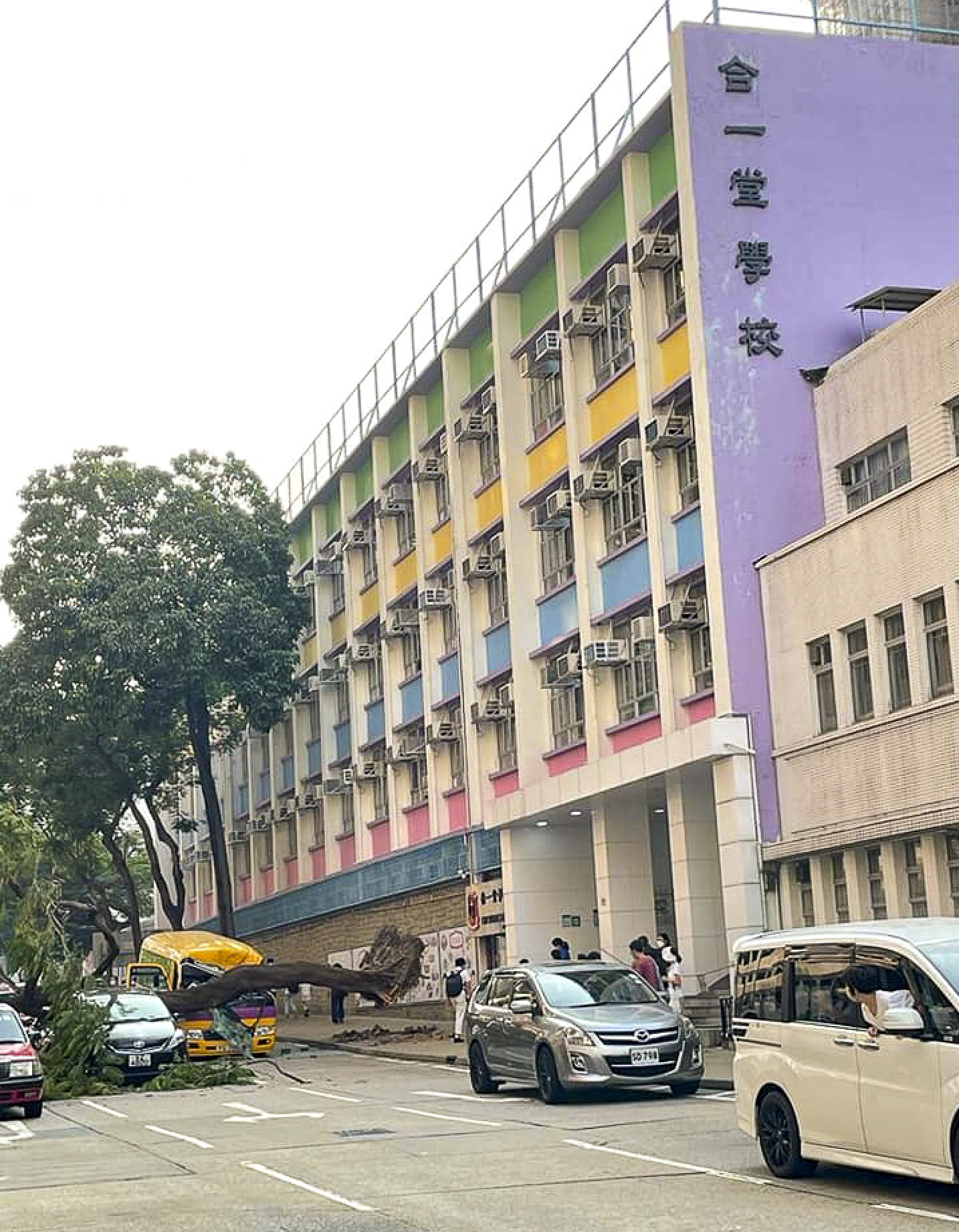 A task force will review tree management policies, focusing on inspections and follow up measures, and make recommendations by the end of the year.
Meanwhile, 10,000 flame trees of a similar size are to be checked. The government is right to be taking the accident seriously. There are currently nine government departments managing more than 1.6 million trees. Other trees are the responsibility of private landowners.
Hong Kong's trees, some of which are very old, are an essential feature of the city, making it a more pleasant place to live. But many of them line crowded streets. If they fall, the consequences can be catastrophic.
The death of the student in 2008 led to the setting up of a tree office to coordinate management and a risk assessment programme.
But there have been other fatal accidents. A cyclist was killed in 2011, a truck passenger died in 2012, a pregnant woman lost her life in 2014 and a domestic helper was killed in 2018.
A legislative council report in July reported there were about 200 "tree failures" a year. But the number increases dramatically during typhoons. More than 60,000 trees were uprooted during Typhoon Mangkhut in 2018.
A review of the inspection process is welcome. It is not feasible to examine every tree. The government has invested in new technology, including drones, to aid the process. But checks are still often conducted only on the surface, failing to detect internal decay.
The flame tree that fell last month appeared to have a problem with its roots. But longer-term action is needed to tackle shortcomings in the way in which trees are planted.
Experts have flagged a lack of space for roots to grow and use of poor soil as factors that make them more likely to fall.
The issue of tree safety has troubled Hong Kong for too long now. The victims of the latest accident had a lucky escape. Care must now be taken to ensure similar incidents do not occur in future, with more serious consequences.